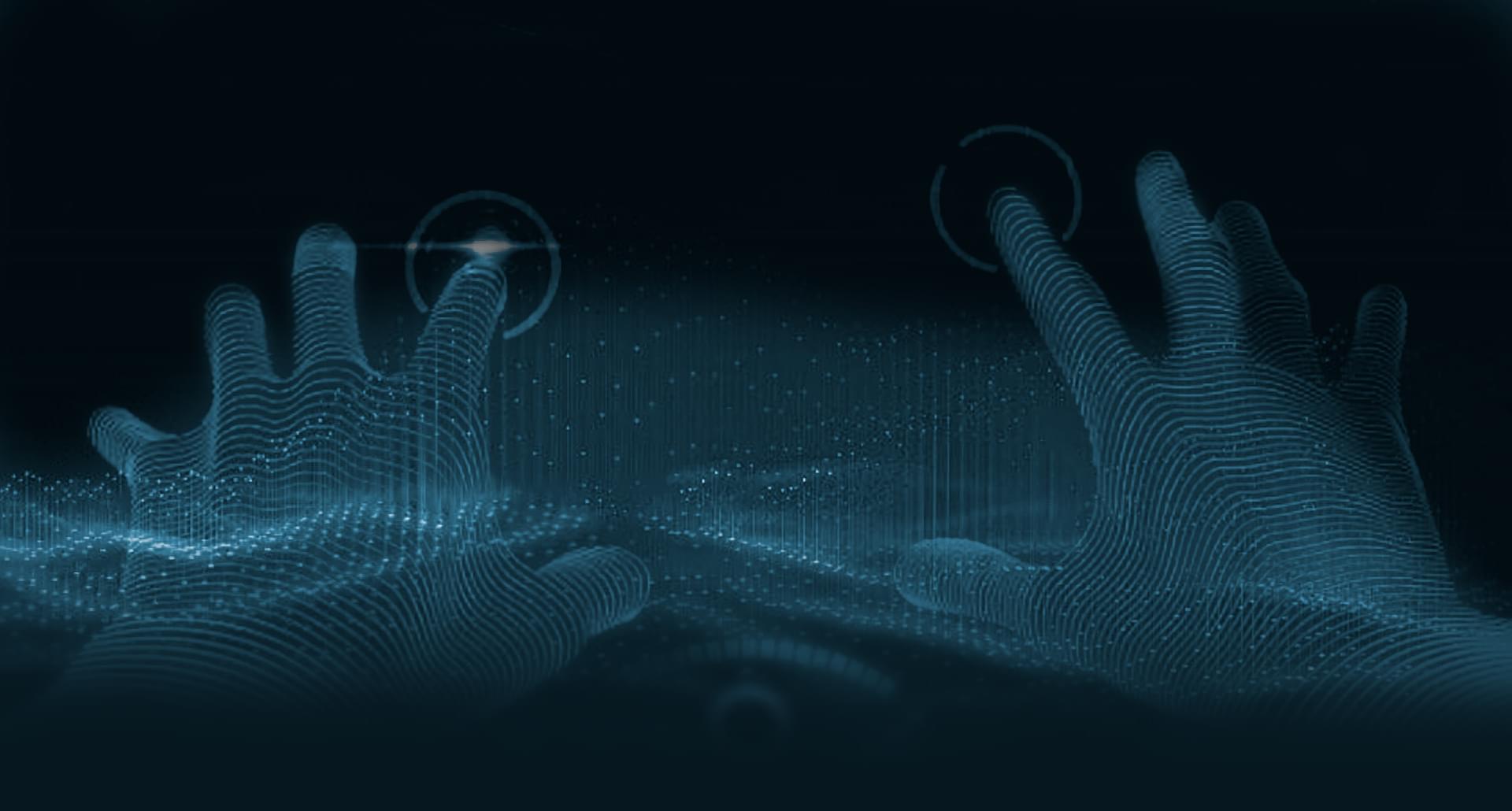 Twitter shares fell 8% after blocking of the account trump
The company's shares on Twitter in the previous auction in the US on Monday has fallen in price more than 8% after blocking of the account of the President of Donald trump.
As of 12:30 Moscow time, Twitter shares on the private pre-bids, was worth us $48.2 per share, down by 6.37%. An hour earlier, the fall reached to 8.3%, said The Bell.
It is worth noting that after a few hours the stock again rose in price and reached $51,5 per share.
Twitter and Instagram and Facebook has blocked accounts of trump after the capture of the U.S. Capitol his supporters, who broke into the building on 6 January, protesting against the election results.