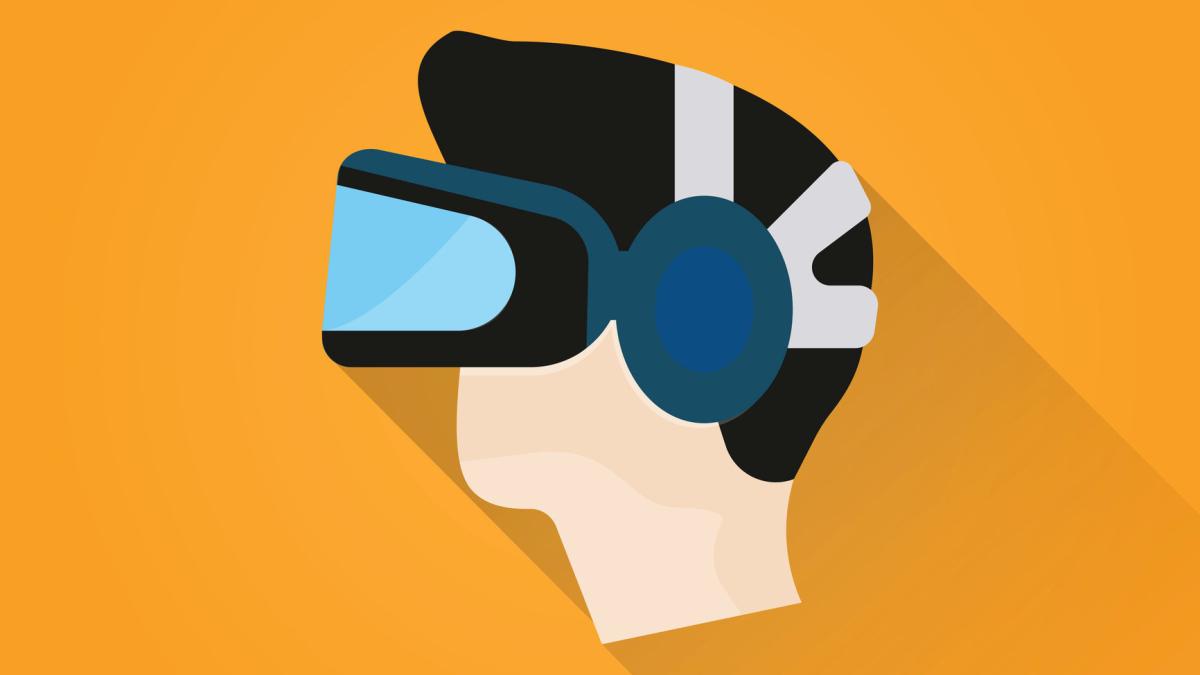 These are the most exciting innovations from Germany
Can you imagine life without the Internet? If we tell a child today that there were no cell phones at that time, he will ask: "And how did you get on the Internet?"
This alone shows how quickly everything is developing and that a life without the technical and digital innovations is no longer imaginable. And in the future there will be much more.
Also in 2018, some products will hopefully make our lives easier. But there are also concerns.
We spoke to three leading innovation researchers about the trends for 2018.
"In Germany, there has been a founder mentality again for several years," says Prof. Dr. Joachim Henkel, Professor of Innovation Management at the Technical University of Munich. In the industrial sector, he clearly sees the Internet of Things as a trend for 2018.
He is particularly enthusiastic about two German start-ups and sees potential for the future.
The Munich-based company Konux has developed sensors that act as turnout controllers. An example of how the' Internet of Things ' is used in practice. Maintenance of the switches is now possible remotely. "A turnout tester is no longer needed. This not only saves time, but above all costs."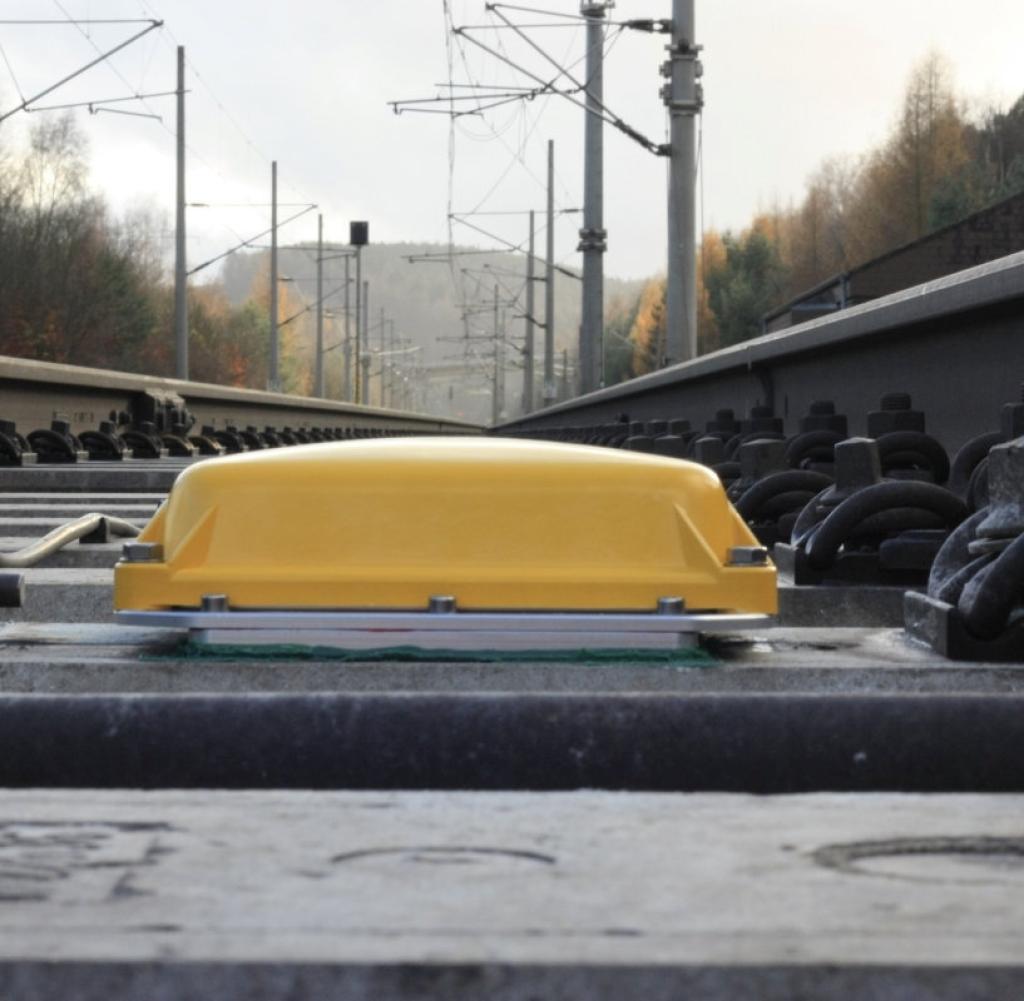 Another innovative product was created by the Munich start-up NavVis. Your" M3 Trolley " drives through workshops and buildings, measures them with centimeter precision and creates a virtual model. "It's a very efficient way to remotely control your warehouses," says Henkel.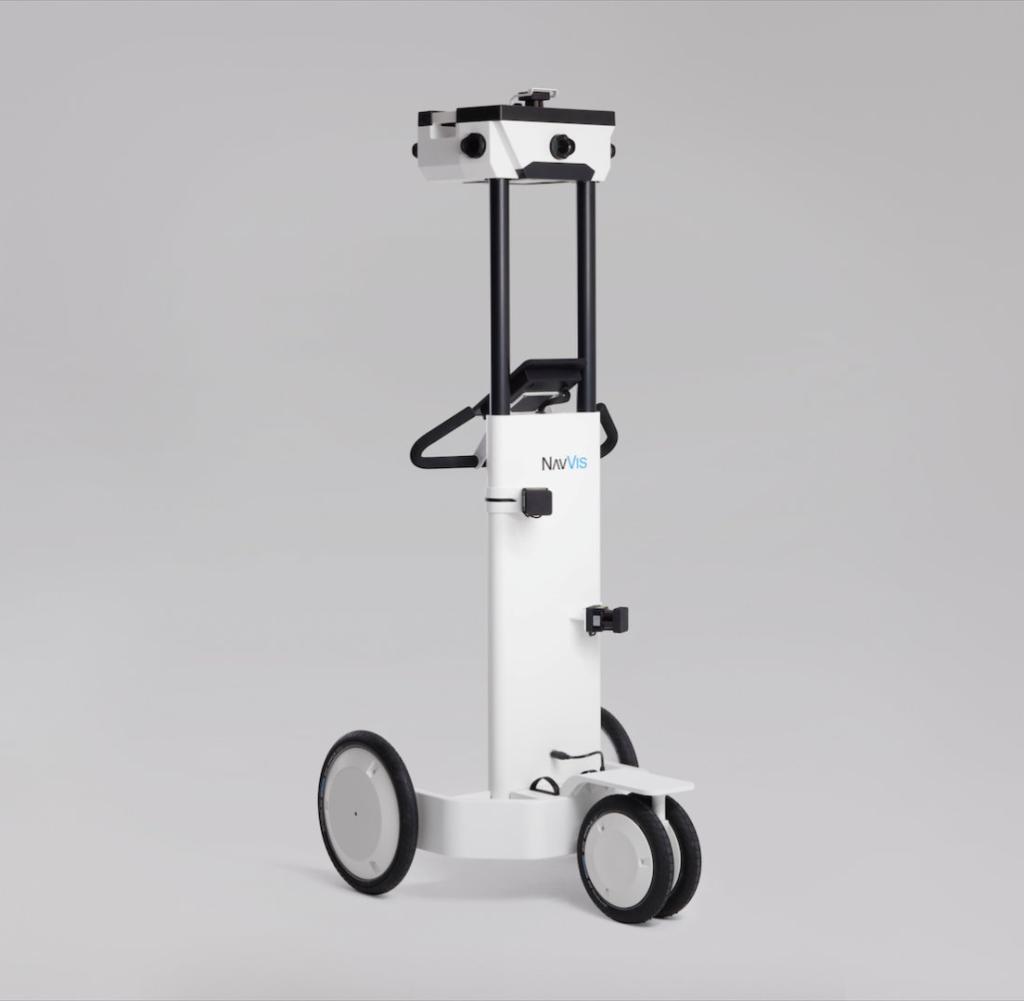 in 2013, the company was founded as a spin-off of the Technical University and maintains an office in Munich as well as one in New York City. Meanwhile, large corporations such as BMW or Bosch are among the customers.
In the consumer sector, Prof. Dr. Henkel sees "smart home" on the rise, not surprisingly.
Voice control has great potential, you can see it on devices such as Amazon's Alexa or Google Home.
The server performance is now so great that the processing of the voice commands works smoothly. "It allows machines to learn the language just like babies do. Without pattern."
Personally, however, he would not put a" bug in the living room": "Who knows exactly what the thing really does."
He sees a completely different innovation in data protection. In May 2018, the so-called EU General Data Protection Regulation will be applicable. This will lead to a far-reaching standardization of European data protection law in order to better protect consumers.
The innovation researcher does not think much of inventions such as an automated laundry cabinet that can also iron and fold in addition to washing: "It sounds good, but that's too much nonsense."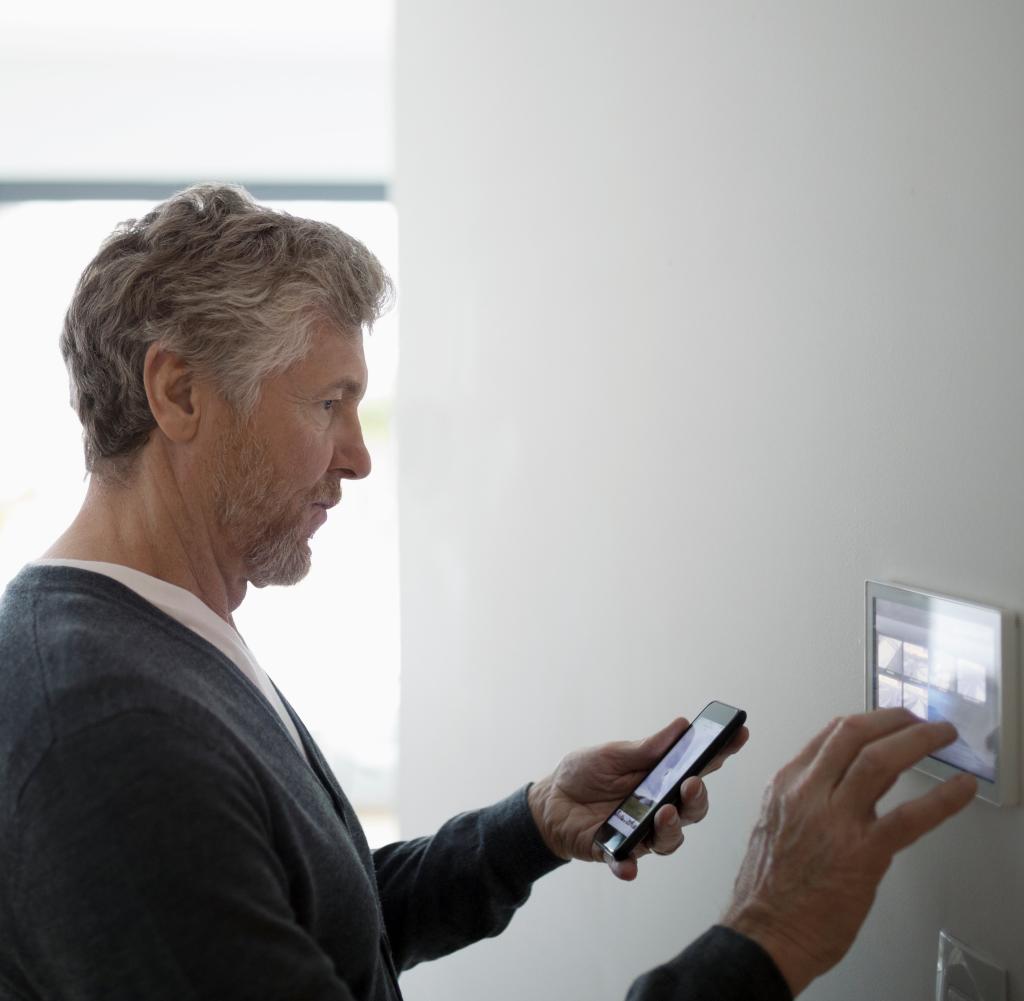 Already in 2017, the hype about Bitcoins and Co.was great. Confirmed for 2018 Prof. Dr. Peter Schäfer from the University of Osnabrück, that the fintech innovations will bring us new opportunities this year. "It's increasingly about the technology, the blockchain and the new applications," says Hausberg. Novel applications are, for example, initial coin offerings. This is a kind of crowdfunding for companies whose business model is based on cryptocurrencies. This can be compared to an IPO of conventional companies.
The Hamburg-based fintech start-up Kreditech is a good example of the fact that innovations also come from Germany. Kreditech offers financial solutions for those customers who are neglected by traditional banks. From the digital wallet to a personal finance manager to personal loans. The company relies on non-traditional data sources combined with machine learning.
Read also
Prof. Dr. Michael Schäfer is Professor of Innovation Management in Ghent, Belgium. He believes that in 2018, immersion in the virtual world will gain increasing importance. "Thanks to VR technology, a lot will still be possible, especially in the gaming sector."Even museums are already using augmented reality glasses, with which you can directly view more information about the painting. Or, as in Potsdam, a T-Rex that comes to life.
The German Start-up Delight VR, from Berlin, has developed a Virtual Reality Player. With the help of the player and VR glasses, the user can experience himself surfing in Tahiti, for example.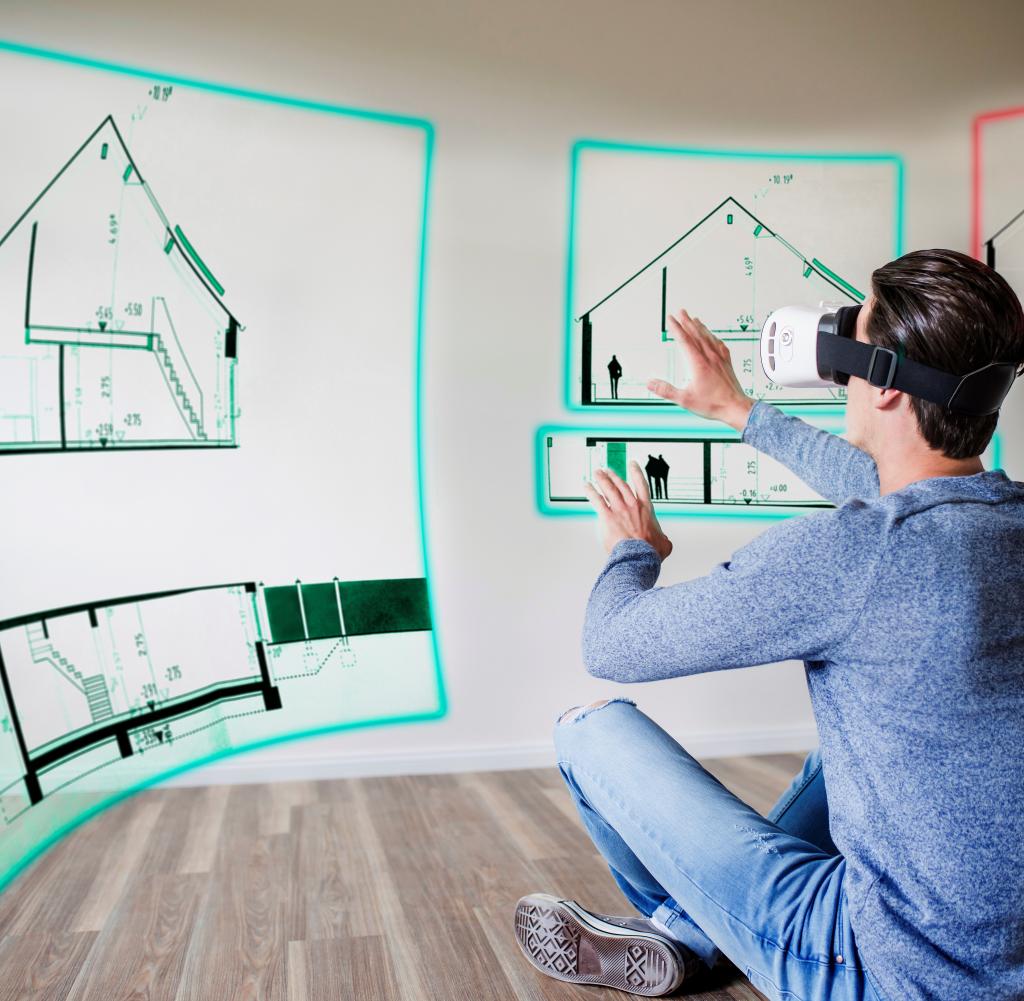 Professor Kleer gives a very broad outlook when he talks about 4D printing: "The timeline will be added, but that is still far too expensive."This is rather something for the period of ten years.
And if we are already more than ten years in the future, we naturally wanted to ask the one obligatory question: Will we make people superfluous in the future because machines take the work off (or away)?  Prof. Dr. Henkel says:
"Of course, there may be a risk that it will have a soporific effect. However, you can also use the potential and the time gained."
So it's like always: it depends on what you make of it.
Here you will find third-party content
To interact with or display third-party Content, we need your consent.
Enable external content