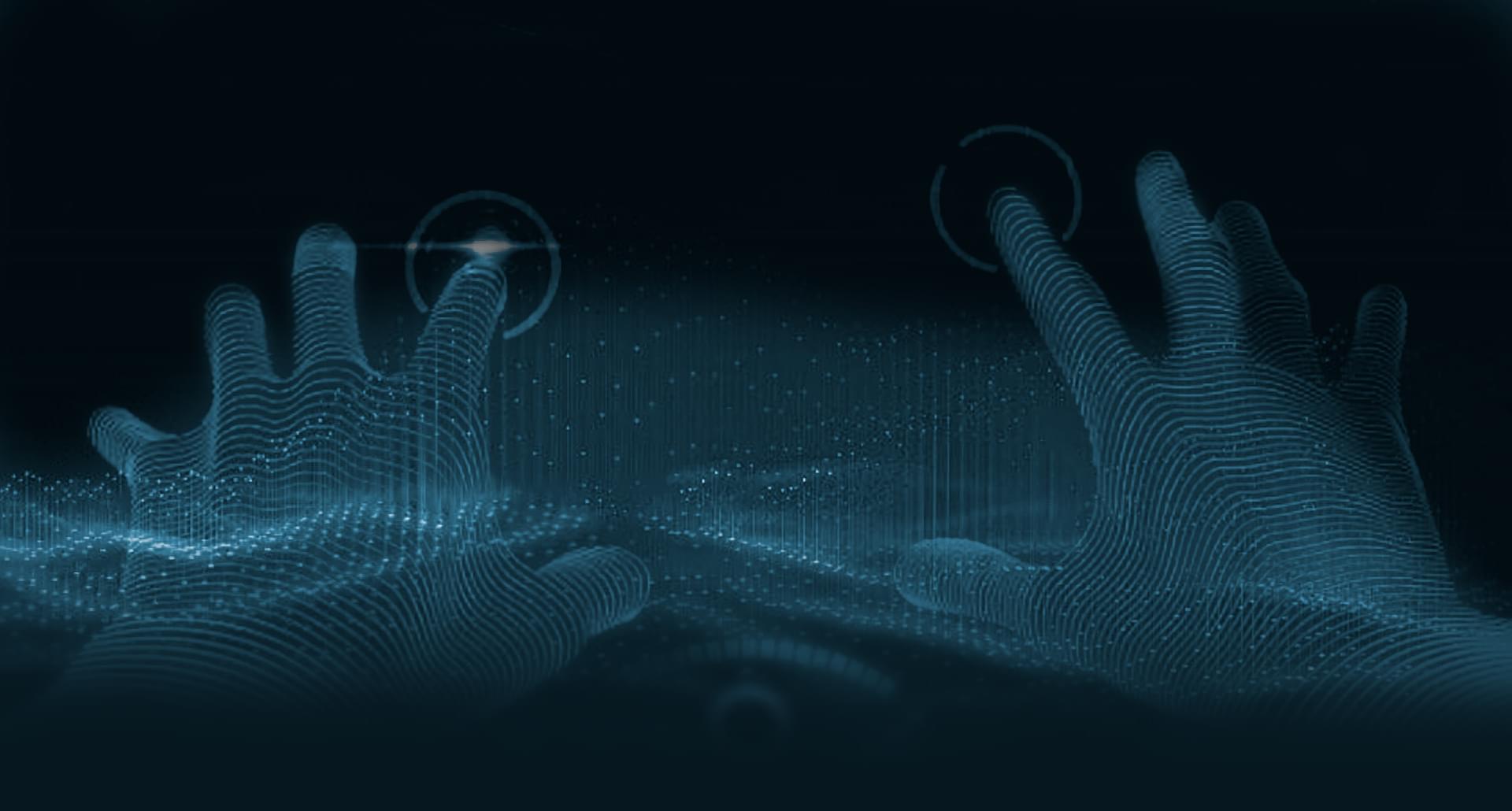 The new MacBook Pro will have a 14-inch screen, charging MagSafe and design as the iPhone 12
In 2021, Apple will unveil updated MacBook Pro lineup with improved screen in the new size, and with a magnetic MagSafe charging, reported Bloomberg citing sources.
According to the publication, Apple will introduce new MacBook Pro model in 14-inch and 16-inch form factor that will work on the upgraded ARM processor of its own production. It is noted that the laptop will receive the flat surfaces as much as $ 12, and the display is brighter and more contrast.
According to Bloomberg, the company will return the laptops MagSafe magnetic charger, but refused it in 2016. With the updated charging connector, a MacBook Pro will charge faster, and the connector will be similar to the old MagSafe, but with an extended form. The devices will also remain USB ports-C, which are now the only way to charge.
The exact date of the presentation of the new devices is unknown.
In November 2020, Apple introduced a new MacBook on its own processors.