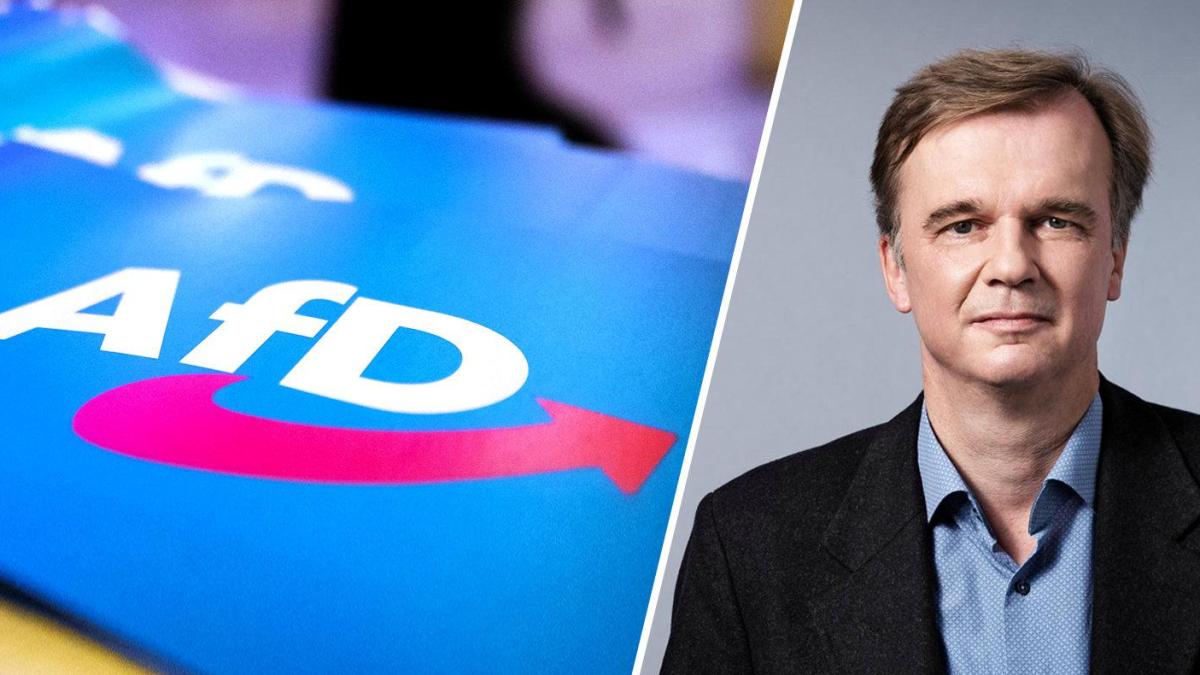 The extremes dominate the AfD even without wings
Published on 12.06.2021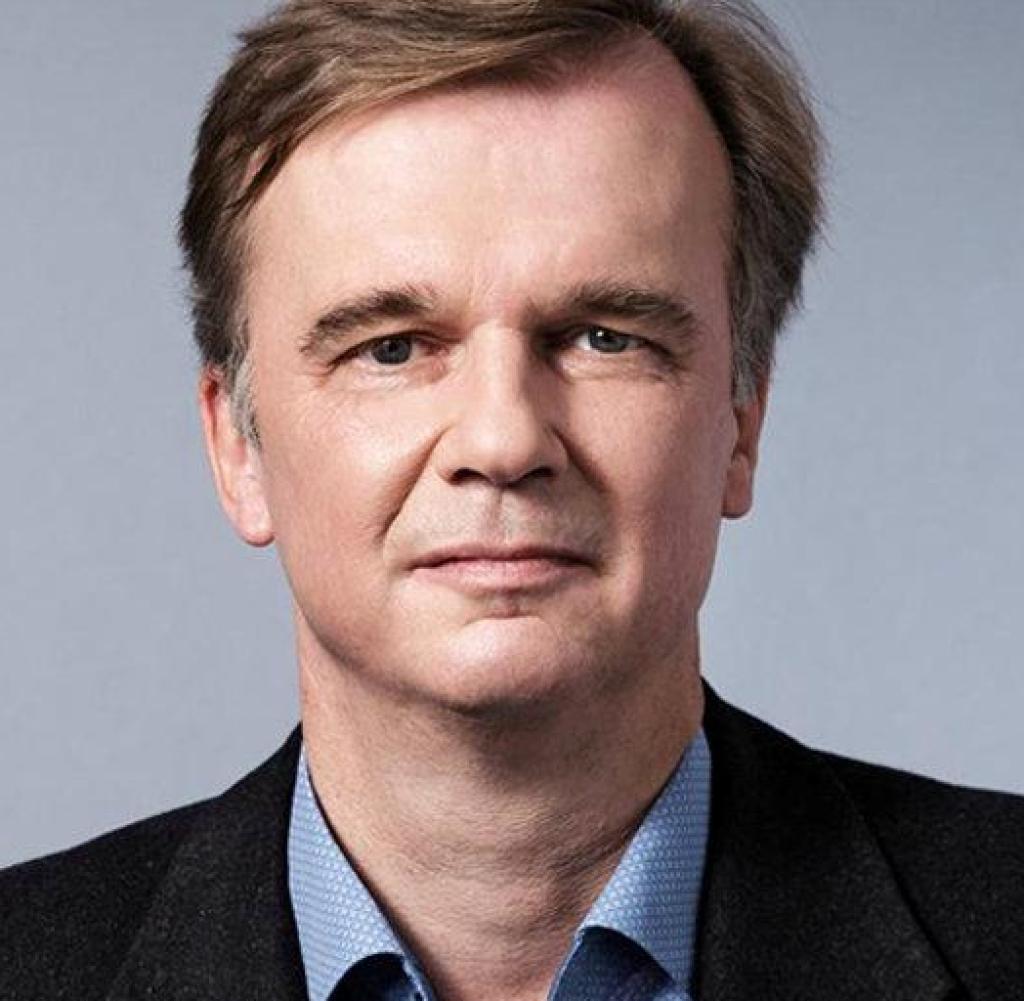 The Völkische organization within the AfD, the wing, is about to make a comeback, at least in Lower Saxony? Let us not be deceived: Just because some particularly desolate right-wingers there want their desperate efforts to secure list seats for the Bundestag election to be interpreted in this way, does not mean that the wing dissolved in 2020 would actually be re-established.
On the one hand, this would be harmful for the many right-wing extremists in the party. Because with the wing, with orders, Kyffhäuser meetings and commissioners, they are much easier to recognize and attack than without. On the other hand, the wing is no longer needed, since the right-wing extremists in the AfD are no longer faced with a similarly large camp of liberal conservatives, but a scattered crowd of style consultants, who oppose the hard ideologues only calls for more careful behavior.
Read also
Long ago, the wing supporters who maintain their informal networks have gained dominance. The East German land associations are almost entirely under their control. There they also keep in touch with those who were expelled from the party because of right-wing extremism. And in large Western associations, alliances have been made with those who, although symbolically distancing themselves from Björn Höcke, have few problems with radicalization, such as at the last federal party congress.
Why should these alliances between the extremes and the radicals be jeopardized by the renaissance of the polarizing wing brand? If they are constantly stared at as if they were a fetish, it becomes clear that the actually threatening tendencies of the AfD can now be spread much more effectively without a label.
Here you will find third-party content
To interact with or display third-party Content, we need your consent.
Enable external content