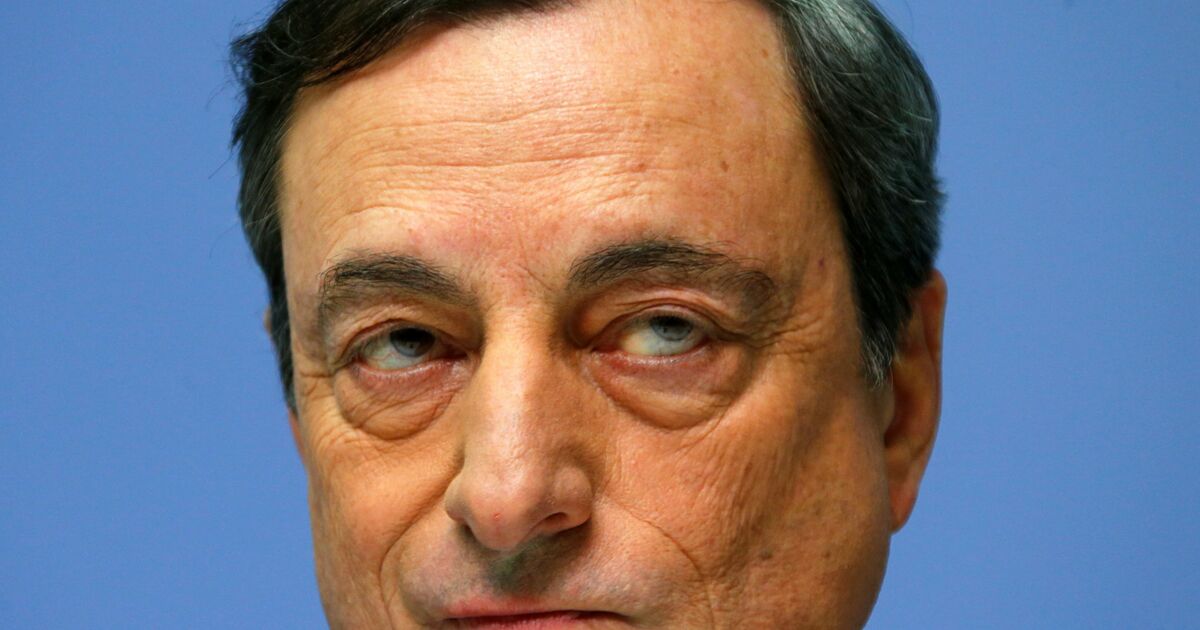 The expressions of the president of the European Central Bank are so mysterious that Japanese researchers have used an AI to try to decipher them
Japanese researchers have used artificial intelligence to study the crazy reactions of European Central Bank President Mario Draghi.
They say they are able to predict what he will say when his statements have a direct impact on market prices.
But it is still necessary to take this experience with caution.
Two Japanese researchers claim to have pierced the impassibility of the face of Mario Draghi, the president of the European Central Bank, and be able to predict what he is about to say by analyzing micro-variations in his facial expressions, Reuters reports.
Yoshiyuki Suimon and Daichi Isami used artificial intelligence to sift through the press conferences that Draghi gave between June 2016 and December 2017.
Their analysis of his facial expressions would thus have revealed signs of "sadness" preceding two major changes in ECB policy, in December 2016, when the central bank adjusted its bond-buying program, and then last October, in favor of a new decision moderating this policy of quantitative easing.
To arrive at these correlations, the two researchers cut the press conferences into screenshots taken at half-second intervals that they submit to an AI program using a facial recognition algorithm developed by Microsoft.
This program is supposed to recognize eight different emotions: happiness, sadness, surprise, anger, fear, contempt, disgust and indifference.
They then try to highlight correlations between the micro-variations of facial expressions and the degree of importance of the announcements delivered at these press conferences.
Predictions to take with caution
The same researchers had already applied the same artificial intelligence-assisted analysis method to the Governor of the Bank of Japan, Haruhiko Kuroda.
"Draghi, whether he does it consciously or not, seems to retain greater control of his facial expressions," he wrote in the study that the two researchers presented Tuesday to the Japan Society of Artificial Intelligence (JSAI).
The ECB Director's decisions are scrutinized by the markets and every statement can potentially move the markets, as we saw at the beginning of the year with the euro.
For Sciences et Avenir, quoted by the Swiss newspaper Le Temps, the results of this experiment should be taken with caution because "the concept, which is ready to smile, is not validated at the moment: it establishes simple correlations between facial expressions and monetary decisions based on a past history."
And the magazine to remind that the Nomura Research Institute is not university institute but "one of the leading companies in computer engineering and consulting in this field in Japan."