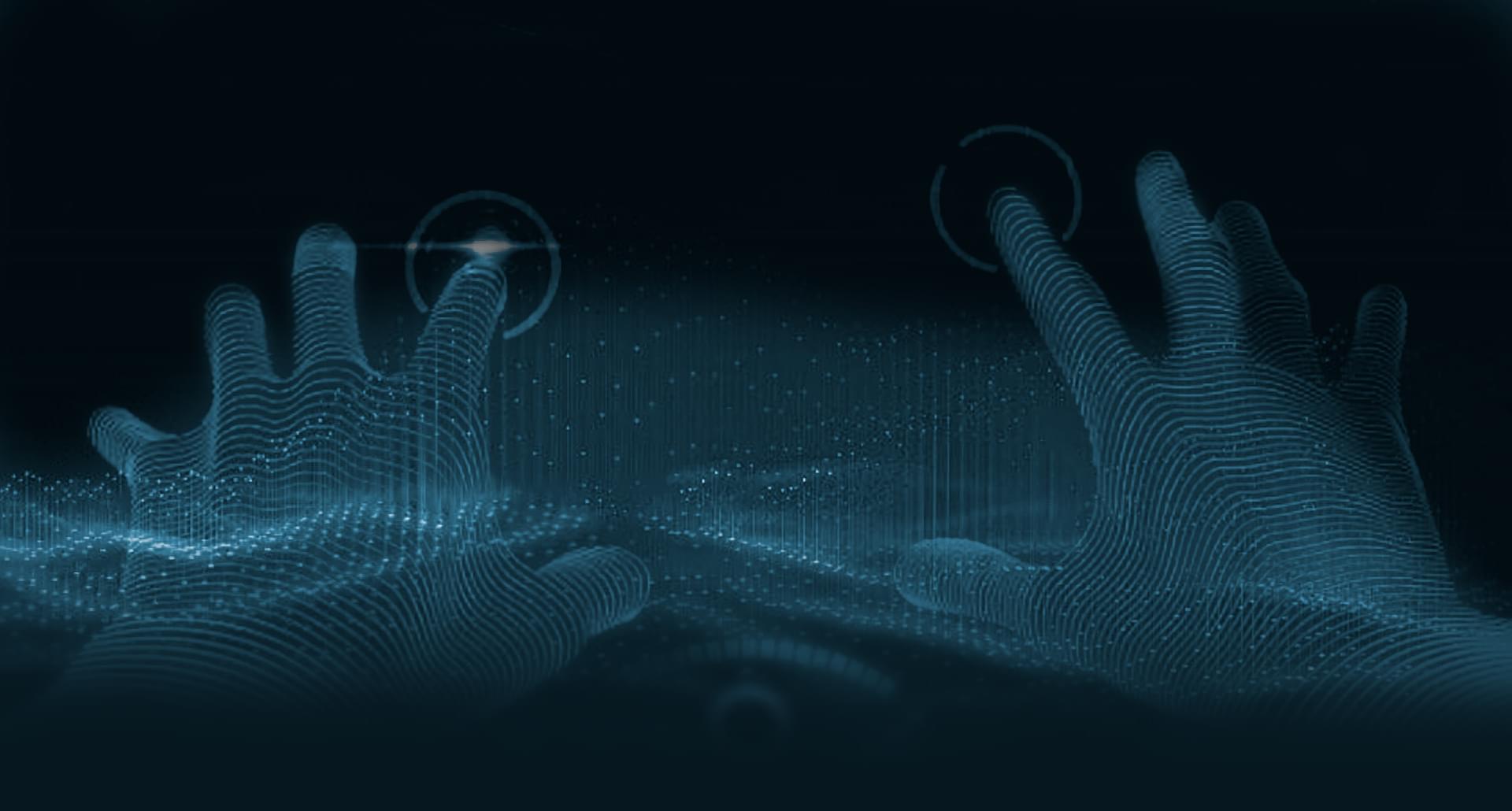 The economy Ministry will be free to train unemployed IT professions
The Ministry of economic development, trade and agriculture of Ukraine together with Minsitry and the State employment center within the framework of the experiment will be to train the unemployed IT-technologies, reports citing the government's decision.
The first city will be Kiev, and if successful, the results of the experiment, the geography will expand to other cities of Ukraine. The participants are the employers with the IT business, the core subjects of educational activity and was unemployed.
The training will lasts for more than 6 months within Kiev, and after its successful completion, the employer is obliged to employ the unemployed at least a year with the prescribed salaries of not less than two minimum wages. The selection of candidates for training will be carried out on a voluntary basis.
"Now the unemployed can obtain the qualifications in the IT field and to have a promising job. During learning remains the payment of unemployment assistance", – said the Minister of economic development, trade and agriculture of Ukraine Petrashko.