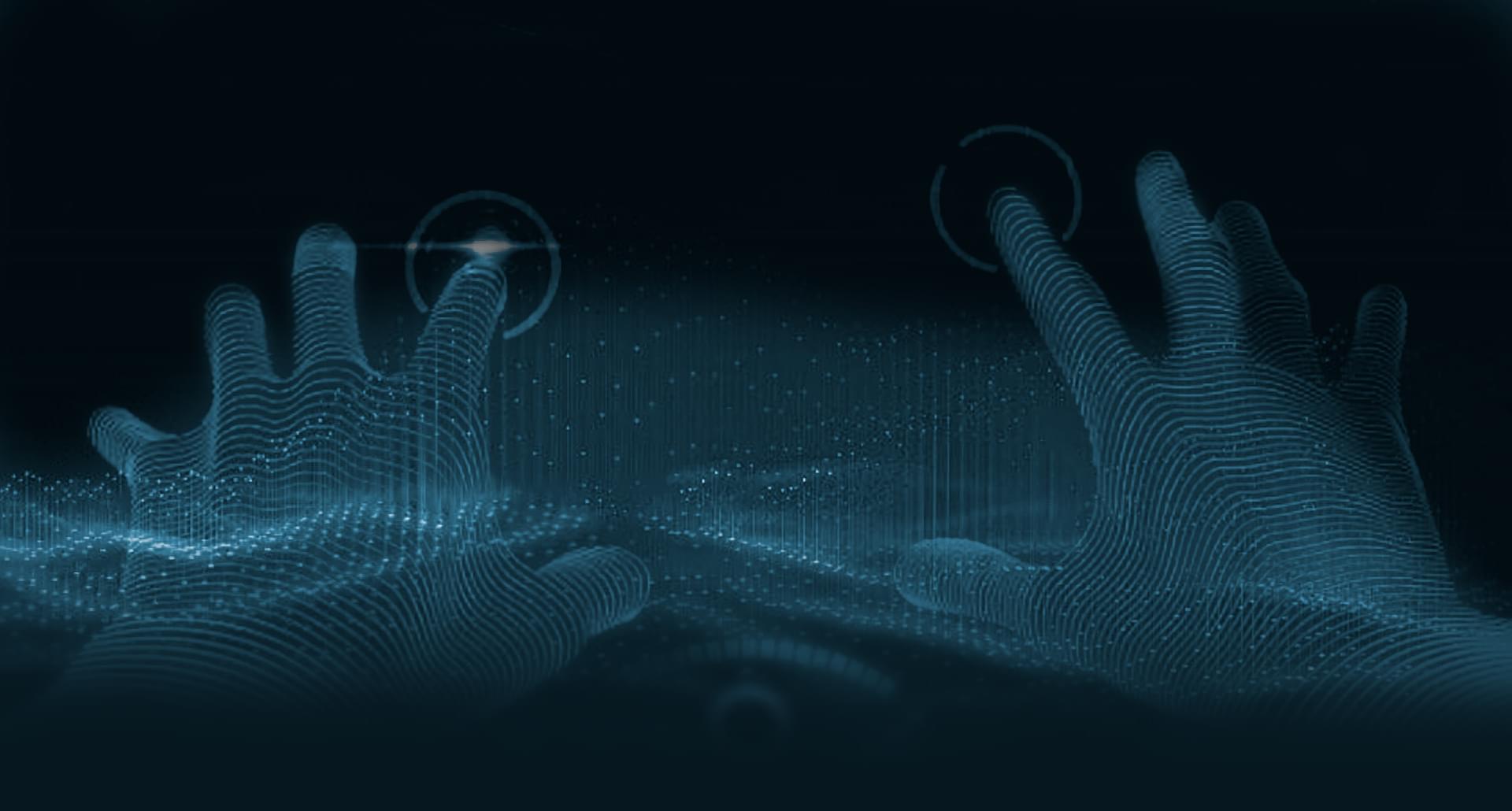 The demand for IT education in Ukraine set a record in 2020
The number of applications for training in the IT professions in 2020 reached a record of 138 thousand – 20% more than 2 years ago. It is reported by the Censor.with reference to the press service of the company GlobalLogic.
It is noted that this year the IT students made up 15% of all who applied to universities. Leader in the number of applicants for IT profession became the Kiev Polytechnic, which received nearly 20 thousand applications. Another 6 Ukrainian universities received between 4,500 and IT bids each of KNU. Shevchenko, NAU, KNURE, NTU "Kharkiv Polytechnic Institute", LNU. I. Franko national University "Lviv Polytechnic".
The average demand for the IT trend in Ukrainian universities is growing almost 10% annually. "This trend is also relevant for Ukraine. Given that the IT market is growing by 20-30% per year, a joint initiative of the education sector and the IT industry are necessary to meet the request of industry personnel", – is spoken in the company message.
Every tenth student in the country now pros. Tell why this is still not enough.
Huawei and KPI entered into an agreement to open the ICT Academy at the University.