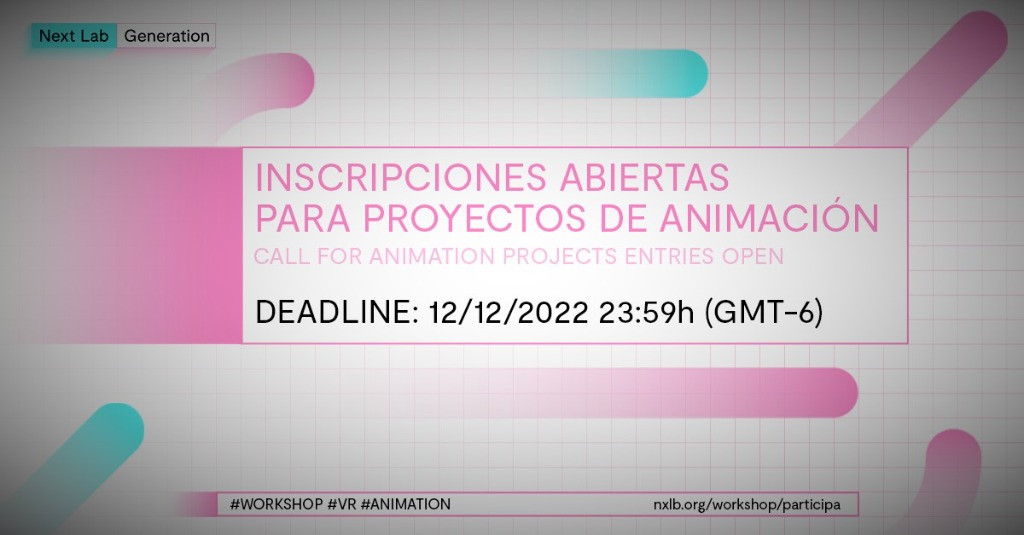 The deadline is open for the third edition of Next Lab Generation
The initiative to promote the use of new XR technologies in the field of animation reaches its third edition under the name of The Next Lab Generation and the deadline has already opened to be able to participate in the workshop that will take place in 2023. The deadline is December 12th, and the registration, free of charge, is done through their website.
Along with the registration, you must attach 2 high-quality images and a dossier of our project, which, if selected, will be able to participate in a workshop where VR, XR and AR tools will be taught along with video game rendering engines for prototyping and animation production. Fiction productions with a high VFX content will also be accepted.
The 20 selected projects will enjoy this workshop for free, a workshop that will be held online from January 9 to February 26. Then there will be a second face-to-face phase that will be held in Madrid from February 27 to March 4.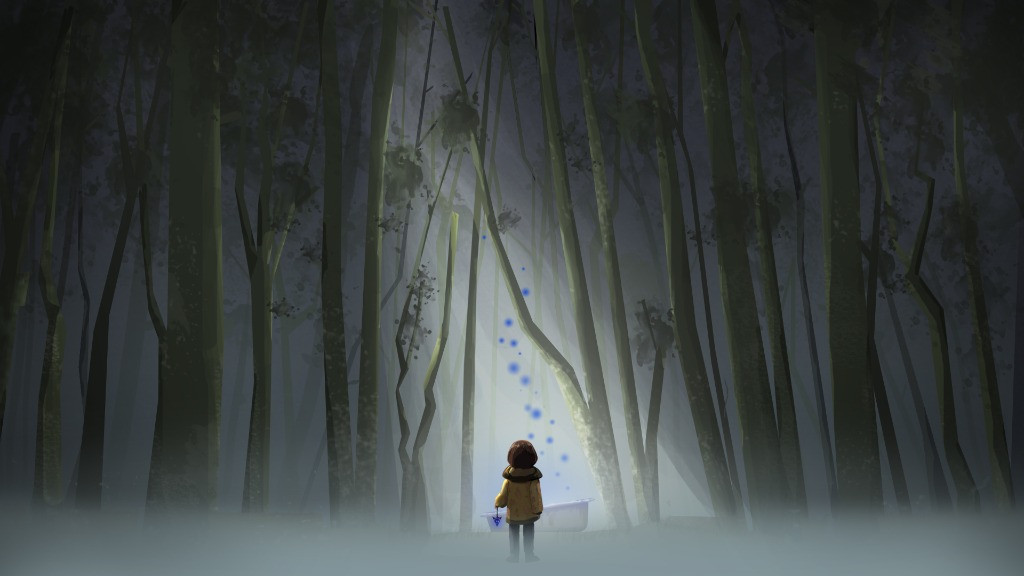 A selection of 10 projects will pass to this second phase, and 3 of them will be awarded with 8.000 € gross to each one in concept of development aid, plus three months of mentoring, travel bag and accreditation for a project representative to attend the Annecy Festival 2023.