The 10 tech predictions for 2020 according to the GP Bullhound business bank
The business and consulting bank specializing in technology, GP Bullhound, has just published its annual report on its tech predictions for 2020. To compile its report, GP Bullhound analyzed investment trends in the tech sector over the past years. Of the 10 predictions made last year, eight turned out to be correct – including the fact that Apple and Google are no longer necessarily indispensable in the field of app distribution — and two partially true.
"Once again artificial intelligence and data will play a decisive role in the entire tech landscape. The striking example is that of the rapid accession and adoption of corporate social responsibility (CSR) as a key trend for 2020. This demonstrates how important technology plays a role and supports our belief that tech can be crucial for positive change in our society," comments Guillaume Bonneton, Partner France at GP Bullhound, quoted in a statement.
Here are GP Bullhound's 10 predictions for the tech sector for 2020 :
1. The frenzy around video streaming is expected to lead to the emergence of a premium competitor to Netflix.
Netflix
GP Bullhound believes that 2020 will accelerate the global shift in the way traditional film and television content is consumed – from traditional channels to on-demand play that can be accessed anywhere, on the go and on digital. In this sense, Netflix will continue to be the reference platform but we should see the emergence of another platform "attracting consumers significantly. In the coming year, the content will never have been more available and easier to access," the bank says in its forecast. The battle has been going on since the end of last year with the arrivals of streaming platforms AppleTV+ and Disney+ alongside Amazon Prime Video and Netflix.
Also read — Marvel unveils the first images of its series for Disney +, here are the details that should not be missed
2. The single database will tend to be erased in favor of 'data lakes'.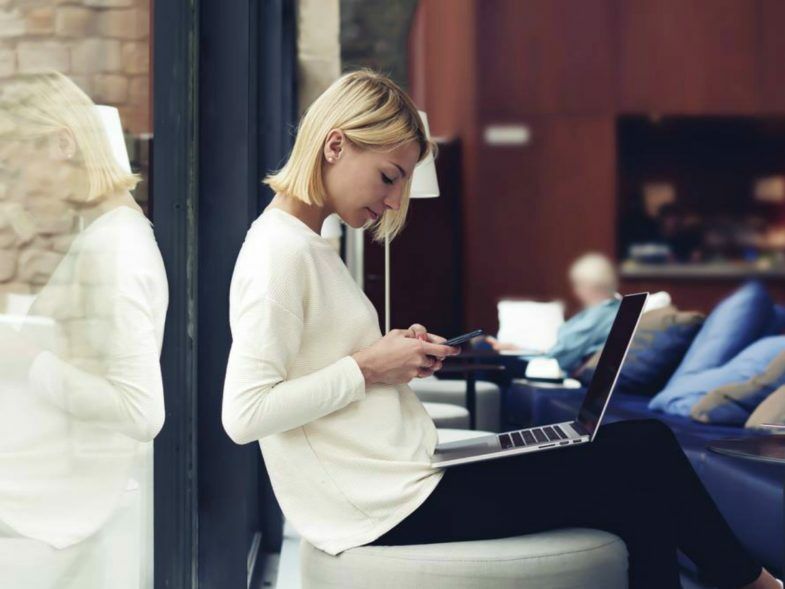 Facebook/SAP
While companies are constantly collecting huge amounts of data, they don't always know how to store, analyze and use it. Therefore, GP Bullhound assures that the year 2020 should correspond with the exciting integration of data lakes" or "data lakes" that could replace the traditional and unique databases in large organizations. The expression data lakes designates a storage space capable of processing a large number of various pieces of information in a very short time.
3. Companies will adopt artificial intelligence solutions to solve specific business problems.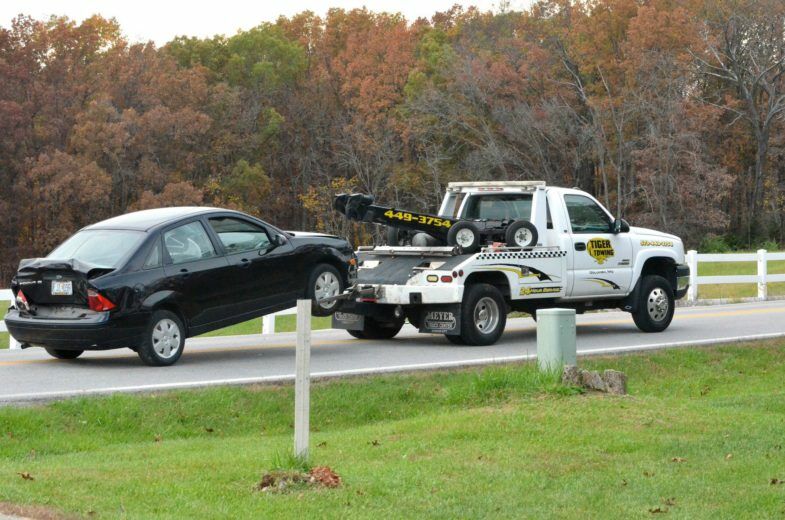 Flickr/Komunews
Companies are always looking for the most effective way to adopt AI solutions for their activities, at the risk of causing dissatisfaction with the expected results. For the merchant bank, "companies will choose in 2020 to solve specific business challenges with AI rather than trying to deploy horizontal AI". Thus, GP Bullhound takes the example of the company Tractable that develops a solution based on images and accident data for insurance companies to estimate the financial damage.
4. Brands will accelerate the use of AI to rate prospects and retain their customers.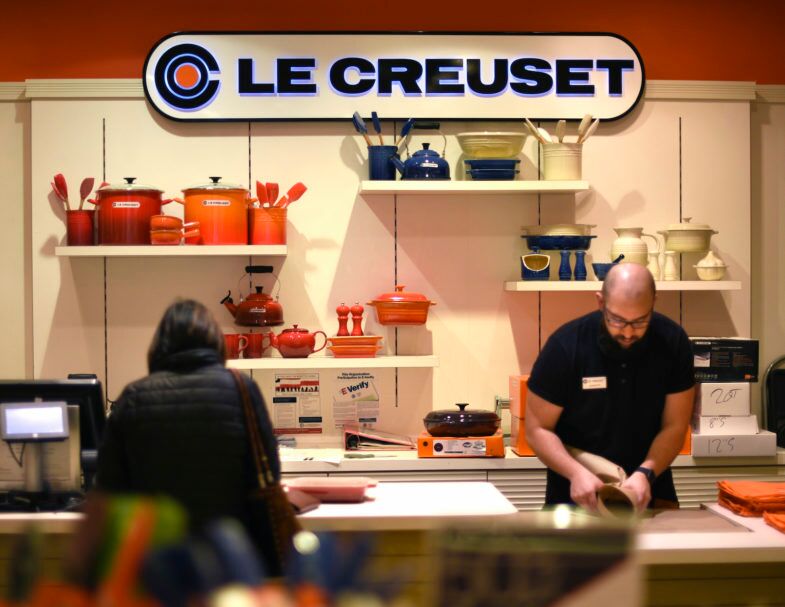 Robert Alexander/Getty Images
For GP Bullhound, rapid adoption of AI in the context of hyper-personalization, branding and the B2B sales experience should be expected. "More marketers will implement a predictive lead scoring system, deploy complex campaigns based on triggers in order to develop stronger relationships with customers and retain them," the report reads.
Also read — Google's DeepMind has created an AI that would detect breast cancer better than human radiologists
5. Apple's A13-Bionic chip will set the standards for the next smartphones.
Unsplash/Javier Esteban
Apple's new A13-Bionic chip, installed in the iPhone 11, marks an unprecedented leap forward in computing power capacity on mobile devices, ideal for playing video games. "We expect that this breakthrough will create a ripple effect in the industry, pushing other phone manufacturers to enter a race to design more efficient devices, with better performance," the merchant bank notes.
6. The video game industry is about to enter the era of subscription and streaming.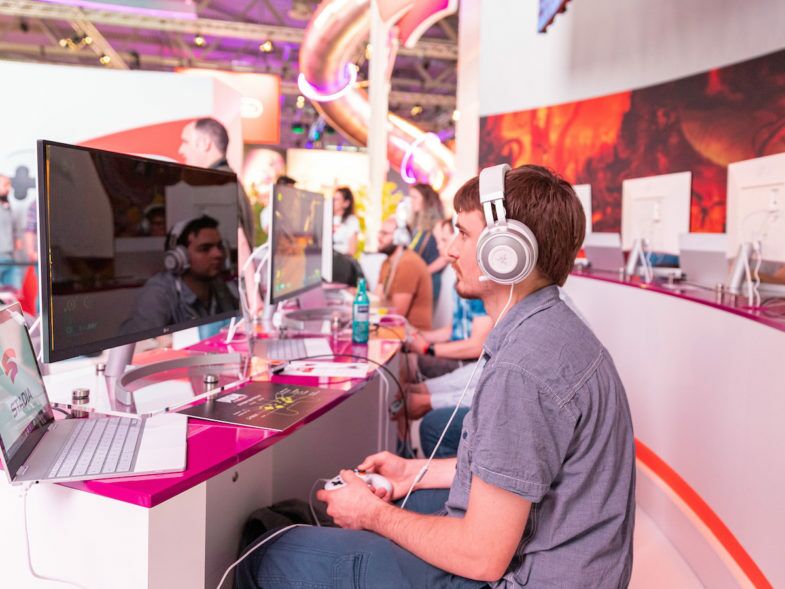 dronepicr/Flickr/CC
Consumers will turn to subscribing to cloud gaming rather than owning games and consoles outright, like Google's Stadia. Developers must now take into account these new platforms and what they imply in terms of consumer evolution. In this context, GP Bullhound believes that "people will increasingly subscribe to video game libraries. Developers will look to new, more comprehensive platforms and tools to achieve efficiencies and monetize this content".
7. Corporate social responsibility is going to be at the heart of the concerns thanks to technology.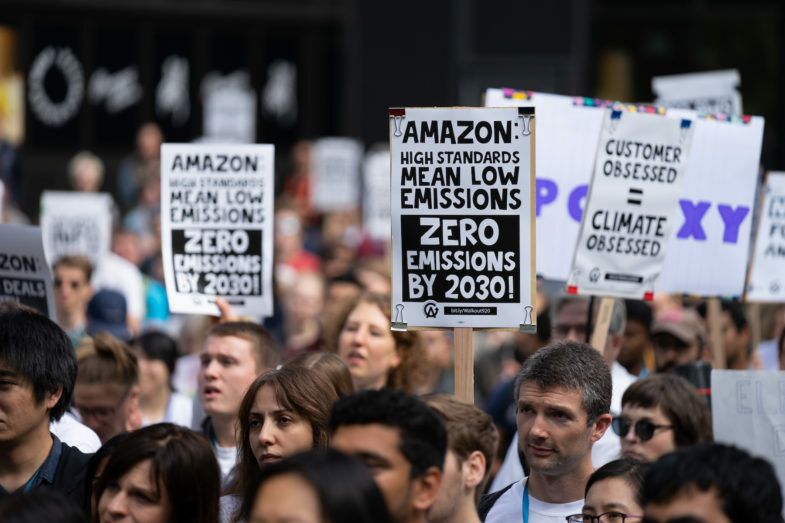 Chloe Collyer/Bloomberg
In recent years, corporate social responsibility ("CSR") has received increased attention around the world. Although the concept is not new, it is increasingly recognized as an initiative that aims to contribute to environmental, economic and human well-being through business processes and policies. "We expect a rapid adoption of CSR programs by companies and an increase in investments in technologies that improve and accelerate information sharing," notes GP Bullhound.
Read more – Tricolor companies are lagging behind European ones when it comes to sustainable development, according to the French
8. 5G: the race to commercial deployment.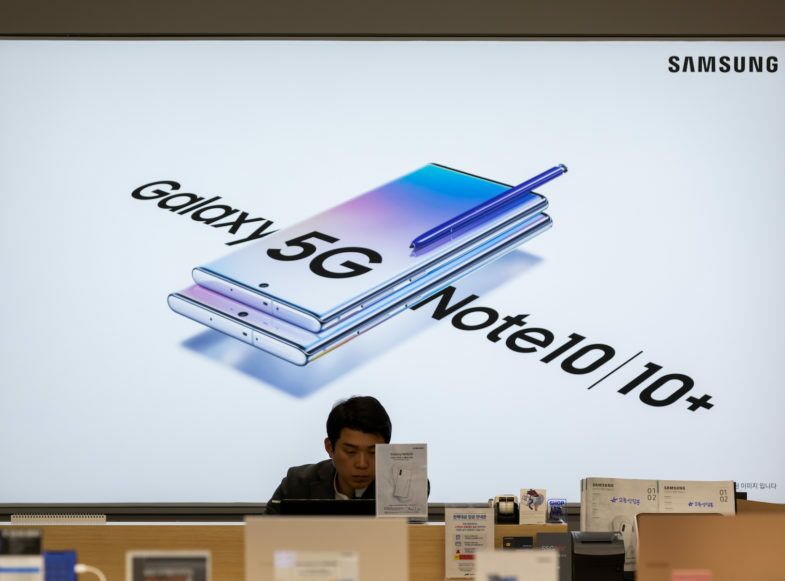 SeongJoon Cho/Bloomberg
The race to create a 5G network has led to a war between the heavyweights of the telecom industry, like the authorization of Huawei to conduct tests in Europe under conditions. For GP Bullhound, in 2020, companies will seek to consolidate their position through the acquisition of certain frequency bands and should increase spending on infrastructure to ensure global coverage.
9. Alternatives to Amazon, Microsoft and IBM in the cloud will develop.
Microsoft
As mobile devices and connected objects integrate more and more data-consuming applications, the cloud is responsible for processing large amounts of data. Edge Computing, which combines centralized and decentralized data processing, will offer an alternative to private and public clouds.
"In 2020, it is expected that the number of startups and medium-sized companies that provide advanced computing, networking, infrastructure and cybersecurity services will increase. These players will seek to provide a viable alternative to a single cloud solution and challenge existing large companies like Amazon Web Services, Microsoft Azure and IBM Cloud," the merchant bank writes.
10. Everything can be distributed as a service.
Slack
Over the past decade, the "as-a-service" model — a product/service sold online, dematerialized (online software for example) – has evolved, with the appearance of Saas (software-as-a-service) or Paas (platform-as-a-service), such as Slack for example. In 2020, companies will continue to change their commercial offers, products and services, to pure "as-a-service" models, agree the experts of GP Bullhound.
Receive our latest news
Every day, the main Business Insider news