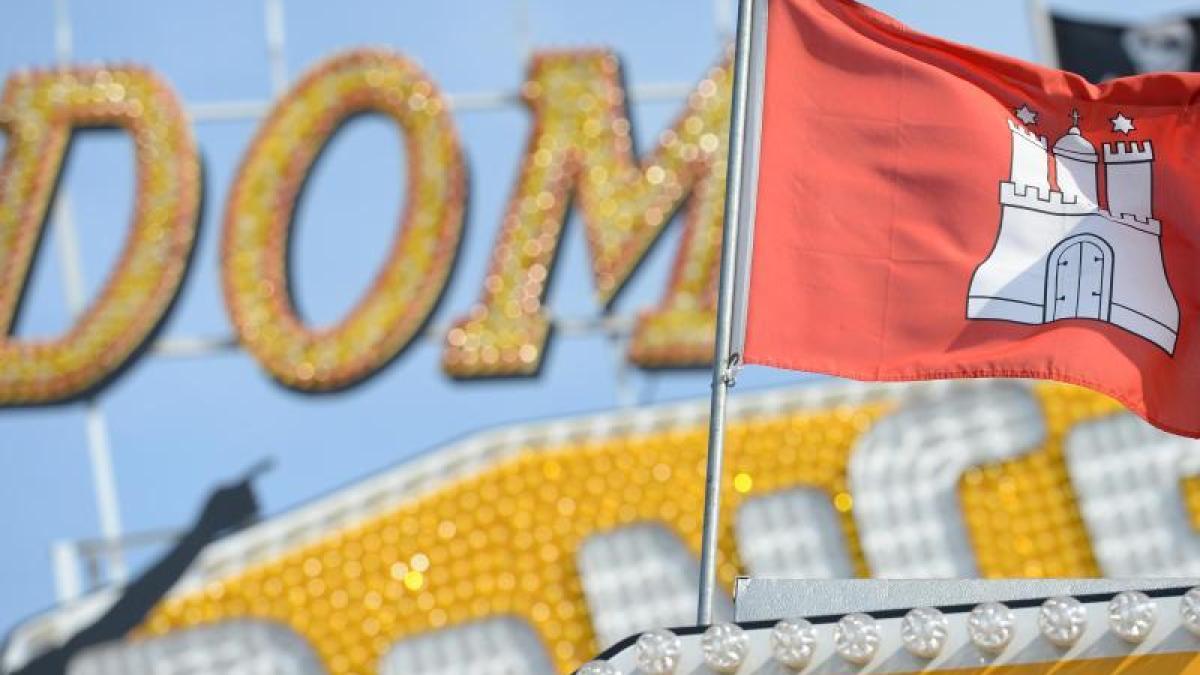 Sommerdom lures this year with a world innovation
Published on 26.07.2017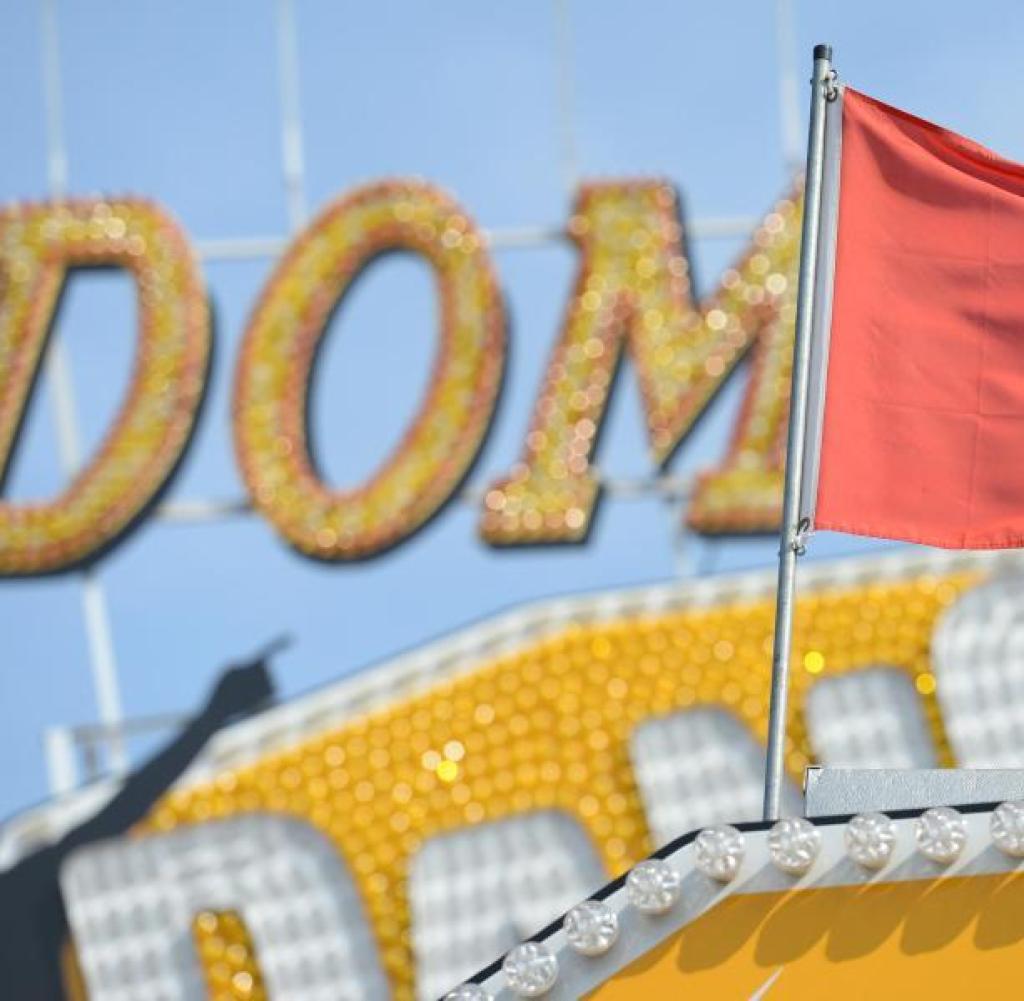 The latest technology is also finding its way into the showmen, because a world first is celebrating its premiere at the Hamburg Sommerdom: Dr. Archibald. The adventure shop is a mixture of running shop and adventure track. "It goes away from the classic rides. It is a story that begins for the customer at the checkout and runs through to the exit," says press spokesman Heiko Kraft, describing the new experience: "In the end, the customer will go home fascinated."It took two years to develop this completely new concept.
The mysterious and mysterious journey through time takes about ten minutes, some of which are also conveyed by means of special virtual reality glasses. Kraft assures that it is fun for the whole family, but limits that children should be six years old. For a visit to Dr. Archibald, adults pay seven, children five euros. It is always cheaper on Wednesdays, because then almost all providers come up with discounted prices.
"Great mix with 260 stores"
"When I bring something new to the market, it should be something completely different, something bombastic, something colorful," says the inventor Patrick Greier, who has been an independent showman in the fifth generation for ten years. In addition, there are three more premieres in Hamburg. On the one hand, there is the beach club, which should attract especially small visitors. Suitable for summer, this is a kind of car-scooter to water.
On the other hand, the Crazy Wave ride will be built on the Heiligengeistfeld for the first time. It goes around its own axis at a rapid speed. Never before in the Hanseatic city was the Monster XXL swing, which provides a flight experience at a height of up to 45 meters and rotates at four times the Earth's gravity even at a 120-degree angle from left to right.
"Overall, we have a great mix again with 260 shops," says Dom head of Department Franziska Hamann, who added that the large number of showmen always represents a special challenge for the groundskeeper. In addition to a number of rides, there are other attractions, such as the third Rainbow Day (3 August) or the Schlagermove party (10 August from 5.30 pm).
Read also
Since all German states have summer holidays from the weekend, the ride operators hope not only for local visitors. "The weather prospects are good. But we also take clouds so that tourists do not come to the beach, but to the summer dome," says Manfred Pluschies, President of the Showmen's Association Hamburg.
The Sommerdom 2017 on the Heiligengeistfeld opens its doors on Friday at 3 pm. Melanie Leonhard (SPD), Senator for Labour, Social Affairs, Family and Integration, will give the official starting signal with the traditional three firecrackers on a stage in front of Dr. Archibald on July 28 at 5 p.m.