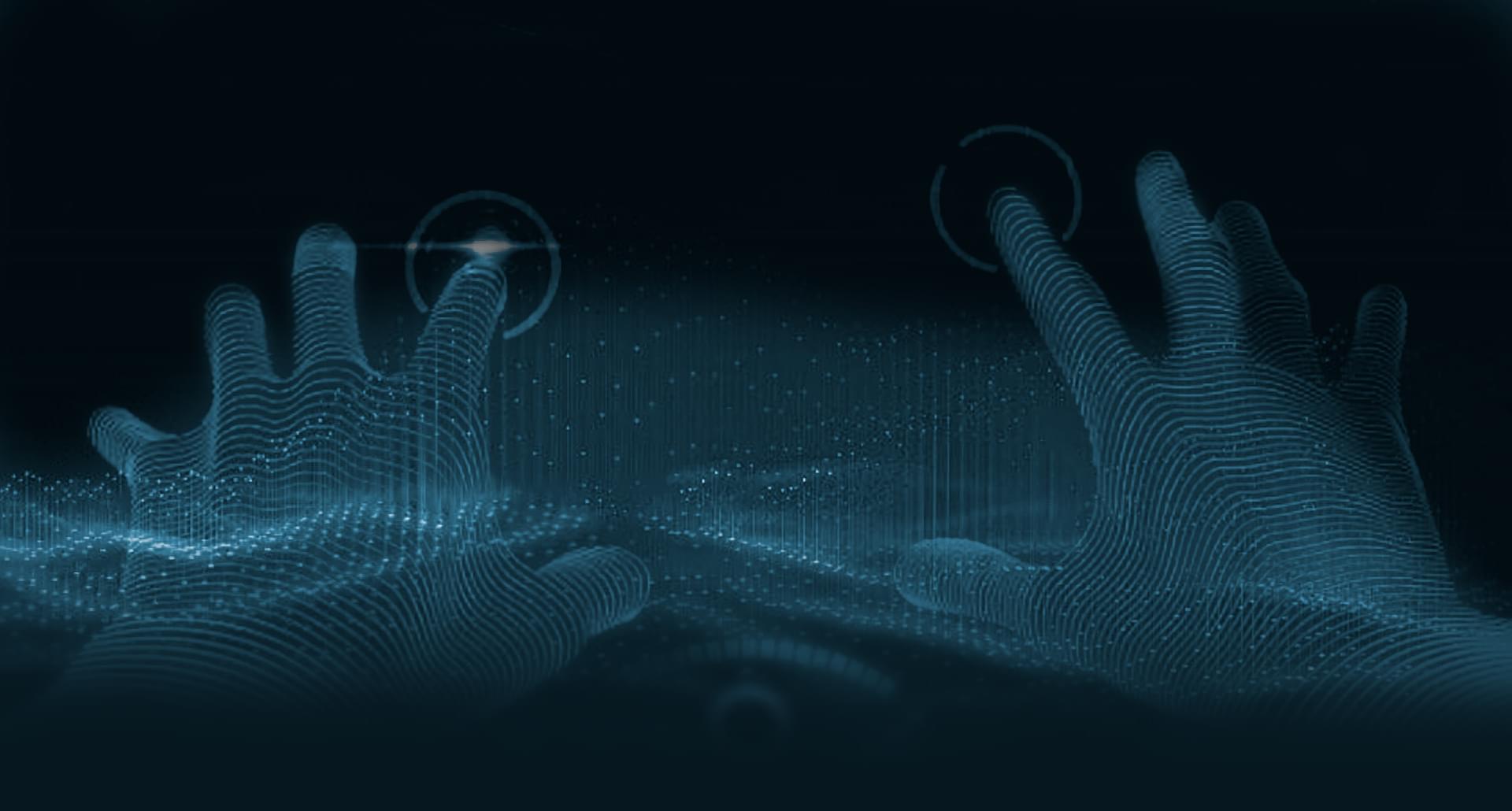 "Shrek" has been compressed to 1.37 MB and recorded on a floppy disk
A Reddit user under the nickname GreedyPaint could with a stock to fit a ninety-minute cartoon on a floppy disk 1.44 MB, writes Gizmodo. For comparison, dual-layer discs Ultra HD Blu-ray can burn 66 GB of information to DVD — 4.7 GB. "Shrek" after the transformation was weighing only 1.37 MB.
I created a floppy disk VCR that plays full length films (like garbage) with the help of a Pi and a custom x265 codec. I call it the LimaTek Diskmaster from r/raspberry_pi
The main ingredient — modified x265 codec with which the video resolution was reduced to 120×96 pixels, and frame rate to 4 fps. The sound quality is, of course, also suffered greatly.
To view an ultra-lightweight version of the cartoon GreedyPaint assembled a custom system based on mini-computer Raspberry Pi and a floppy drive, which is called LimaTek Diskmaster. When enabled, the device appears in the author's Intro, where the user is asked to insert a floppy disk. The video begins to play automatically. Instead modern is a miniature old-school CRT TV, which, says Gizmodo, smooths creepy artifacts.
Further GreedyPaint plans to record movies on a vinyl record.