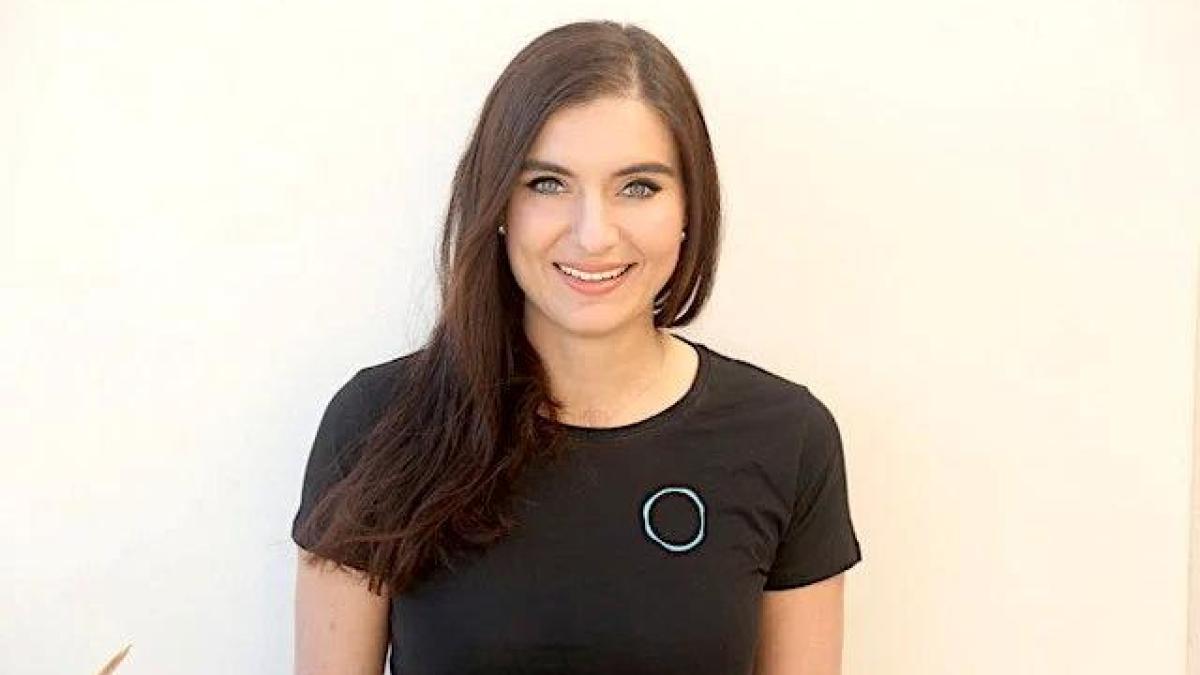 She now hunts gigacorns
Published on 11.06.2021
Gorillas, Sennder – Wefox-these companies belong to the group of unicorns that Germany now has to show. With Celonis, even the first German start-up has recently achieved Decacorn status, so it is valued at more than ten billion US dollars.
Anyway, the whole start-up world seems to be just looking for the billion-dollar valuation. All but the Berlin VC Extantia. The fund, which was only founded at the beginning of the year under the name Beyond Black, is looking for gigacorns – and has now gained support from the World Economic Forum.
Gigacorn-this term was coined by Extantia founding partner Sebastian Heitmann himself. This means companies that not only operate profitably, but can also save at least one billion tons (one gigatonne) of CO2.
Even if the industry is just so flooded with sustainable claims, the Berlin VC seems to be serious about this approach. Just planting trees and riding e-scooters is not enough for the investors behind Extantia.
First climate, then profit?
"We only invest in companies that make a significant technological contribution to reducing CO2 emissions, "Heitmann explained in an interview with"Gründerszene" a few months ago.
Significant means: The VC aims to invest in companies that are at least potentially able to save about one percent of global CO2 emissions. However, so far only twenty million euros are in the fund's pot. For investments with this claim, this is not particularly much. In fact, only three start-ups have received support from Extantia so far.
Read also
What is the big problem in the field of sustainability? Laura-Marie Töpfer, the new partner at Extantia, says that the money only flows in splashes. "Here sometimes twenty million euros, because sometimes thirty-how that should have an impact, I do not know," said the 32-year-old, who recently joined the Berlin VC as an investor.
At the World Economic Forum, Töpfer recently led the development of Uplink, a platform that aims to bring together start-ups and decision-makers from the sustainability sector. With this expertise, she should now ensure that Extantia is more than a classic VC.
The goal: an eco-ecosystem
Because even if the donor is so far only about to invest a few million in a handful of start-ups, it should not stay there. On the one hand, a lot of money from overseas is to be acquired for the fund – so far only German entrepreneurs such as FitX founder Jacob Fatih have put their money into Extantia-on the other hand, one wants to invest not only in companies, but also in other investors.
"Imagine that we can support an entire ecosystem of entrepreneurs, then the probability is much greater that we will build the next sustainable BP or Shell," Töpfer outlines the project.
Their plan: a "sustainable Andreessen Horowitz". In the next nine to twelve months, a mid-three-digit million amount is to be added to the fund.
Even if completely different sums will then be in play, sustainability should continue to be in the foreground. Extantia wants to stand out clearly from the other greenwashing of the scene, but the team is to be expanded in the future by scientists, for example. And the investments made so far – even if there were only a few – indicate that the minds behind the VC are not only concerned with the impact on the scale of a wooden credit card.
Read also
Only start-ups that really contribute to the UN Sustainable Development Goals are eligible for Extantia. Whether the company really manages to launch a Gigacorn? Wait and see. The fact that Laura-Marie Töpfer, one of the few women in the VC scene, has now been brought on board is at least promising.
Although potter bothers to be reduced to her gender, that she is a rarity as a woman at the head of a VC, but can not be discussed away. "Our team has been and still is not very diverse," she says.
And the potential investment cases are also very homogenous overall. Töpfer also sees it as her task to counteract this. Not out of pure charity, but because she is convinced that diverse teams are fundamentally more successful.
Here you will find third-party content
To interact with or display third-party Content, we need your consent.
Enable external content