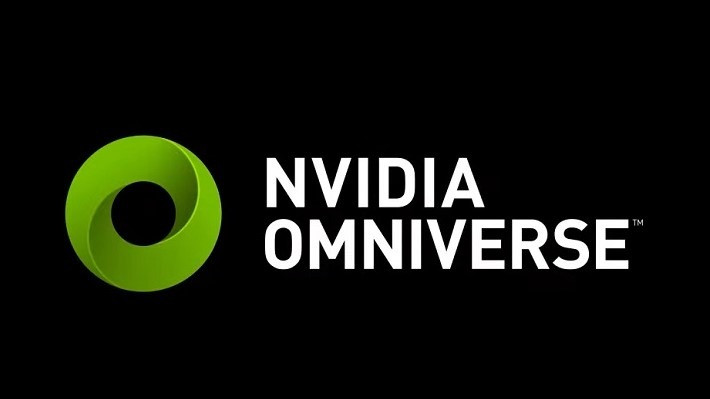 Nvidia Omniverse now available for free to individual creators
The multinational Nvidia has announced at CES 2022 that its Omniverse platform is now available for free to individual creators using RTX GPUs. Until now this collaborative work tool of 3D design in real time was only available to companies.
Omniverse it was launched in open beta form last year with the goal of being the foundation of Nvidia's metaverse, a platform for connecting virtual worlds combining 3D creation, simulation, AI and scalable computing tools. Artists, designers and developers can share and work together in the creation of assets and scenarios, building interconnected 3D virtual worlds for commerce, entertainment, creativity and industry.
New features such as Nucleus Cloud and Audio2Face were announced at the launch. The first allows you to share large 3D scenes in real time without having to transfer the data, so that the changes that the designer makes in a project are seen at the moment by the client. With the second, the AI instantly animates a face using just one audio track, and the result can be exported directly to Epic's MetaHuman Creator app.
Nvidia Omniverse for individual creators can be downloaded for free from this link, and is compatible with tools such as Autodesk 3ds, Maya, Unreal Engine, Blender, Adobe, etc.
Computer Game Development Company | Cross Platform Game Development