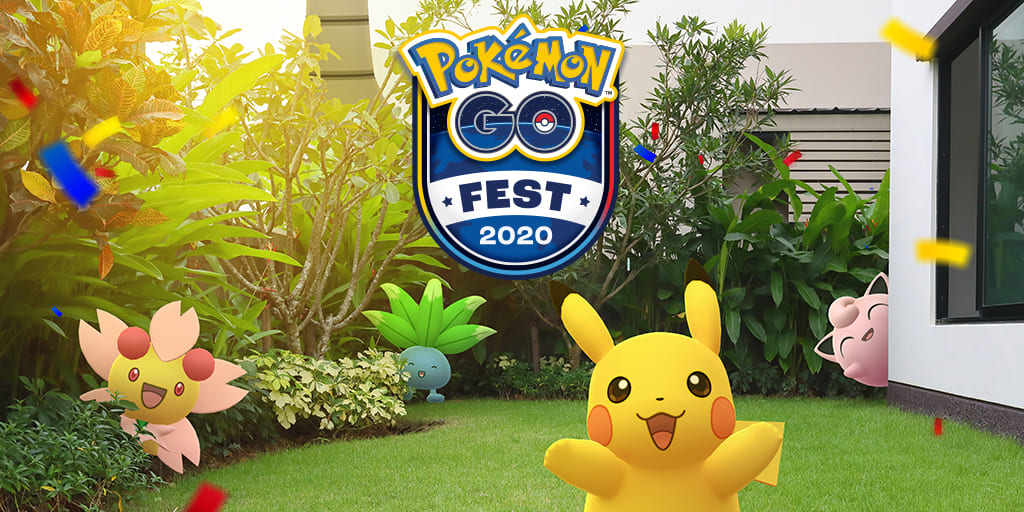 Niantic will hold Pokémon GO Fest 2020 in digital format
Niantic will hold Pokémon GO Fest 2020 in digital format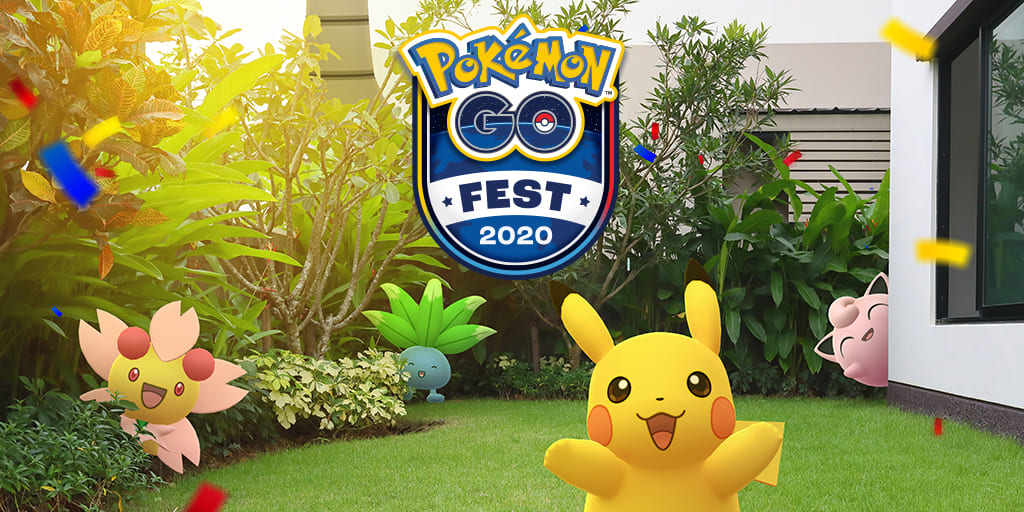 The developer of AR applications Pokemon Go company Niantic announced that it has multi-year road map with more than 10 games in development and two games that are planned to produce each year. The road map also includes non-fiction AR experience.
Information came to the surface when the company presented your Pokémon GO Fest 2020. It will be a digital event that is open to players in all regions, which will be held on 25 and 26 July, with tickets for 14,99 $ for access on both days.
"Coaches can experience a totally new gameplay rotating virtual environments in Pokémon Go, which will change every hour. Coaches can expect to open more than 75 unique pokemon during the weekend", — said in a statement Niantic. "The coaches will be able to enjoy a brand new story and adventure that will cover the app Pokémon GO, as well as social feeds and news Pokémon center".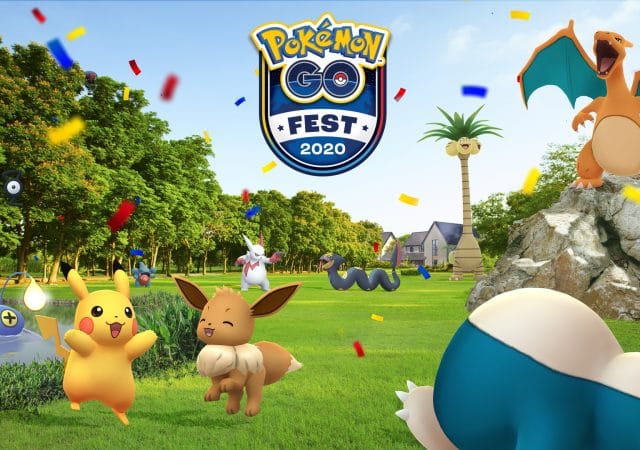 In recent months, Niantic has acquired 6D.ai to enhance its technology, 3D mapping and for the first time on some Android phones launched a feature "Reality Blending", which recognizes the closed region of the real world for a more compelling AR experience. It is expected that this function will run on more devices in the near future.
Niantic, of course, offers other games such as Harry Potter: Wizards Unite, but Pokemon Go is the most powerful game company. Disclosure of road map of the product is intriguing, because the momentum begins to accelerate around the possibility more attractive headsets AR. Can Pokémon GO and other AR applications, developed in Niantic, ever go on a real AR-equipment? Certainly, the answer to this question will not keep itself waiting long.
Source