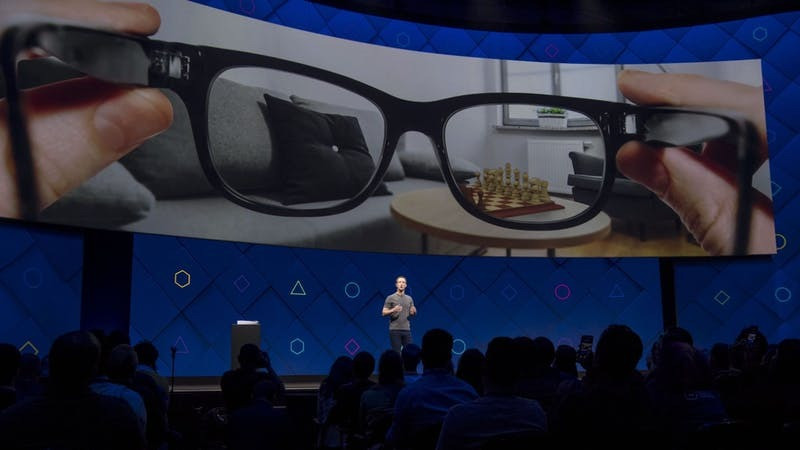 Meta changes its plans on the development of various devices, but not AR glasses
In recent days Meta would have made several decisions regarding hardware development, none officially confirmed, but in a veiled way, as is the case of the AR Project Nazare glasses announced at last year's Connect, its smartwatch or the Portal video call system.
Several people and media outlets that publish leaks (Bloomberg, The Information, Brad Lynch, etc.) have assured that the company, for example, has made the decision to sell Portal only to companies, leaving the consumer market. The launch of a smartwatch would also have been canceled and that of the AR glasses known as Project Nazare delayed. The one with its various XR viewfinders would go ahead.
We are going to commercialize wearable wrist devices and AR glasses that will bring completely new technology, such as EMG, to the market. The path to innovative products is not a straight line. As is common in our industry, we iterate on multiple prototypes in parallel and change resources as we learn," writes Andrew Bosworth, Meta's Chief Technology Officer
Faced with these information, the official response came from the hand of Andrew Bosworth with a tweet in which he seems to recognize that it is true that there have been changes in hardware development plans in Reality Labs, that some ideas or prototypes have been abandoned. However, the commercialization of AR glasses and a device to wear on the wrist that uses electromyography (EMG) sensors continues, although perhaps not with the same deadlines.