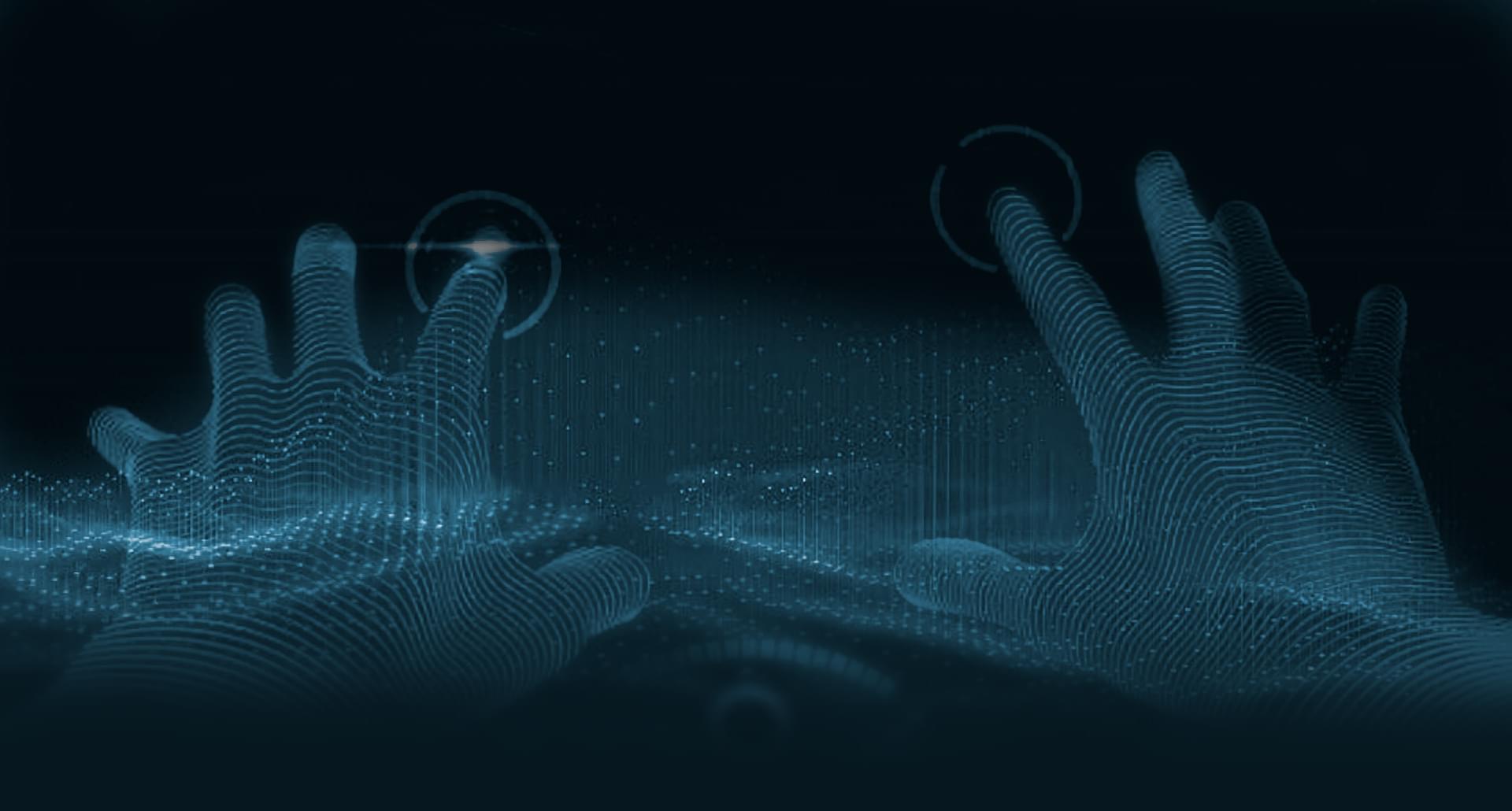 Major releases of VR gaming in December 2020
Major releases of VR gaming in December 2020
In this month all fans of virtual reality will be in play, as the list of new VR games for the Dec 2020 year full of major releases.
A new VR game, December 2020
Frostpoint VR: Proving Grounds (December 1) — Inxile Entertainment — PC VR
Developer Wasteland 3 and Mage"s Tale, Inxile returns with his second VR project — a multiplayer shooter in which both sides can be attacked by the alien inhabitants of the world in which they are located.
Pistol Whip 2089 DLC (December 1) — Cloudhead Games — PC VR Quest (PSVR in 2021)
The latest addition of Pistol Whip is a DLC for the campaign, devoted to some classic films. This update will appeal to all fans of the game.
VR Contractors (December 3) — Caveman Game Studio — Quest
After a long stay in SideQuest modern military shooter finally arrives in the official store Quest. With more than 30 types of weapons, cross-play between the Quest and Rift, as well as competitive and cooperative modes, it promises to be a real hit.
Altdeus: Beyond Chronos (December 3) — MyDearest — Quest
A continuation of Tokyo Chronos — another visual novel in virtual reality, this time the action takes place in the distant future. You'll have to taste a deeper emphasis on interactivity.
Warhammer 40,000: Battle Sister (December 8) — Pixel Toys — Quest (Rift in 2021)
The universe of Warhammer 40K virtual becomes reality in this brand-new first-person shooter in which you will become cool battle-sister. Expect a full-fledged single-player campaign with the possibility of multiplayer games.
Ryte: Eye of Atlantis (December 8) — Orichalcum Pictures — PC VR
Get ready to explore the lost city in this mix of VR-studies and puzzles. Stunning Greek architecture and promising game mechanics will give you hope on it.
Myst (10 Dec) — Cyan Worlds — Quest
Classic adventure game of all time gets a remake of the VR, which includes the new image, sound and even the ability to randomize the puzzle for experienced players.
Medal of Honor: Above and Beyond (December 11) — Respawn Entertainment — PC VR
Legendary developers, Respawn, with ,perhaps, the most anticipated VR game at this stage, reviving a long series of shooters. A large-scale campaign-the blockbuster multiplayer modes VR.
Ven VR Adventure (17 Dec) — Monologic Games — Rift (coming soon Quest/ PSVR)
Ven — another platformer, third-person style of Moss and Astro Bot. You team up with a friendly alien Fox… and you pass through many colorful worlds.
Support for Microsoft Flight Simulator VR (end of December) — Asobo Studio — PKK VR
Well, this time we know that support for VR Flight Simulator will appear at the end of this month. Moreover, it will be available to every gear VR headset for PC and not only on Windows MR.
Source