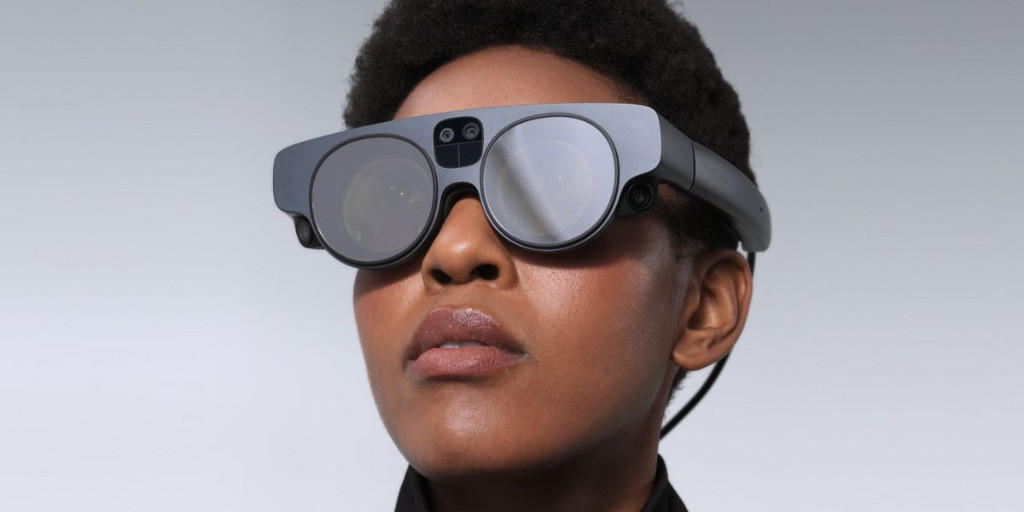 Magic Leap 2: release by the end of the year and more details are revealed
Some journalists from media such as Venture Beat or The Verge, were invited last week to try Magic Leap 2 and the company's CEO, Peggy Johnson, gave some interviews (Bloomberg), so now even more details of what this second generation of AR glasses will look like are known.
More important or novel details:
Field of view of 70 degrees (FOV: 44.6 x 53.6 x 66º) compared to the 50 degrees of Magic Leap 1 (horizontal 40 x vertical 30, x diagonal 50). HoloLens 2 has 43º horizontal and 29º vertical, while the FOV of Nreal Light is 46º horizontal and 27º vertical.
It has been 4 years in development.
Operating system based on open source of Android with custom features to take advantage of your sensors
It will carry 4 cameras pointed at the eyes for eye tracking and two on each of the controllers.
Glasses weigh 248 grams and it is much smaller than the first model.
Battery of 3 and a half hours duration
Processor based on AMD X86 Quad-Core Zen 2, with four cores, as powerful as a PC (or a Steam Deck).
You can think of it as if it were a PC in your eyes, since it has that kind of power in front of, for example, the chip of a smartphone. It gives us a lot of flexibility. For example, we have a company in the medical sector that performs cardiac catheterizations and in it you see the heart live in 3D while the catheter is being placed," says Peggy Johnson
The Compute Pack, the disk-shaped processing unit to which the glasses are connected via USB-C, has a size slightly larger than the palm of a hand, and can be hooked on the belt.
Its price has not been set either, but it will be around $2,295 that the first model cost, and it will be a device aimed only at companies. Peggy Johnson said that Magic Leap 2 will be the most advanced immersive AR enterprise platform. Will occur 100 thousand units this year in a Florida factory, and there is still no official release date, but it seems that it will be in the fourth quarter of this year.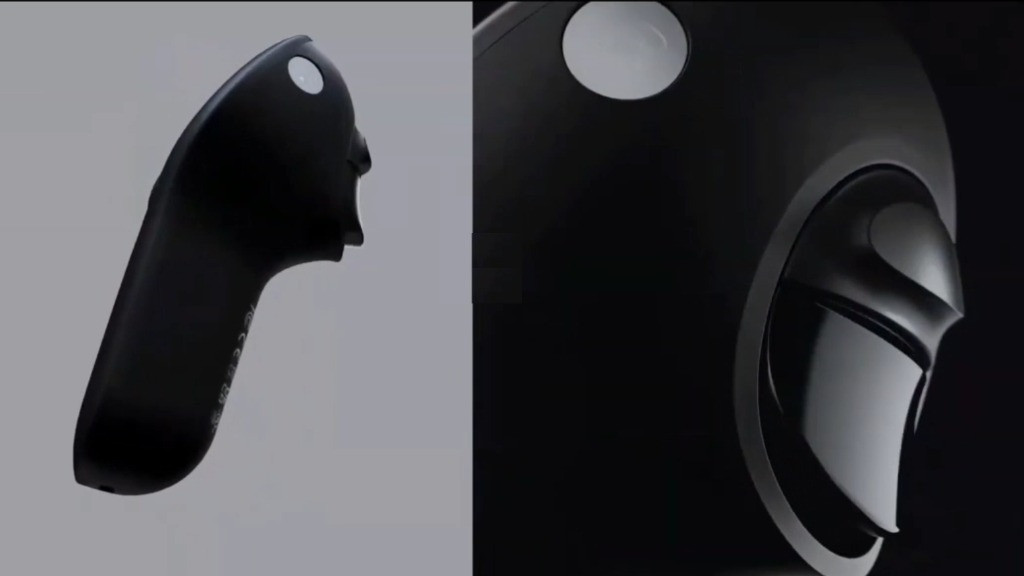 The design of Magic Leap 2 it has been designed so that its use put on the head is comfortable thanks to its lightness, and also so that the visualization of contents or information itself is adequate. It will be possible to work with the glasses on for several hours without the user suffering from eye strain because virtual objects both near and far will be seen in a single focal plane. There will be the possibility of placing prescription lenses, which Magic Leap itself will make available to its customers.
Another fact about their development that Peggy Johnson commented on in the interviews she has given these days is that they realized that current projectors (uLED arrays, laser scanner-based systems and LCoS panels) were not enough because they were too large, consume a lot of energy or cause a whole "Pandora's box" of image artifacts. That's why his own team has invented a new projector architecture and a new eyepiece design. The CEO of Magic Leap also stated that they are already thinking about Magic Leap 3, device that could reach 80º FOV.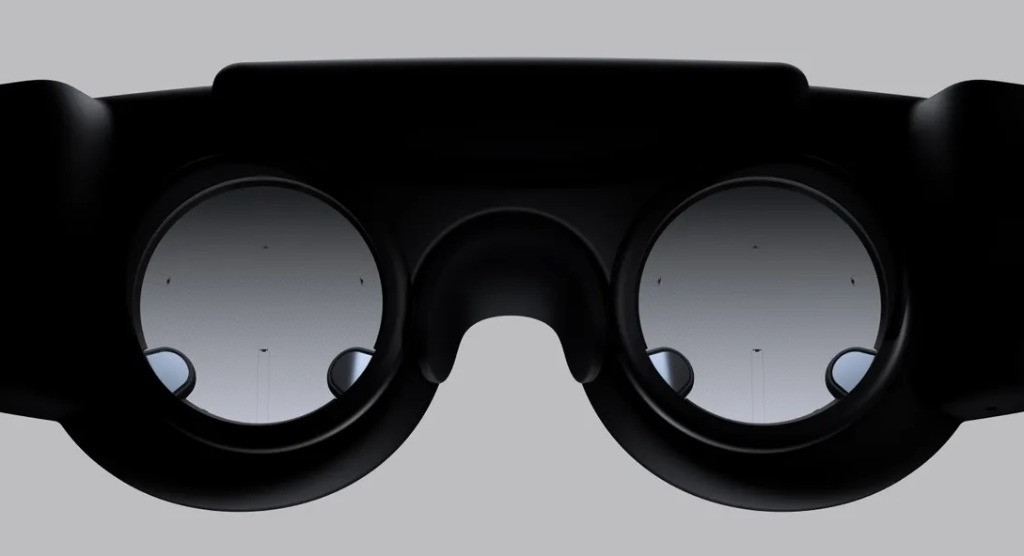 We leave for the end the most novel feature, but of which we have less information, the possibility that these AR glasses can darken their lenses to the point of offer virtual reality features. For some of the experts who tested them, this is a breakthrough, but not a revolution. Others, however, highlight that this largely blurs the border between AR and VR.