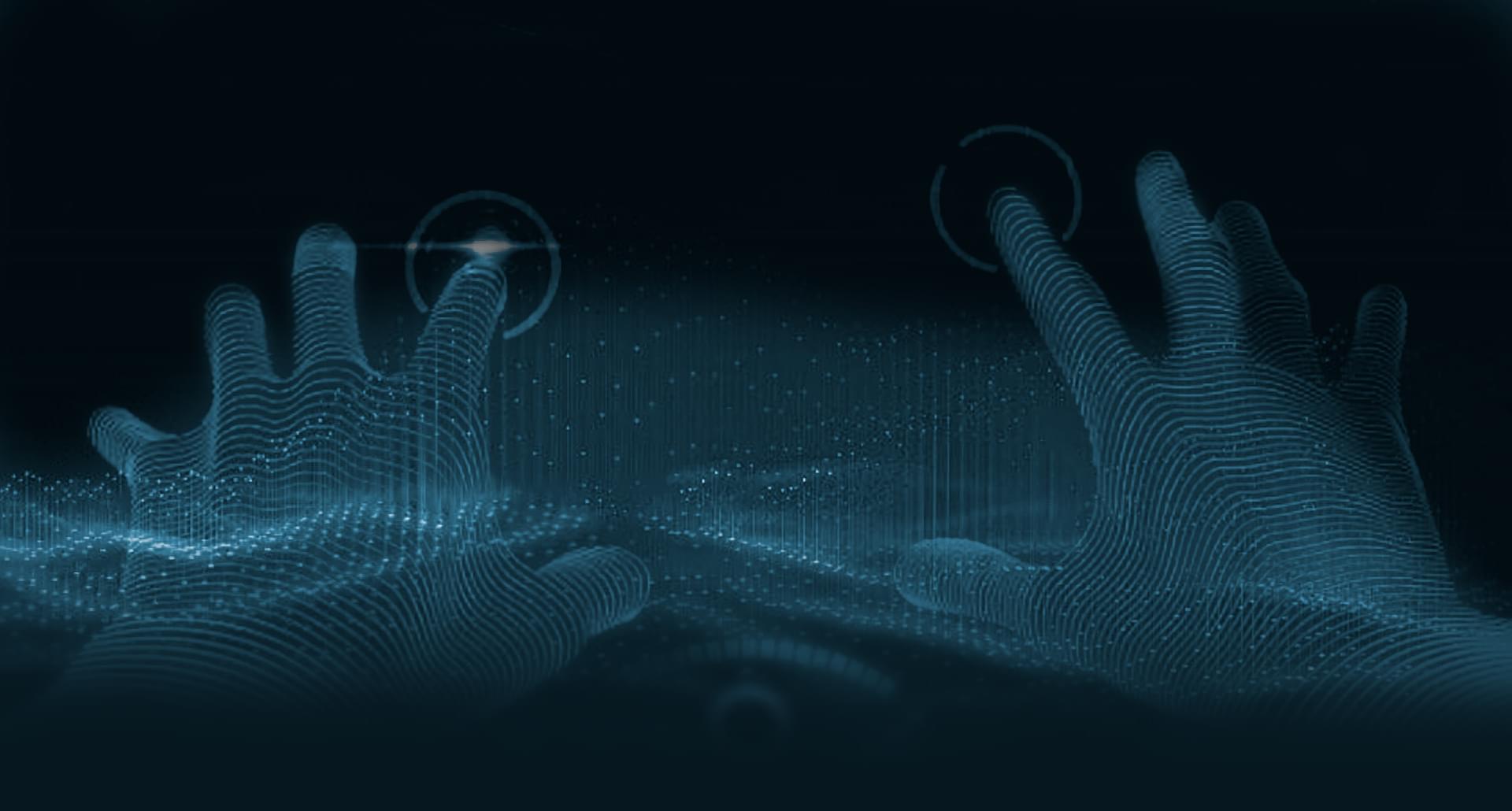 Lean (lean production, lean manufacturing, lean manufacturing)
Lean manufacturing
Lean (lean production, lean manufacturing, lean manufacturing, "slim production") — the concept of management of enterprises based on the constant quest to eliminate all kinds of losses. Most famous of the lean production system or their components, such as 5S, TQM, JIT, SMED, TPM and others. Lean manufacturing implies involvement in the process of optimizing the business of each employee and maximum customer orientation. This concept arose as an interpretation of American researchers of the ideas embodied in the production system of Toyota, proving effective for the past decades.
In accordance with the concept of lean manufacturing adopted by the company Toyota, all its activities are divided into operations and processes that add value for the customer, and the operations and processes that do not add value for the consumer. For example, in the traditional management system of warehousing costs and all costs associated with alteration and marriage, are passed on to the consumer, while they don't add the values. Objective of lean manufacturing is the systematic reduction of processes and operations that do not add value.
In the General case, lean manufacturing is based on the elimination of losses of the following types:
Overproduction is the manufacture of products in larger amounts, sooner or faster than is required for the next stage of the production process.
Waiting interruptions associated with waiting for people, materials, equipment or information.
Losses during transport — the transport of parts or materials within the enterprise.
Extra (unnecessary) processing of stress, not adds from the point of view of the consumer to the product (service) value.
Excess inventory of components — any excess supply of products in the production process, whether raw materials, semi-finished or finished product.
Movement — any movement of people, tooling or equipment that does not add value to the final product or service.
Defective product — products that require checking, sorting and recycling, and lowering the grade, replacement or repair.
Unrealized creative potential of employees.
Overload of workers, employees, or capacity when working with increased intensity.
Uneven operations, for example, an intermittent schedule due to fluctuations in demand.
Taiichi Ohno, one of the main founders of the production system of Toyota, the main type of losses considered overproduction.
The concept of "lean production" is now widely used not only in automotive industry but also in trade, services, utilities, health care, education system, armed forces, public administration and many other activities.
In the system IT-Enterprise principles lean production is implemented using the PLM solution, which allows to standardize the production processes and to collect data needed to analyze current production status and identify casualties, and PDM solutions, allowing to obtain information about where and how cost overruns, which of them can be reduced, what changes should be made to the project during the transition to other equipment, etc.