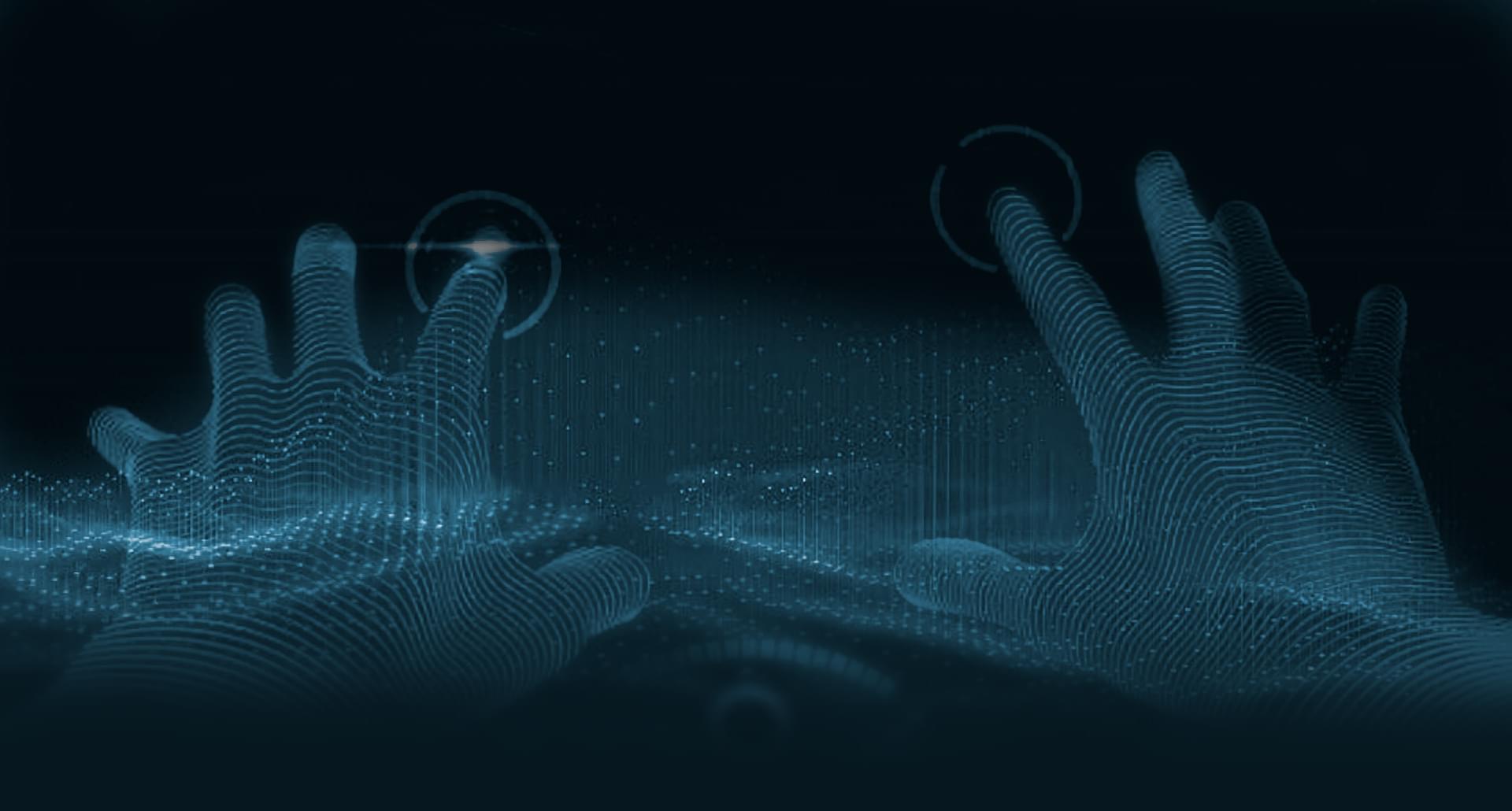 Journalists identified the owner of Pornhub
The company MindGeek, which runs the largest porn sites in the world Pornhub, RedTube, YouPorn, Brazzers and Reality Kings belongs to the American businessman Bernard Bergeman, said the investigation by the Financial Times.
The article said that MindGeek owns Bergeman through an intricate network of subsidiary companies, who all this time kept his name secret. He owns the majority of shares of subsidiaries and journalists believe that this directly points to the ultimate beneficiary.
Until recently, the identity of Bergener was known only to a narrow circle of top managers MindGeek. And his name was mentioned in the Google three times. They are all connected with judicial proceedings a decade ago, in which he testified as Director of RedTube.
In mid-December, Pornhub has removed a large portion of all videos on the site.
This was the result of a devastating article in the New York Times, which showed that the company does not provide adequately compliance with their own rules and almost never offers a remedy for the victims of the video.
After the scandal Pornhub promptly made changes to the site.
However, Visa and MasterCard despite the measures taken were forbidden to pay with their cards on the website PornHub.