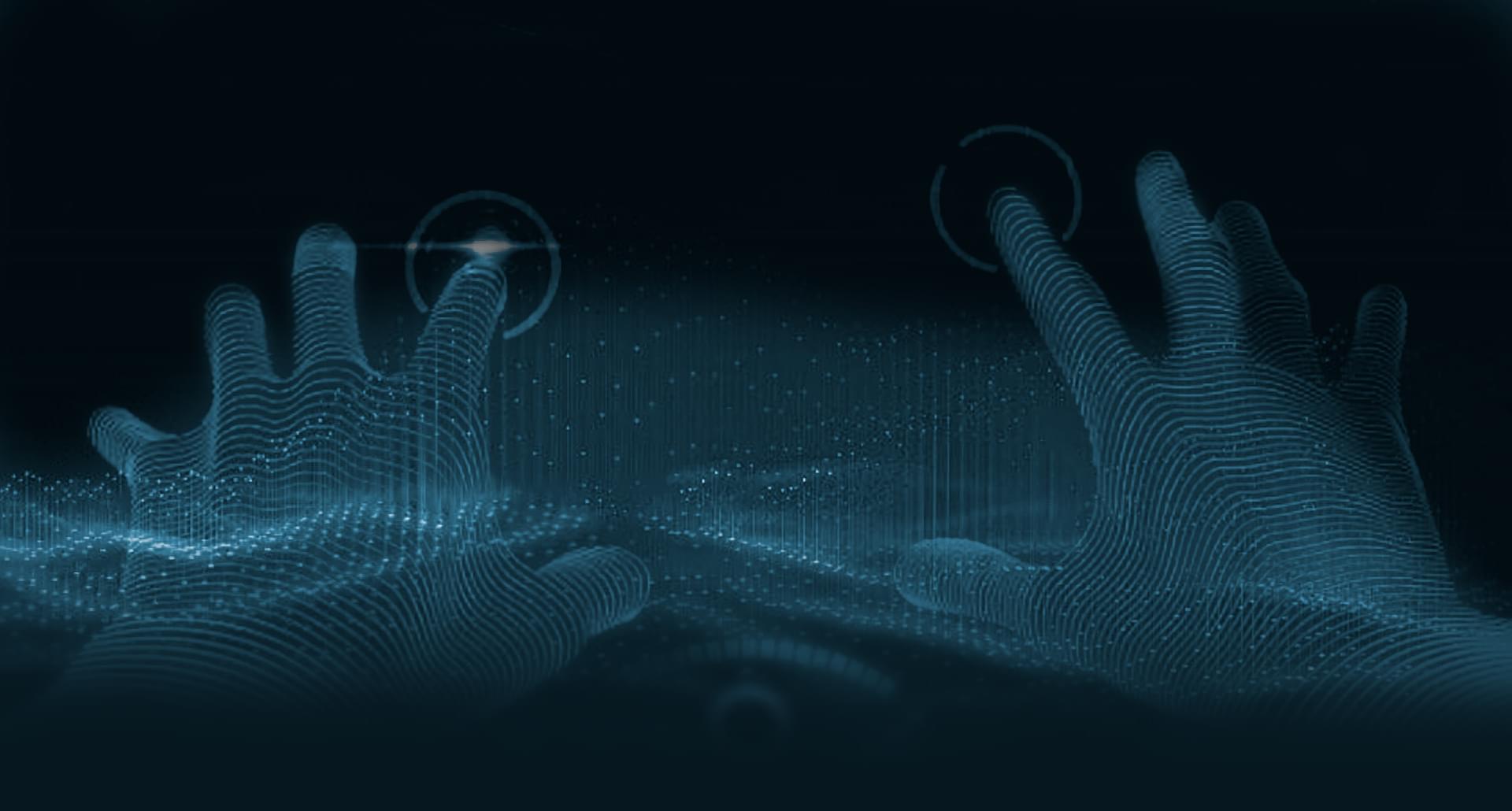 Japanese developers and celebrities called Ghost of Tsushima the best game of 2020
Popular Japanese publication Famitsu made a survey among 132 developers and just celebrities who love video games. At the end on the first place came the Ghost of Tsushima — a game about Japan made by Americans from the Studio Sucker Punch.
This fact marks and editor of Weekly Famitsu in his accompanying column. They say that many Japanese are pleasantly surprised that Sucker Punch with such inspiration and respectful of Japanese culture in the Ghost of Tsushima, and even added on top of picturesque landscapes along with exciting action.
Full list of top results of a survey looks like this:
Ghost of Tsushima.
Animal Crossing: New Horizons.
Final Fantasy VII Remake.
Sakuna: Of Rice and Ruin.
Fall Guys: Ultimate Knockout.
In 2019 in the same top defeated Death Stranding (catch-up was Dragon Quest Walk and Sekiro: Shadows Die Twice), and in 2018 — Marvel's Spider-Man (on the heels of the Monster Hunter World and Detroit: Become Human).
ファミ通"#超流行りゲー大賞2020″、1位は"ゴースト・オブ・ツシマ"! ゲームクリエイター&ゲーム好き著名人132人が選んだ2020年一番ハマった作品#超流行りゲー大賞
https://t.co/cllbr6m880 pic.twitter.com/kwZZt7YvPe

— ファミ通.com (@famitsu) December 22, 2020