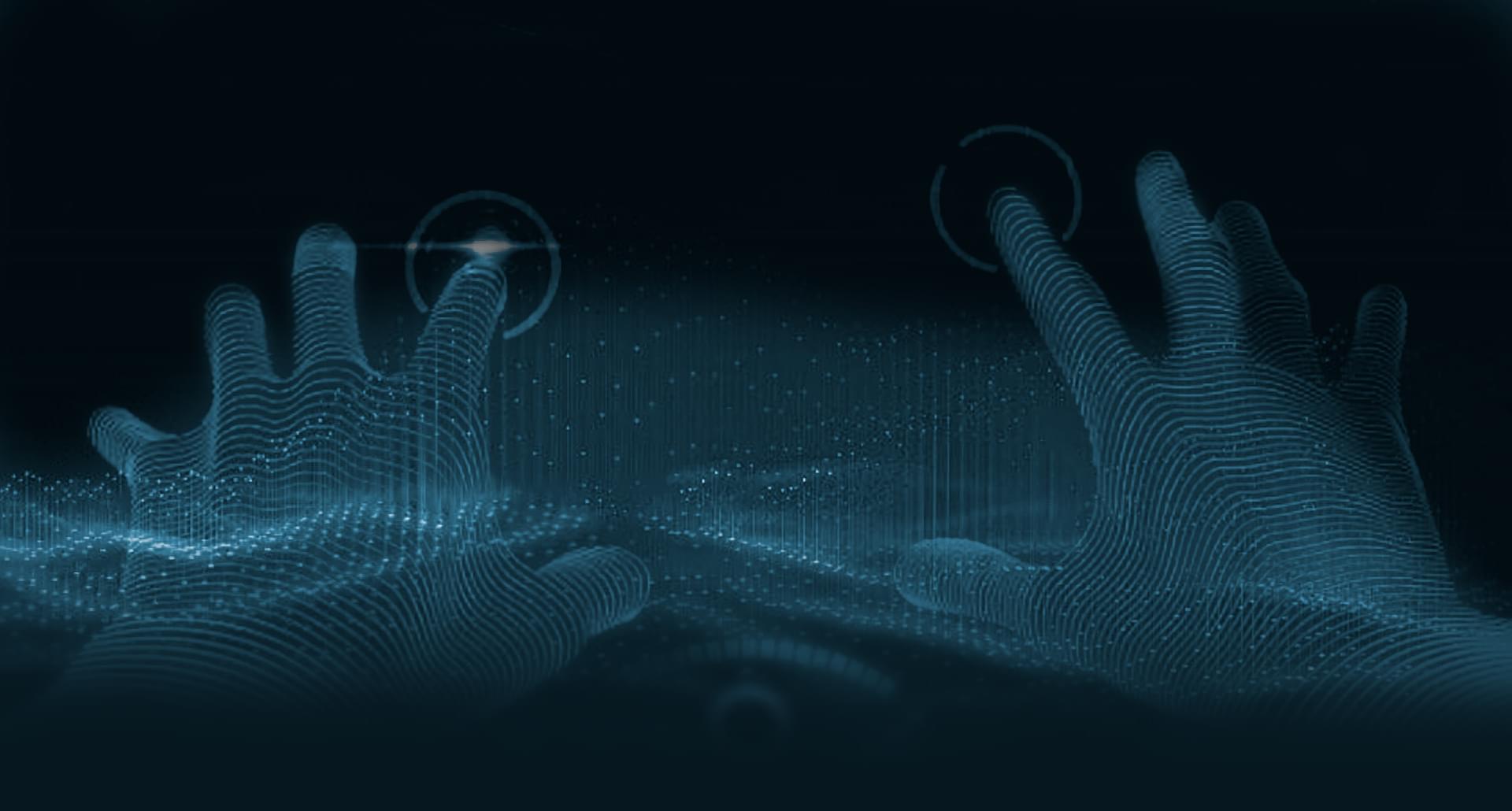 Investors suing CD Projekt for concealing information about the status of Cyberpunk 2077
The law firm of Rosen delivers the class-action suit against CD Projekt for defrauding investors who purchased the securities of the company from 16 January to 17 December 2020. The reason for the trial was bad as Cyberpunk 2077 on the base PlayStation 4 and Xbox One.
As stated in the document, CD Projekt concealed information about the fact that the game is almost unplayable on a standard last-gen consoles:
Statements by the defendants about their business, operations and prospects were largely false and misleading and/or had no reasonable grounds within the above period. When appeared on the market reliable information, investors suffered losses.
Rosen is required to pay to depositors an undisclosed sum. Until February 22 investors who have suffered because of the actions of CD Projekt, can join the class action.
We will remind, earlier the ability to sue a Polish company considered two law firms Wolf Haldenstein Adler Freeman & Herz LLP and Hoeg Law. However, the case was not yet reached.