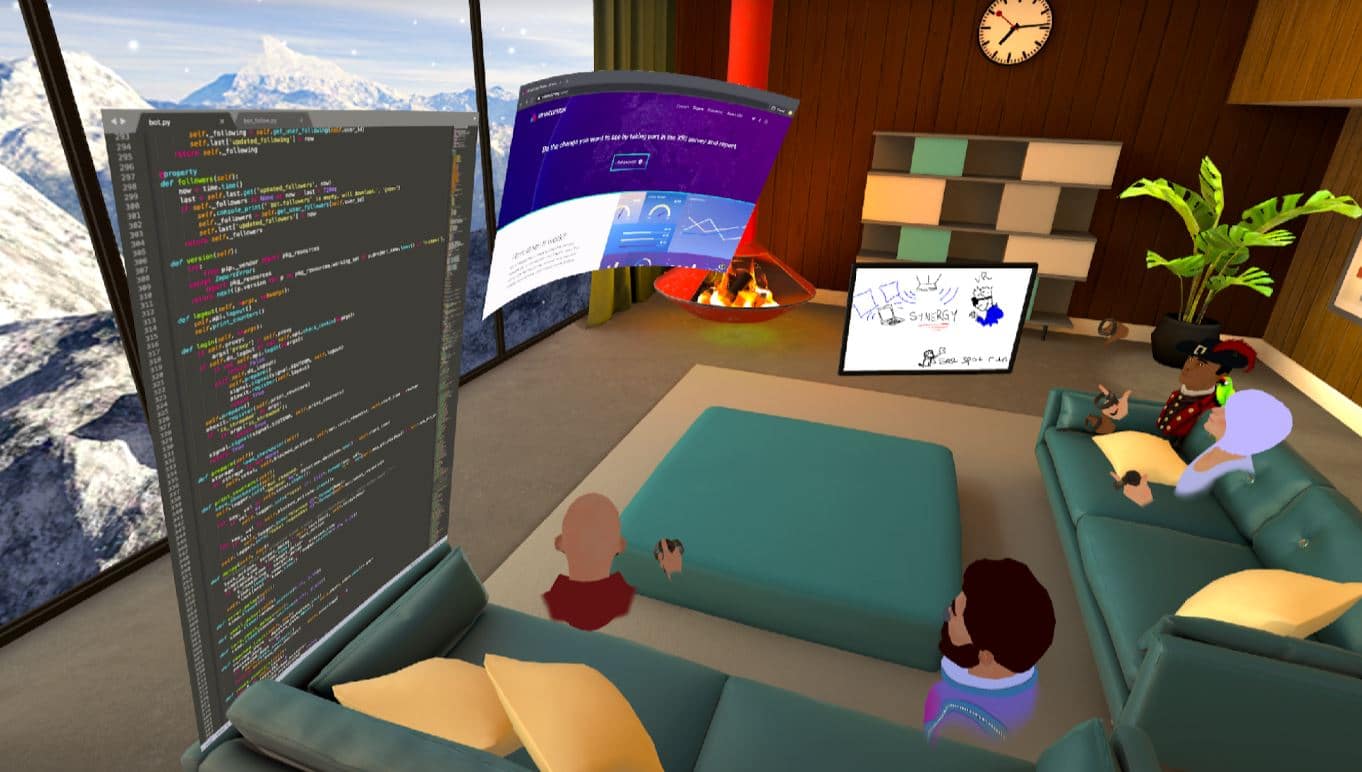 Immersed launches free app Oculus Quest to work on a PC or Mac in VR
Immersed launches free app Oculus Quest to work on a PC or Mac in VR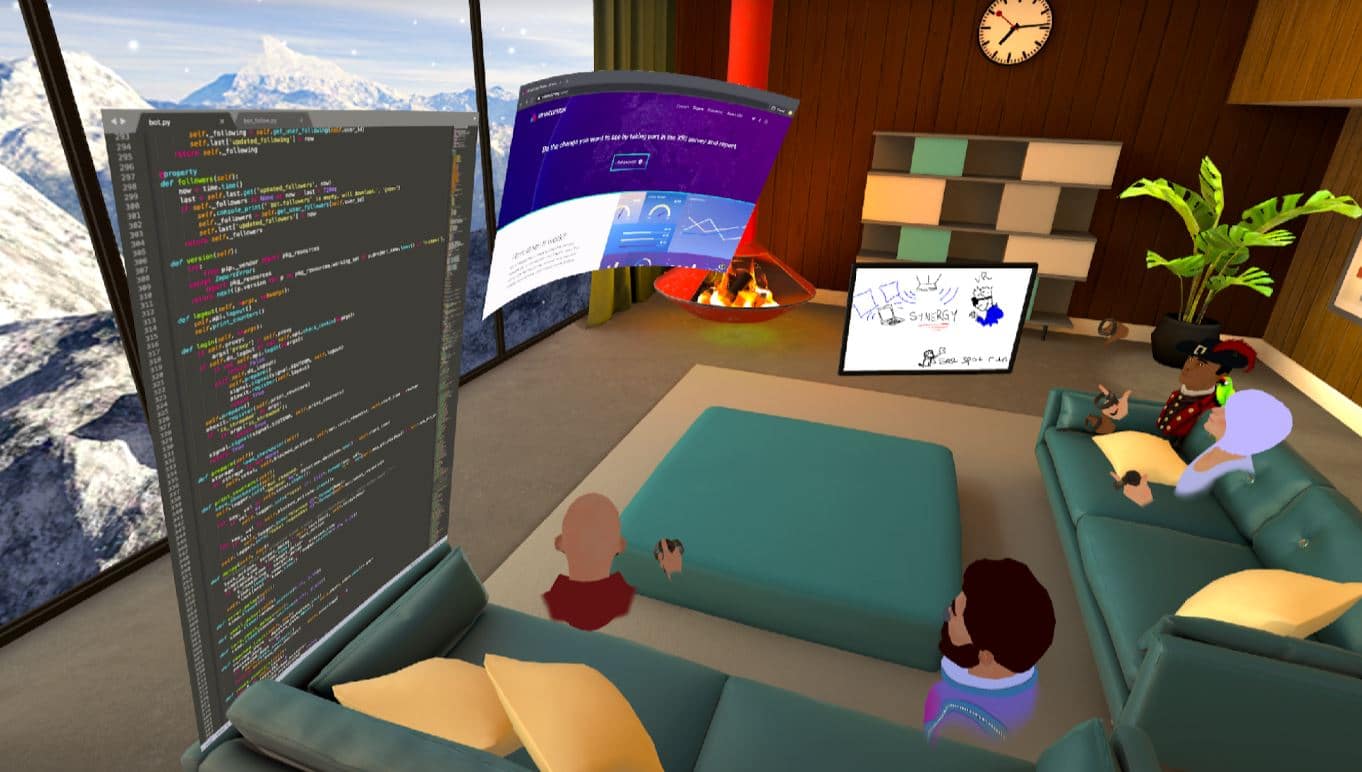 A new app called Immersed translate your PC or Mac in VR now officially available for free download in the Oculus Store for the Quest.
It was announced that the app will soon appear in Quest some time ago, and it's kind of a hybrid between the Virtual Desktop and Bigscreen, with an emphasis on performance in VR and the level, which allows free use of basic application with a real monitor of your computer plus one additional simulated monitor. However, there is also a paid level of $ 14.99 USD. in a month, which adds more simulated monitors, designed for small teams working together in virtual reality.
Also the planned level of pricing for companies but below is a list of functions of the two levels available when you start.
"Desktop" for free:
Desktop VR (high resolution, without delay)
1 extra virtual monitor
Virtual web camera
Offline
Public virtual collaboration
Remote desktop (coming soon)
"Elite" at $ 14.99 per month
All the features of the free level plus:
5 virtual monitors
All-new premium environment
4 private employee
General Board
Using more than 2 computers at the same time
Mode "Unlimited" (coming soon)
Customizable workspaces (coming soon)
While Bigscreen was set up on a kind of virtual theater, a Virtual Desktop can be configured on the Oculus Quest, so he runs the game for PC VR over the wireless network, Immersed focused on virtual workspaces and collaboration with colleagues and developers continue to develop the product in this direction. The app is offered with a free 14-day trial level of "Elite", and you can continue to use the free tier after the end of the trial.
Source