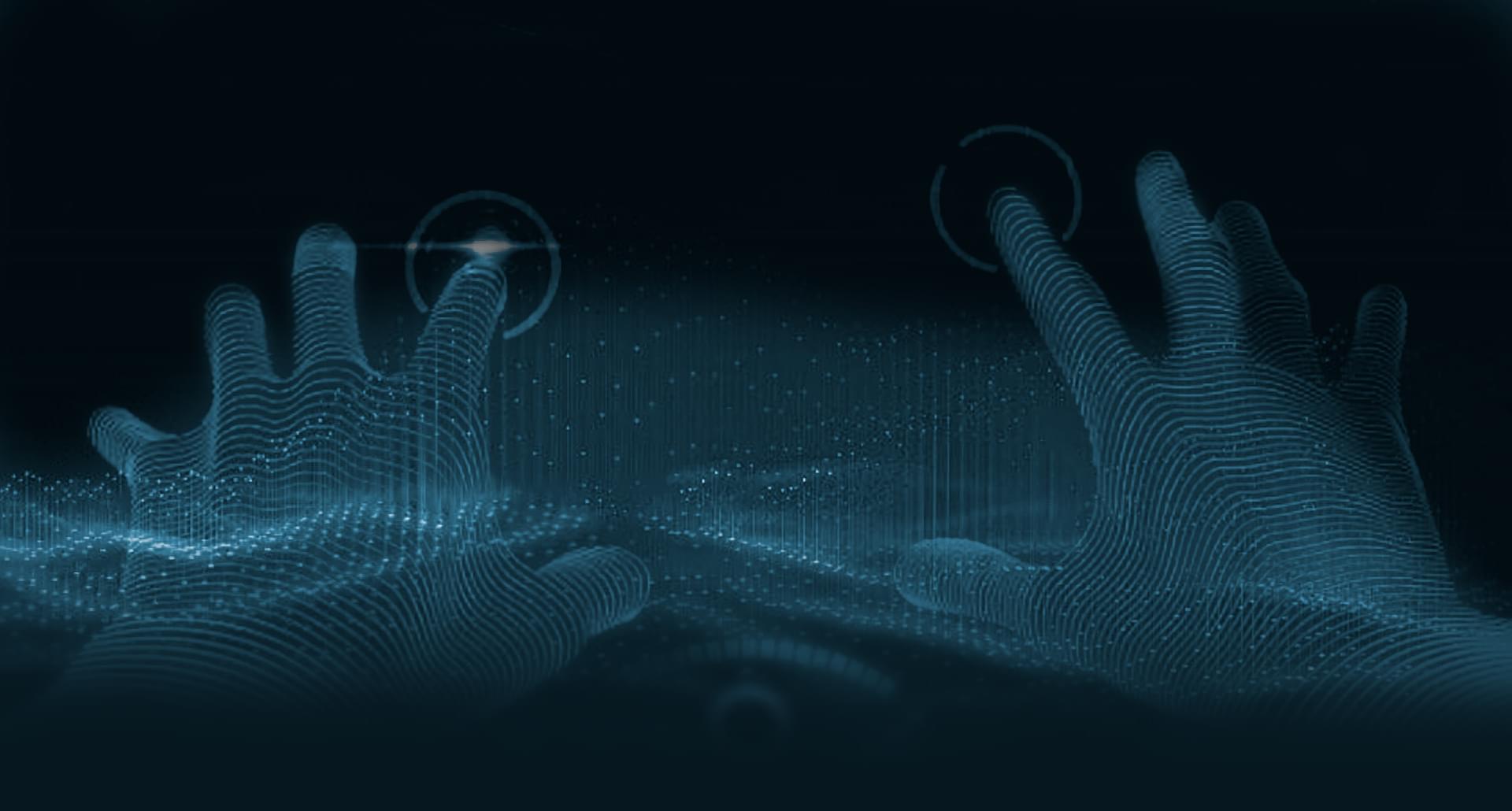 Google and Facebook decided to work together to fight against antitrust lawsuits – WSJ
Companies Facebook and Google agreed "to cooperate and help each other", if they are ever faced with the investigation of their agreement to work together in the field of Internet advertising, said in the full text of the suit 10 States to companies, according to The Wall Street Journal.
In September of 2018 Facebook has agreed not to compete with the tools of online advertising to Google in exchange for promotional work for them. This agreement was marked with a code phrase of the "Blue Jedi" with a reference to the film "Star wars." The companies agreed to cooperate and exchange information about requests of regulators.
Subscribe to LIGA.Tech Facebook: news about technology
The agreement stated that Facebook will spend at least $500 million a year on Google advertising auctions and to win a fixed percentage of these auctions. Google also avoided competition and were happy to negotiate. Both companies, according to the publication, understood that their agreement is at odds with the law.
In the agreements was attended by top management of companies operating officer Facebook Sheryl Sandberg, in a letter to Mark Zuckerberg called the document "a great strategic business", and the founder of the social network planned to personally meet with the negotiating team.
Both companies stated that there were no violations. In Facebook say that the terms of the auctions was not exclusive to them. Google say that about any conspiracy to not speak, because the terms of the partnership were made public.
Facebook advertising has started a war against Apple in the pages of prominent media.
The U.S. government ordered IT giants to talk about methods of collecting and processing information.
The U.S. government filed a lawsuit against Facebook for buying Instagram and WhatsApp.