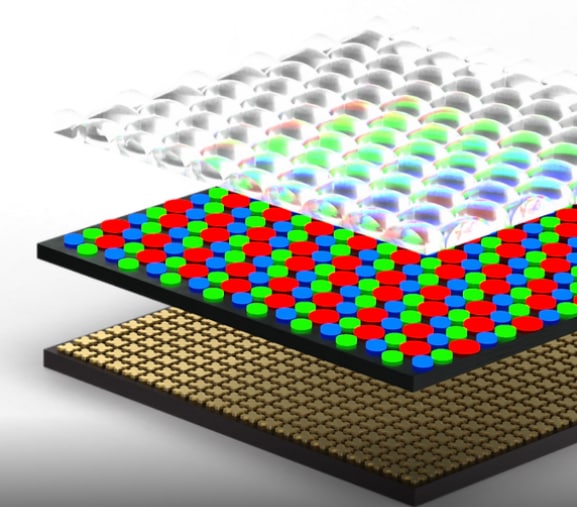 Google acquires startup Raxium to enhance AR experience
Google is adding to its portfolio of developments and talents in the field of microdisplays XR, as the company announced the acquisition of the developer of microlight diodes (µLED) Raxium.
The acquisition was previously reported by The Information in March, but now Google has confirmed in a blog that it has indeed acquired Raxium, a five-year-old startup that creates microdisplays for use in AR and VR headsets.
The Information reported that Raxium was sold to Google for $1 billion, but the official details of the acquisition are still vague. According to Google, Raxium will join the Devices & Services team, which develops Google consumer devices.
It is believed that Raxium will allow Google to create lighter and cheaper displays for its upcoming AR devices. While the usual Super AMOLED used in smartphones have a size of about 50 microns per pixel, Raxium claims to have reduced the size of its microdisplays to 3.5 microns per pixel. The company claims that its technology has made it possible to achieve efficiency "5 times higher than the previously published world record."
The Raxium team spent five years creating miniature, cost-effective and energy-efficient high-resolution displays that laid the foundation for future display technologies. Raxium's technical expertise in this area will play a key role as we continue to invest in our hardware," says Rick Osterloh, senior vice president of the Google Devices and Services group. The company is undoubtedly preparing for the release of the XR headset in the future, which can compete with devices from Apple, Meta, Microsoft and Snap.
Also this year, Google recruited Bernard Kress, the chief optical architect in the Microsoft HoloLens team. Kress now holds the position of Director of XR engineering at Google Labs, an internal division of XR founded at the end of last year. According to previous reports, Google Labs is currently working on an AR headset codenamed Project Iris, which is rumored to be released in 2024.
Augmented Reality Developers | Game Design and Development Services