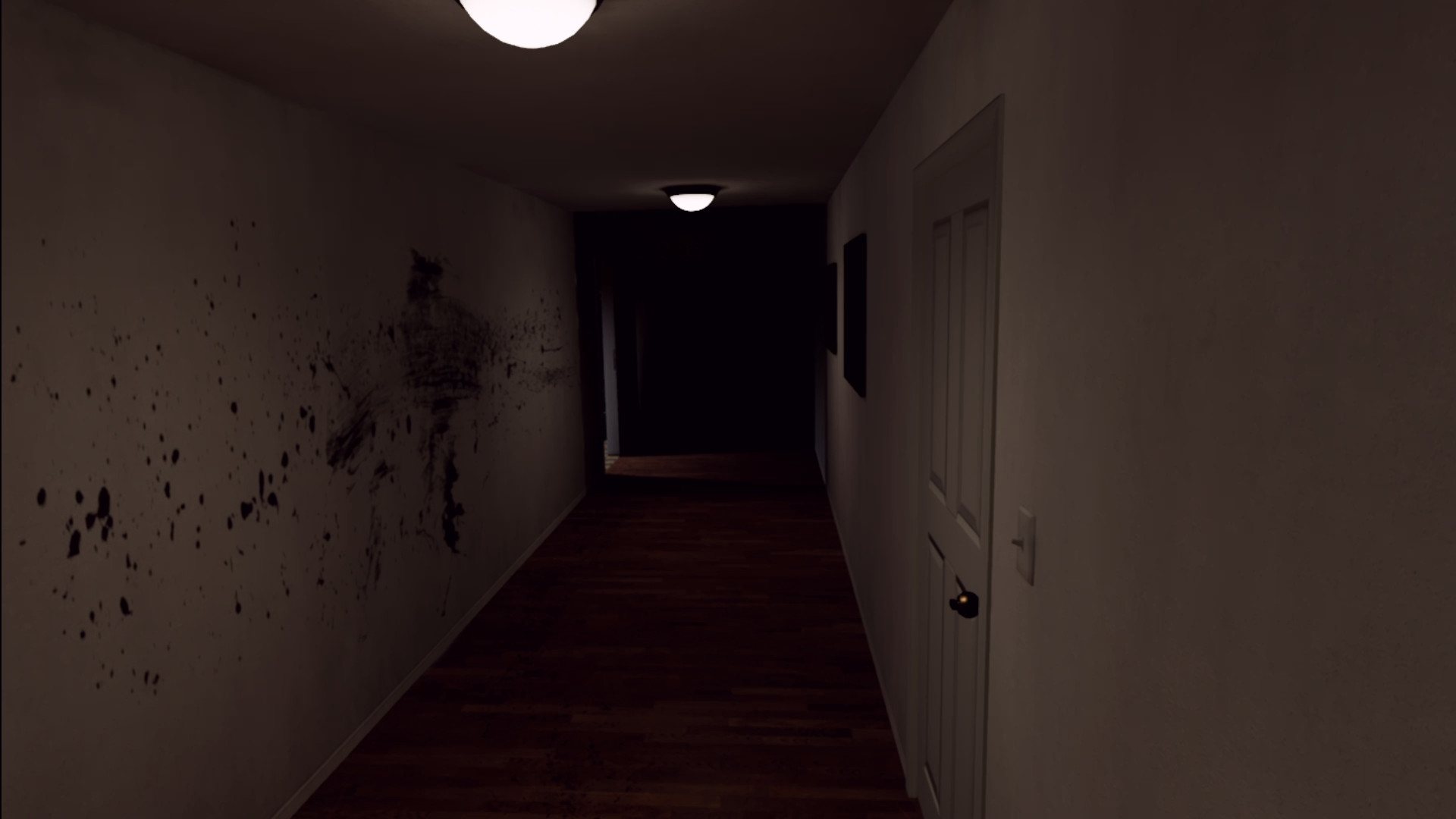 Escape Room VR: Inner Voices — VR horror game with a nonlinear storyline
Escape Room VR: Inner Voices — VR horror game with a nonlinear storyline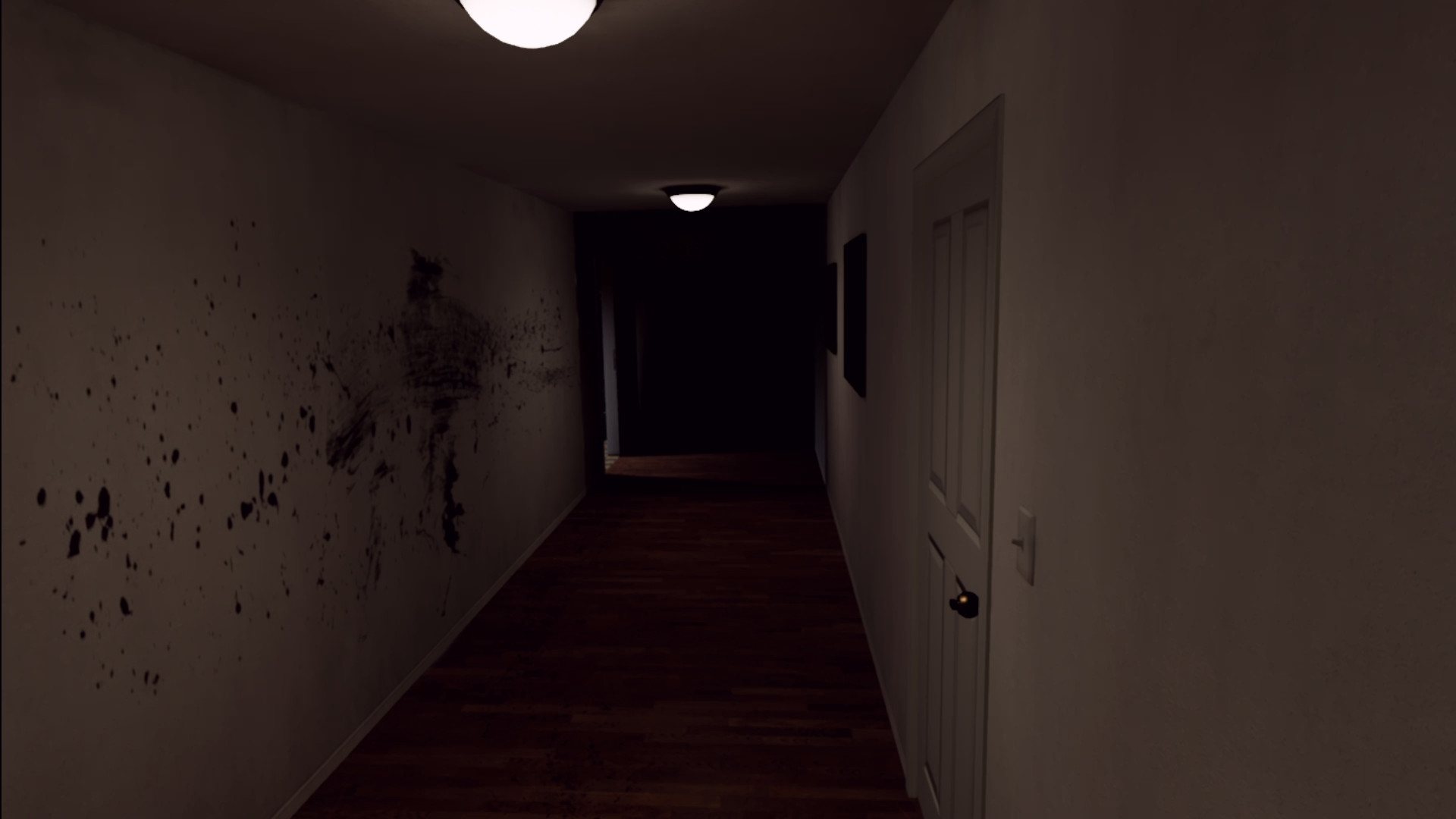 Escape Room VR: Inner Voices — VR is a surreal adventure game with horror elements. The game features a nonlinear storyline and procedurally-generated, constantly changing custom path.
Tune in to the voices, hiding in the head of John Blake, the tortured person living in a trap — from which only you can bring it. You never know really what you see, and you can be sure that even after you have escaped the traps, all was not detected. You will always find a way to avoid the random maze of rooms, you will have new voices, and you will decide who will die (in General, the horror).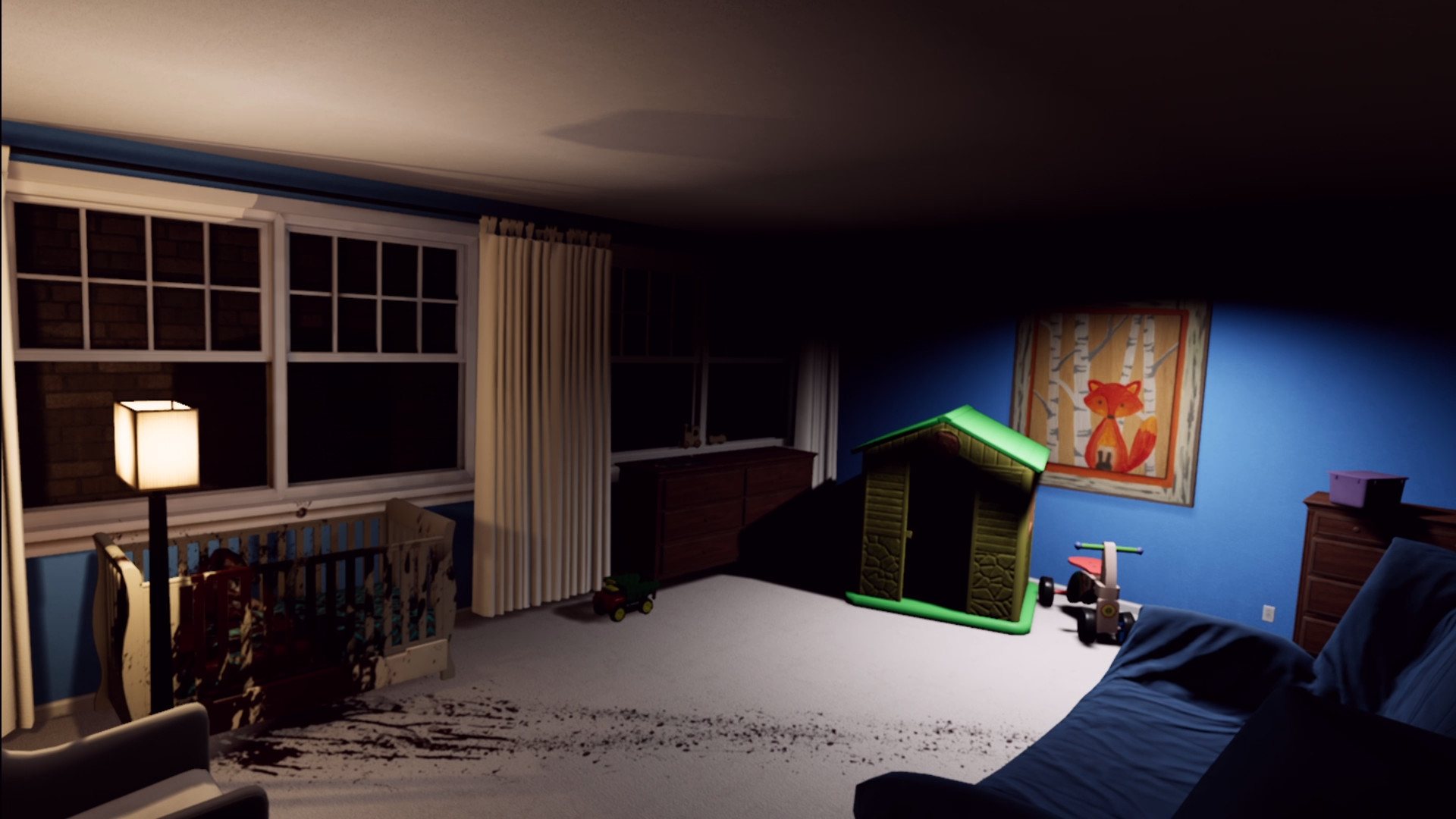 Meet John and his past, perhaps the only adventure game with a nonlinear storyline, procedurally generated by a user and (more than) a pinch of your favorite atmospheric horror.
The game is available in the HTC Vive for SteamVR, the Oculus Rift and WMR.