Epic Games bought the shopping center to turn it into a new head office
The headquarters of Epic Games is in Cary, North Carolina. Today, the company announced that in the foreseeable future it will have a new headquarters — it will be in a complex, Cary Towne Center (in the same city). For this Epic bought the building and adjacent land for an undisclosed sum.
The building area of 91 thousand square meters, and the surrounding area — 35 hectares. On the new earth will be located as offices and recreational areas.
Epic Games plans to begin work on a new headquarters this year and finish the project by 2024 mu. Prior to that, her house will remain a building on the Boulevard of Crossroads.
Although Cary Towne Center will be wholly owned by Epic, it is possible that part of the property will benefit the city community company discusses this possibility with the administration Cary.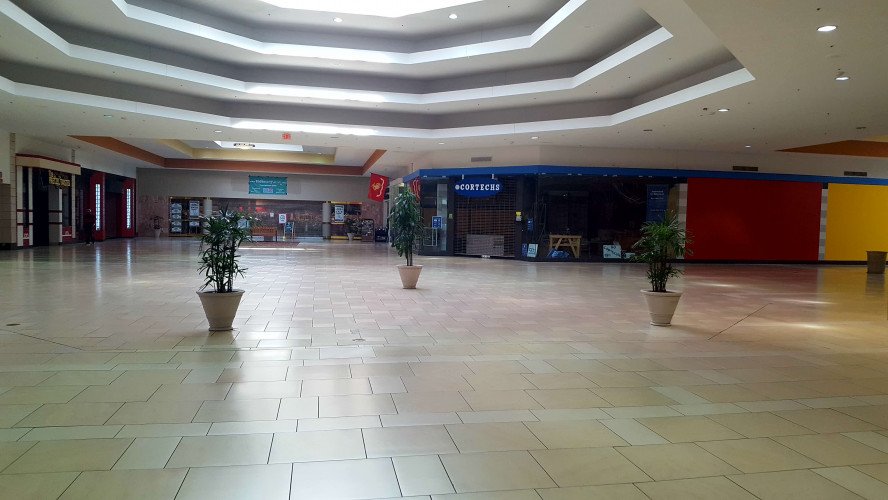 Epic HQ is getting a new home in Cary, NC. We've acquired Cary Towne Center, a regional mall downtown and we plan to turn the property into our new campus. We're working closely with the @TownofCary and are grateful for their support. More here: https://t.co/i2uEXAXYxZ

— Epic Games Newsroom (@EpicNewsroom) January 3, 2021