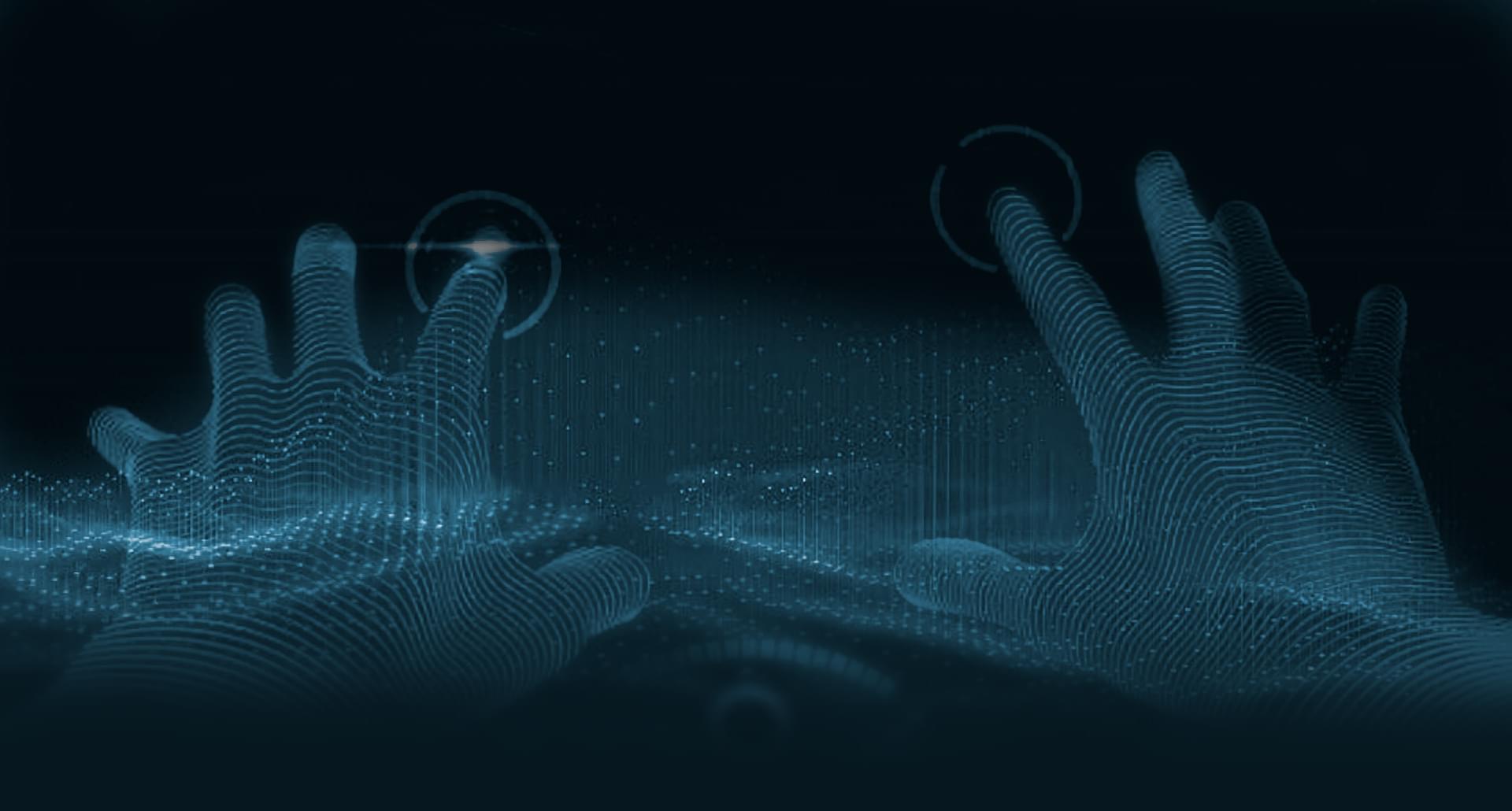 Don't miss the free Inside in EGS
Time to pick up a new batch of freebies in the Epic Games Store — today is an adventure platformer Inside. Click here and add the game to your collection.
Recall that in Inside the user controls a boy who was in a very dark and dangerous world. The hero hunted by all and Sundry, and he has to fight not only to get away. In addition to chases the campaign can also offer a bunch of moderately challenging puzzles.
Inside was very highly appreciated by both journalists and gamers on account of its 96% positive reviews on Steam, 91 points out of 100 on OpenCritic and "Amazing" on YouTube. The advantages of a platform are most often recorded the diversity of gameplay situations and eerily atmospheric locations. Among the things that may not like — short duration and vague plot meet far not on all questions.
Another gift from Epic Games will be available on December 25 at 19:00 Moscow time. According to the leaked list of free entertainment, we are waiting for the game Darkest Dungeon. After that, the shop should give:
My Time in Portia,
Night in the Woods,
Stranded Deep,
Solitairica,
Torchlight II,
Jurassic World Evolution.
Okay, so yesterday's tease might"ve been a little on the nose.

Your gift today is Inside! Claim it for free until December 25 (11:00 AM) and keep it forever. Don't forget to check back tomorrow, there's still plenty left to unwrap. https://t.co/eapyjx4dQg pic.twitter.com/qCVCDe1sh3

— Epic Games Store (@EpicGames) December 24, 2020