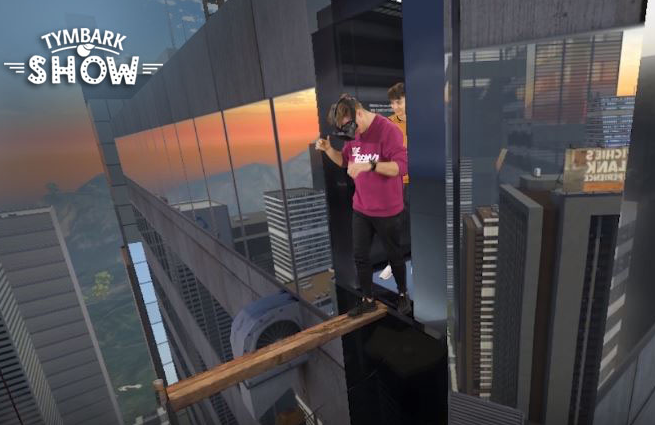 Cheats are not for freeloaders increase Tymbark games in augmented reality (video)
In the recording of cheats are not for the riders, in particular, skkf, play different games (puzzles, puns) using virtual reality technology. Footage from the game and the scene playing the creators internatowych was superimposed on each other, so users see the player in a virtual reality which is simultaneously in interaction with the environment.
– For those who want to use VR technology, so it would be too much of a problem, which requires large financial investments, equipment, technology, Studio, and time. But, as our example shows, the General forces and openness brand ideas, we are able to deliver to the audience a new quality and on Youtube, says Michael ROE, account manager at TalentMedia.
Youtube new channel is Not currently approx. 245 thousand subscribers, is the most popular Polish brand profile pozainternetowej on Youtube.