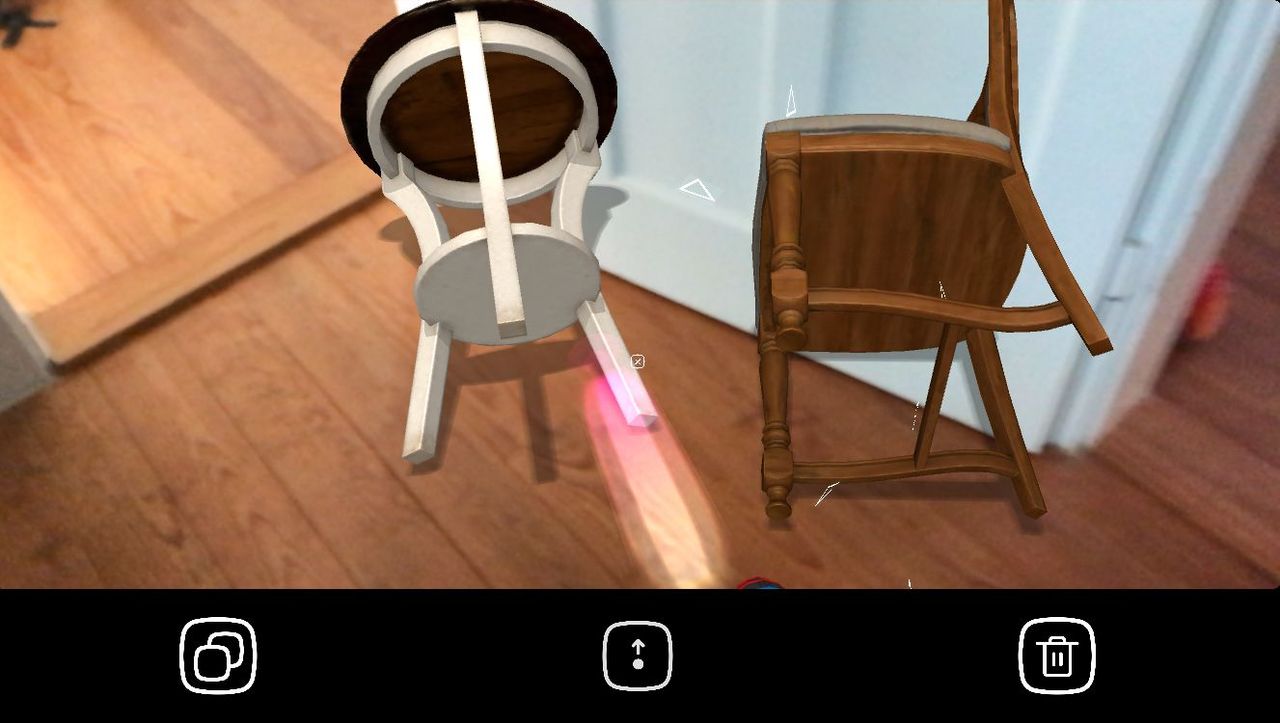 Augmented Reality for the iPhone and iPad: Five App-tips
Chairs back, star images, marvel, and 3D-bike route planning on the carpet: With the new operating system iOS 11, Apple has made a variety of Apps with Augmented Reality (AR) is possible. With the so-called ARKit, the group of developers can create a lot of simple Apps, to mix on the iPhone and the iPad, the virtual and the real world. This is the concept of AR.
What this looks like in practice and what are the advantages of AR Apps for users, we see our photo gallery to wipe. Here we present five useful Apps for the iPhone and iPad:
How Augmented Reality works
So that virtual objects can be placed correctly on the screen, scans the device to its environment, digital and lays out a Grid on surfaces. The 3D models to adapt to the environment, throw shade, and if, for example, a virtual lamp is not lit, then the color of the actual table top is changed on the Smartphone Display.
The principle of augmented reality efforts, for example, the popular App "pokemon Go", which was in the apartment or on the street suddenly, the small figures appear – at least, if you wanted to Smartphone screen on the environment. The effect that the Monster hopping around seemingly on the road, the man is actually just used quickly. Most of the players have switched off this AR-Acting for a long time.
The new AR Apps that take advantage of augmented reality is much more skillful. Especially manufacturers of furniture and interior design experts have recognized the Trend and use the augmented reality to help customers on their Smartphones planning. The Couch on the Smartphone Display is already in the living room set, before the piece of furniture will be ordered or you see in advance whether the bunk bed still fits into the nursery.
Also, star images with AR Apps pretty in the sky to illustrate, Bicycle routes protrude three-dimensionally from the carpeted floor and over-sized batteries to reveal your inner life on the Desk.