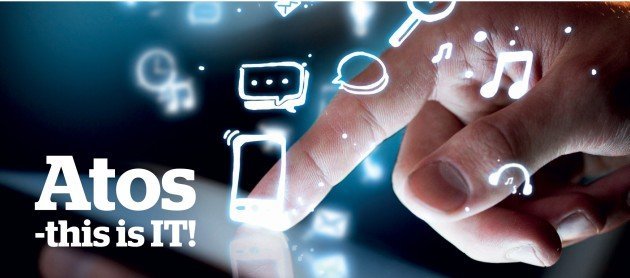 Atos Sap Basis Boot Camp
Interview with Robert Ciepliński-SAP team manager at Atos
You are intensively recruiting for the position of Junior SAP basis administrator – what does this mean?
Our team has been developing intensively for four years. During this time, we assumed responsibility for maintaining SAP systems of large customers operating in the European market. At the moment we are working on the transfer of SAP basis for one of the largest companies present on the world market. This is associated with a significant increase in the team. The range of responsibilities of our employees includes both highly complex and demanding design work, as well as less complex maintenance work. From these types of tasks, the career path will be built by those employed for the SAP basis Junior Administrator position.
So, what is the job of this position?
The people in this position are responsible for the day-to-day maintenance of the systems in the SAP basis area, which is the intermediate layer between SAP applications and the operating system. Day-to-day tasks include troubleshooting based on events from monitoring systems and the event log, implementing changes based on defined instructions, and modifying those instructions. Continuous improvement of skills is an important part of SAP basis Junior Administrator position. This is possible thanks to working with top-class specialists and access to many training courses organized by our employees.
Are you recruiting for Atos SAP basis boot camp-what is this program?
The main goal of the program is to prepare people without previous experience in SAP system administration to work independently in this area. The programme includes two months of intensive training using a local testing environment.
Who can participate?
Any person with an IT education can apply for the position of SAP basis Junior administrator. Knowledge of database administration and operating systems will be an additional asset. We are looking for people who are highly motivated to work, who value continuous development in a wide range of information technologies.
What development opportunities are waiting for candidates in the sap team?
Working in our team is a pass to the elite club of SAP basis specialists. We provide interesting work and the possibility of continuous professional development. We guarantee a friendly atmosphere, an attractive training package and the support of more experienced colleagues.
We not only take care of the basics, such as an employment contract or a salary paid on time, we also guarantee a package of social benefits, including m.in. the possibility of remote work, additional insurance, medical care, or funding for sports and recreation.