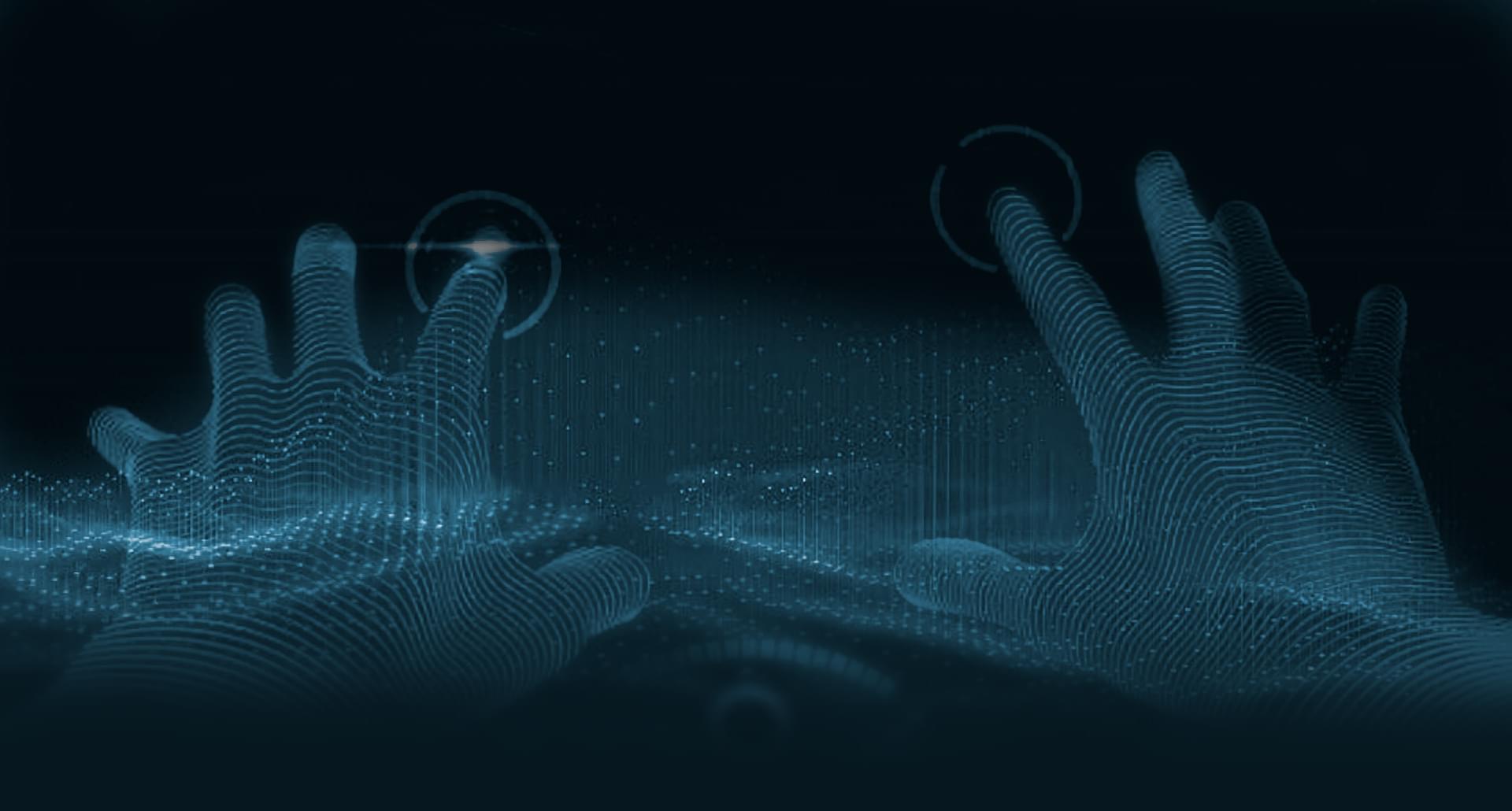 Atmospheric gameplay teaser for S. T. A. L. K. E. R. 2 under guitar cover of "the spleen"
GSC Game World puts under your tree Christmas present — a new video of S. T. A. L. K. E. R. 2, where the offer to try the atmosphere of the game.
You will see the Area through the eyes of the protagonist of the sequel of the Scythian. In the teaser a rapidly changing environment full of ominous landscapes, and the feeling of constant danger is accompanied by subtle guitar soundtrack. All this will be in the game, say the developers.
Run S. T. A. L. K. E. R. 2 is expected for 2021, on PC and Xbox Series (including the Xbox Game Pass). Versions for devices of the outgoing generation will not.