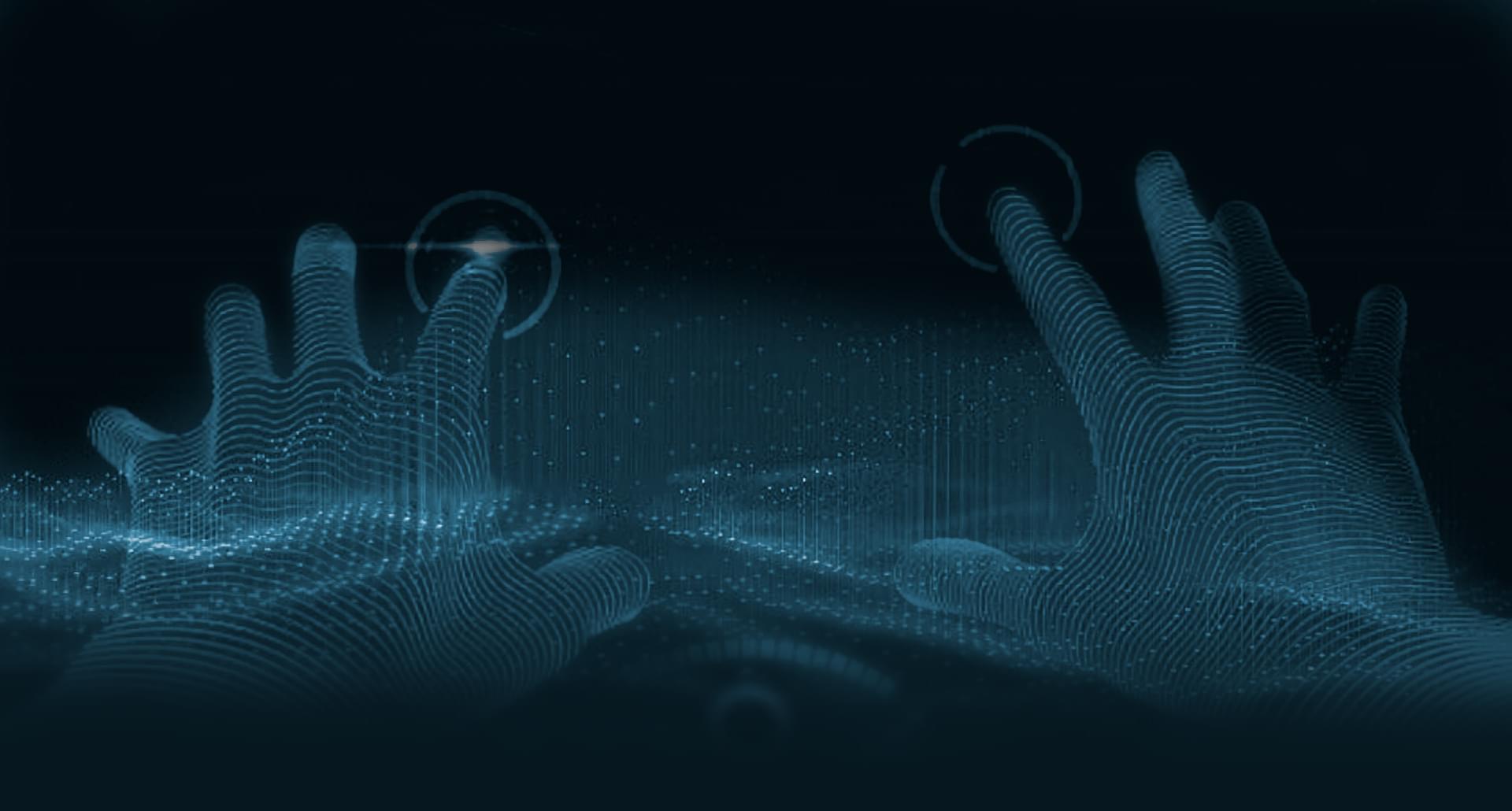 Apple self-driving car may appear to 2024 – Reuters
Apple intends to launch by 2024, the production of unmanned vehicles, known as Project Titan. In cars want to use the new batteries, the sources said Reuters.
The main element in the strategy of Apple is the new design of the battery. It can "drastically" reduce the cost of batteries and increase the cruising range of the car, said sources. Production may be postponed until 2025 because of coronaries.
The batteries Apple is planning to use unique single-element design. The new design means that inside the battery can place more active energy.
Apple also study the chemical composition of the LFP battery (lithium-iron-phosphate battery). It is less prone to overheating and more secure than Li-ion batteries.
It is still unknown who will collect the car under the Apple brand. The sources expect that the company will rely on partner manufacturer to create automobiles.
2014 Apple, with varying success develops a concept self-driving car Project Titan.
January 25, 2019 Apple has dismissed 200 employees of project Titan. They had to move on to other projects.