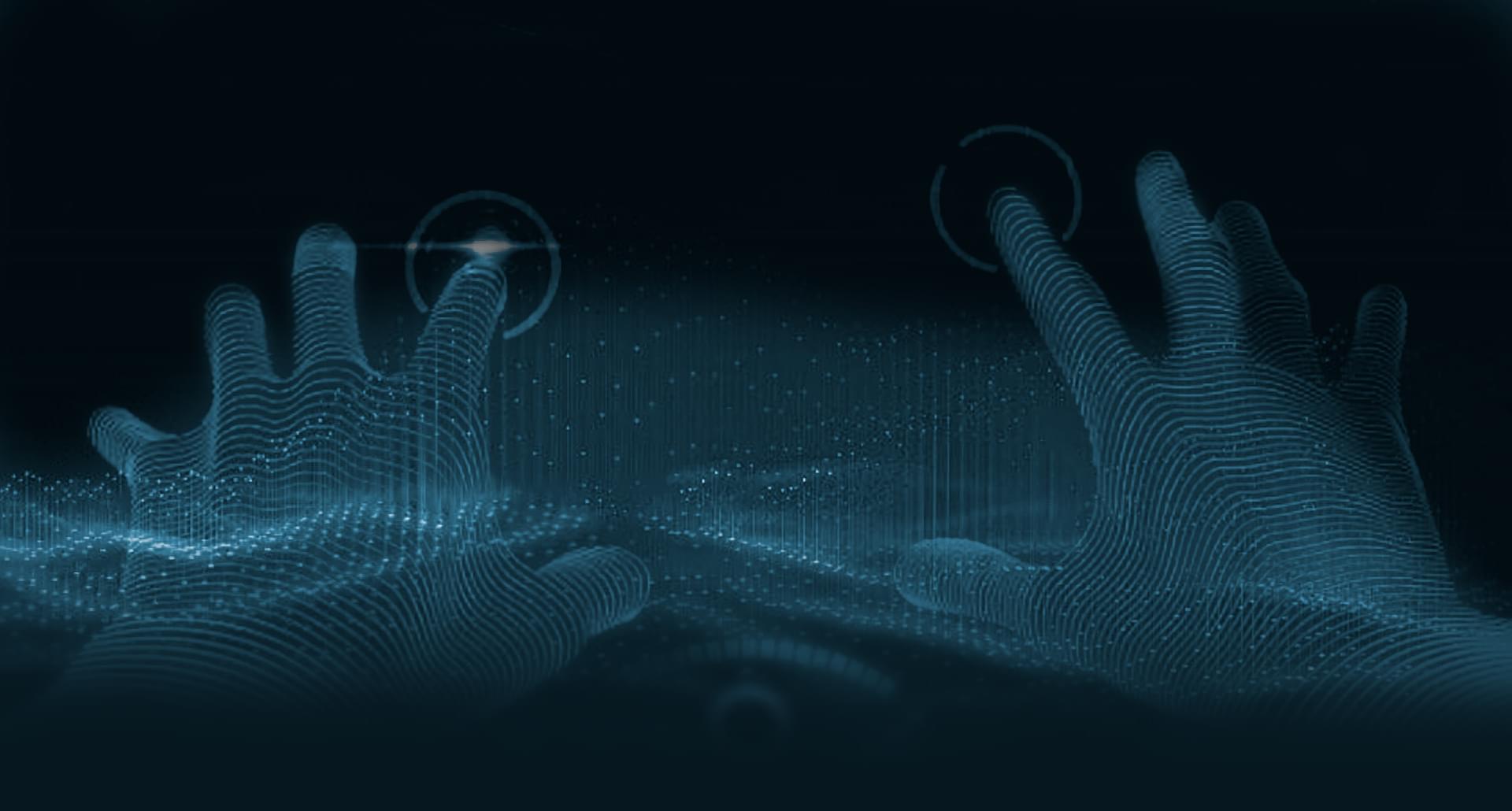 Appeared platform for the virtual choice of the deputies of the people
Volunteers have launched a platform for people's "Assembly".
Any user of the platform can act as a delegate and an elector. The whole country is divided into virtual areas that correspond to the administrative division of Belarus. Candidates for delegates to fill out the questionnaire and nominated their sites. Voting takes place by means of chat-bots in the telegram and viber.
The creators of the platform say that the goal of voting is to choose the 328 delegates, who will "defend our interests in the national dialogue". Under the national dialogue is "the dialogue within society and representatives of companies from different operating authorities."
On the platform's website is written that it is not worth any political force or party. Digital Playground created to Express the interests and opinions of the people of Belarus, but does not replace public authorities and management, national and local meetings. The project is non-commercial and implemented on a voluntary basis by a team consisting of programmers, representatives of business and creative industries.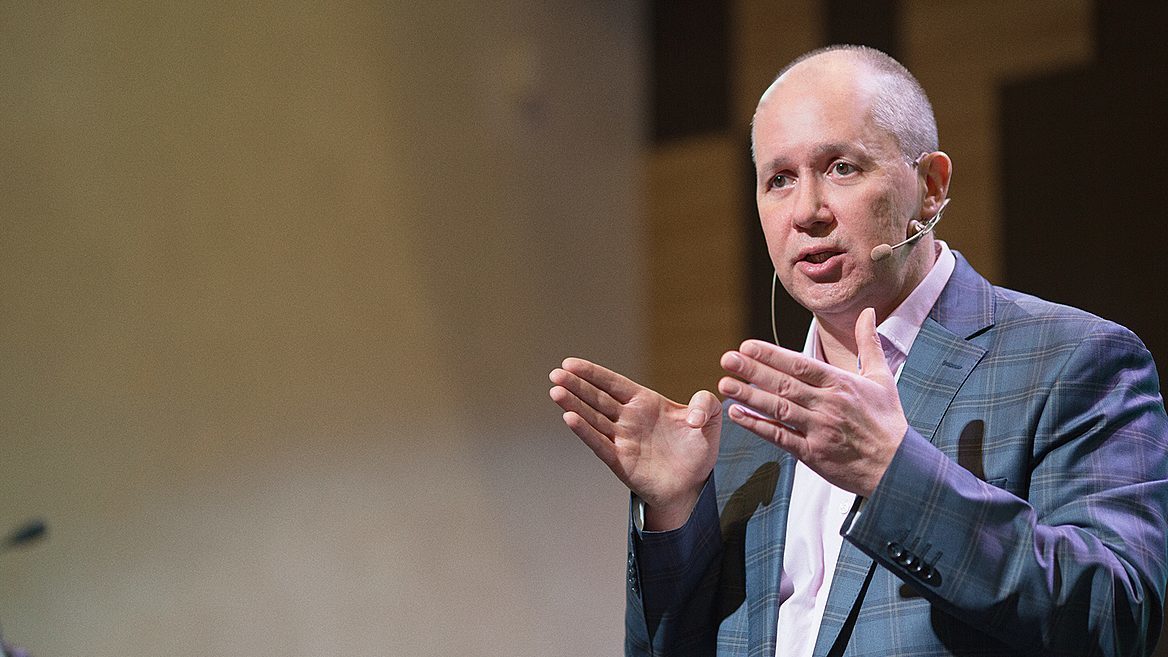 Tsepkalo has announced a platform for discussion of the future devices of Belarus On the subject Tsepkalo has announced a platform for discussion of the future device Belarus