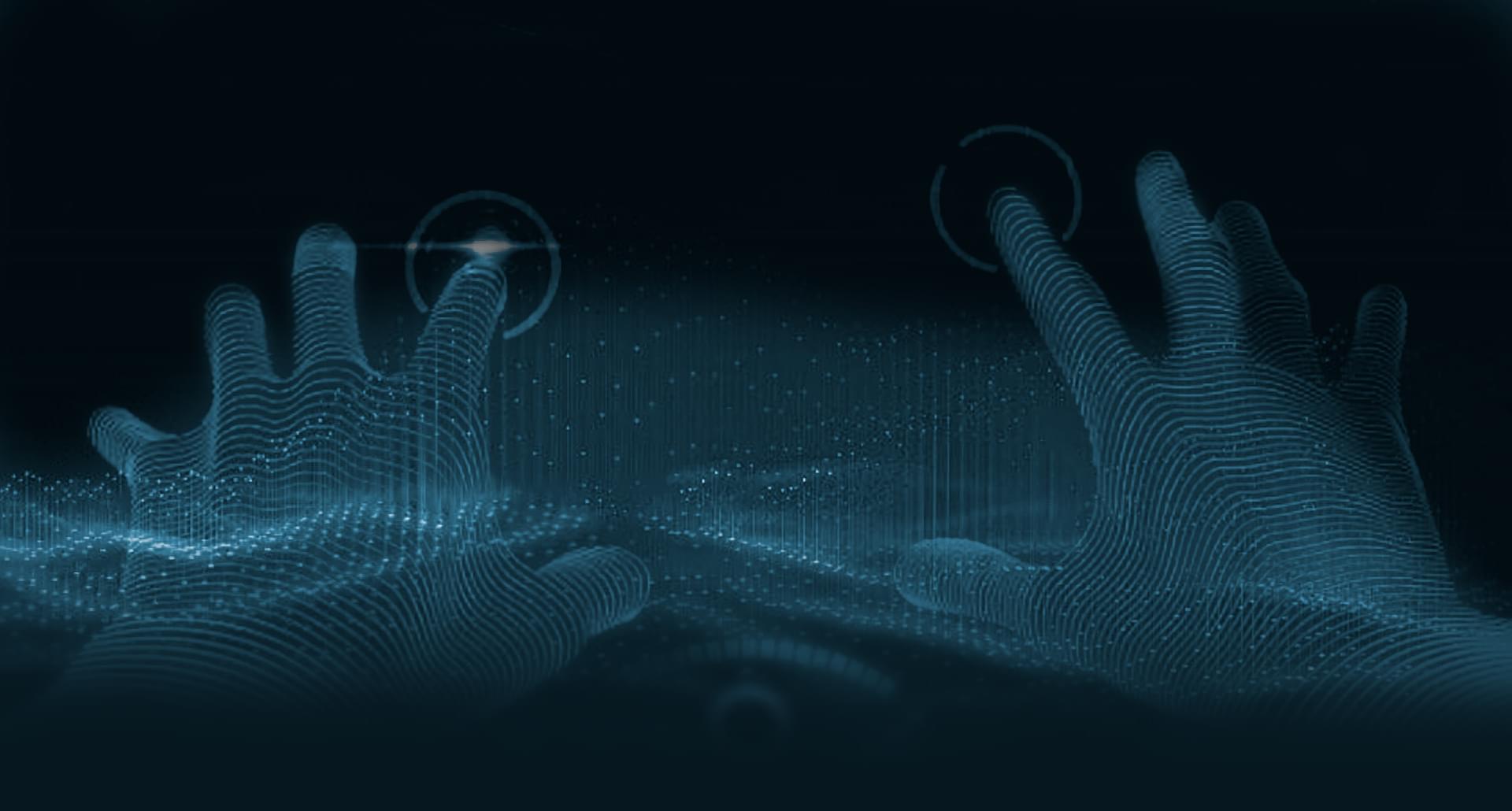 Alibaba is concerned about its own technology of recognition of the Uighurs
Chinese technological giants have called in for international criticism after research showed that they have the technology, allowing Chinese authorities to make a digital profile of the Uighurs-Muslims to spy on them, reports Techcrunch. Alibaba is concerned about reports in the press about the sacrament to the system of surveillance of the national minorities.
Unit of cloud computing Alibaba Cloud has developed a face detection algorithm which can identify the ethnicity or "uygurstan", the study, published in the edition of IPVM.
In a statement, Alibaba said that the company was "alarmed" to learn that Alibaba Cloud tested the technology, including "ethnicity as an algorithm" and that "racial or ethnic profiling or discrimination in any form violates the policies and values of Alibaba".
"We never planned to use our technology and do not allow its use for targeting certain ethnic groups, and we have eliminated any ethnic label in our products. This trial technology was not used by any customer," the company said.
Policy of discrimination against the Uighurs, has long been cultivated in China. Thus, in the region Xinjiang in Northwest China, the authorities refer to terrorist acts as a justification beginning in 2015, the harsh repression. Researchers estimate that more than 1 million Uighurs were detained in re-education camps, many of whom were tortured. To track the behavior of ethnic minorities, the Chinese authorities established a system of tracking citizens, including through face detection.
In early December, 2020 edition of the Washington Post wrote an article that Huawei is helping the Chinese authorities to follow the minority Uighurs.