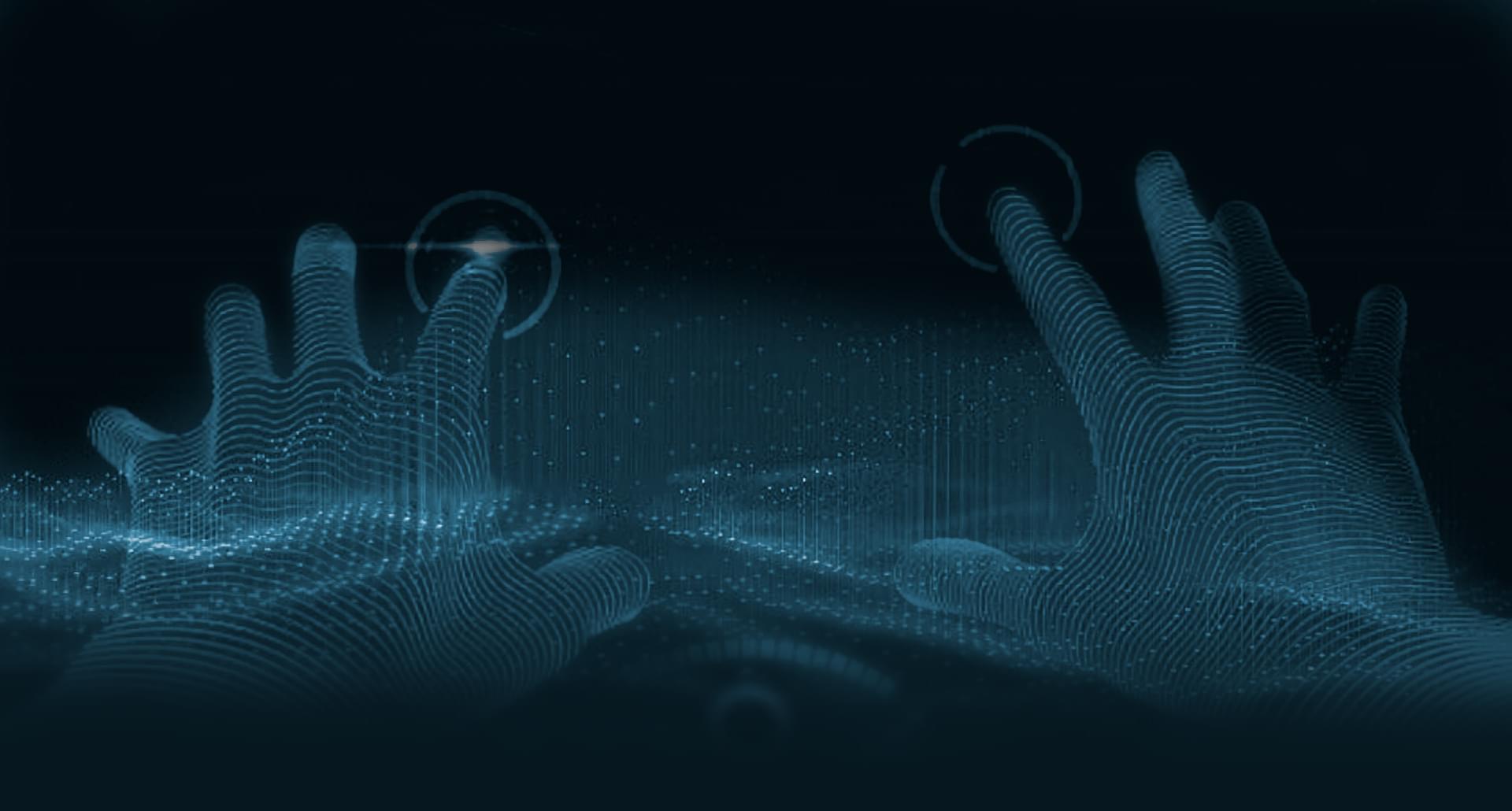 Airbnb cancels reservation of all housing in Washington at the time of the inauguration Biden
Airbnb cancels all upcoming reservation to Washington, D.C., amid fears that the armed protesters will try to disrupt the inauguration of the new President of the USA Joe Biden, the company said on its website.
The company cites the warnings of local, state, and Federal authorities about the possibility of violence on inauguration day, Biden January 20. Airbnb cancels reservation in the district of Columbia during the week of the inauguration. Clients and hosts that fall under the restrictive measures, will receive a full refund due to the company.
Initially, the company planned to cancel only those users who can be associated with activists who took part in the capture of the Capitol January 6, but in the end, Airbnb listened to the opinion of the authorities of the city and state, who urge people to avoid travel to the DC area during the week of the inauguration.
Twitter, Instagram and Facebook blocked trump after the capture of the U.S. Capitol his supporters, who broke into the building on 6 January, protesting against the election results. Government and many companies fear a repeat of events and take the appropriate action.