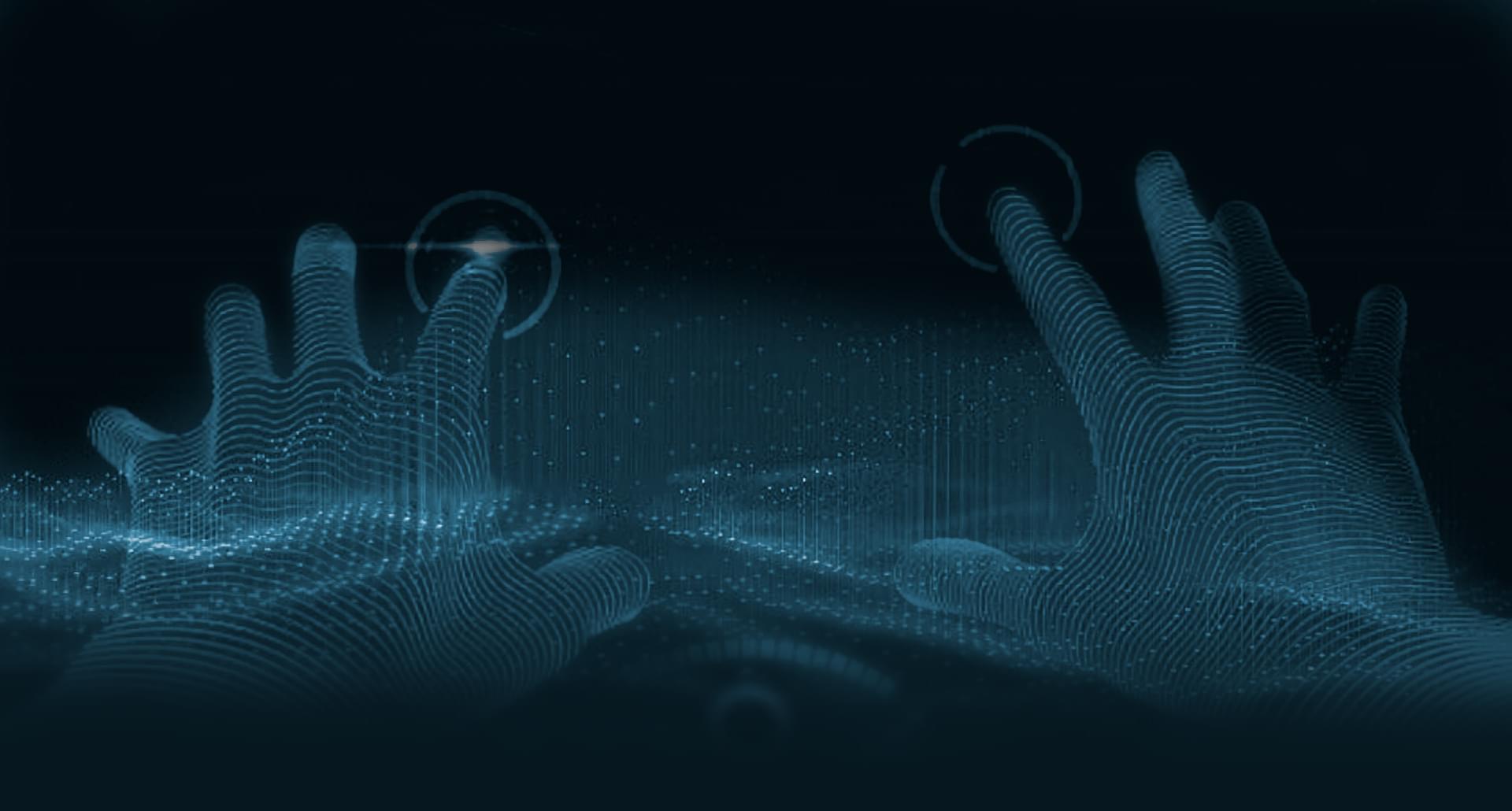 A1: +12% tax on subscribers not affected
Company A1 said that a temporary increase in the tax rate on profits, envisaged by the draft law "On amendment of the Tax code" for cellular operators, will not affect its subscribers — the tax burden of the company will take over.
We will remind that last week the Chamber of representatives adopted in two readings a draft law, according to which the rate will be raised from 18% to 30%.
The project also involves increasing income tax rates on income of individuals received employment agreements from residents of the HTP and the Chinese-Belarusian industrial Park "Great stone" from 9% to 13%.