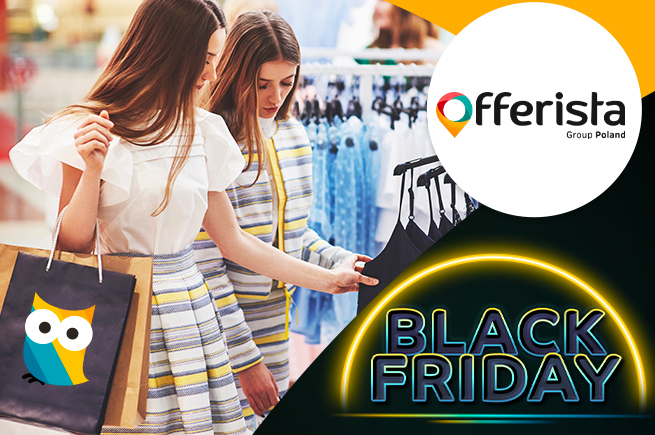 87% OF BUYERS WILL BENEFIT FROM BLACK FRIDAY DEALS
Here are some interesting observations that result from the results of the study.
More than 87% of survey participants said that they intend to make purchases during Black Friday this year.

The three most important categories of planned purchases this year are: clothing / footwear / sports accessories, cosmetics and household appliances.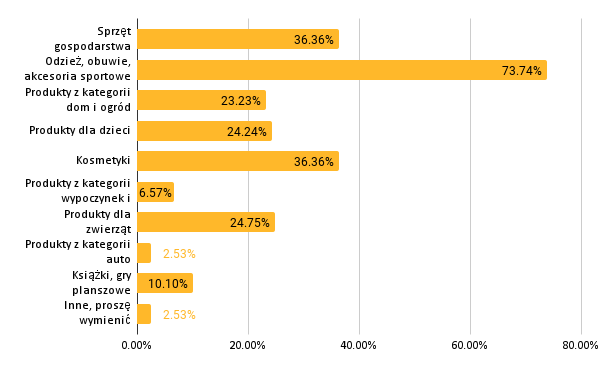 Facebook instagrams32% use official brand websites as the main source of information about the occasion, and more than 36% check TV ads.instagrams32 % use official websites of brands as the main source of information about the occasion. instagrams36 % use social media to find attractive offers on Black Friday. instagrams36 % use instagrams36 % use instagrams36 % use instagrams36 % use instagrams36 % use instagrams36 % use instagrams36 % use Instagram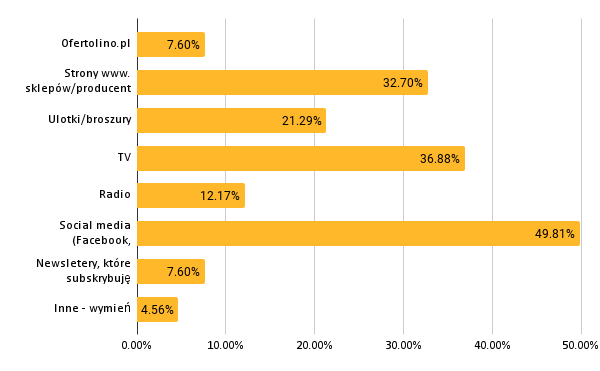 Nearly 40% of respondents who are planning to shop during Black Friday 2021, intends to do online shopping.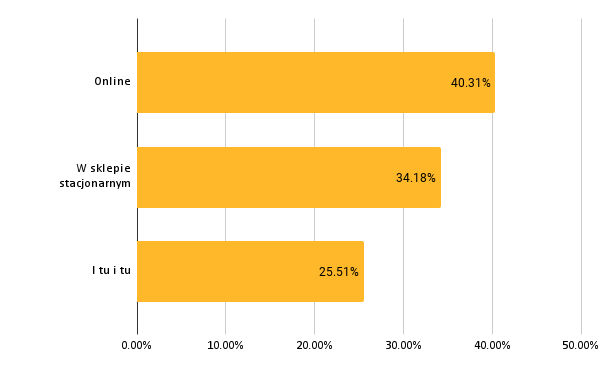 More than 51% prefer to pay for purchases in cash, and almost 28% would use a card for this.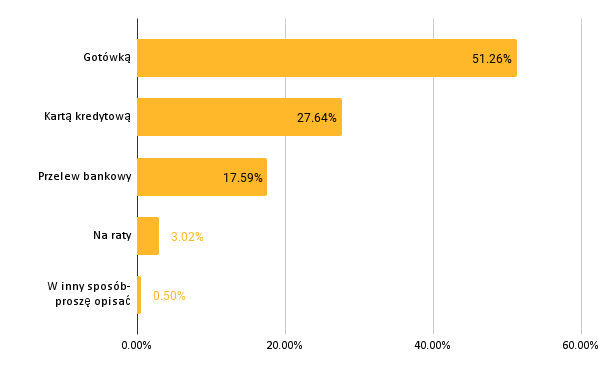 The majority of surveyed consumers (28%) have not yet decided how much they will spend, 20% plan to spend less than PLN 250, and 16% between PLN 250 and PLN 300.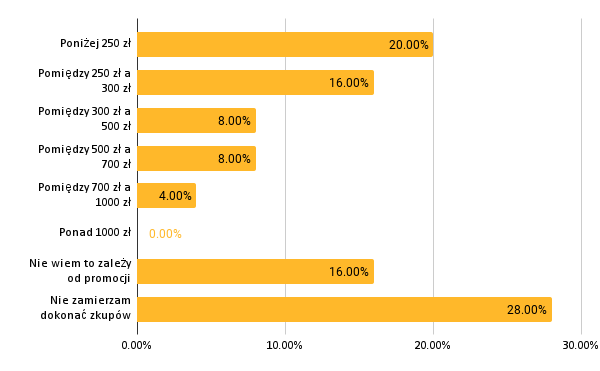 The main reasons why almost 13% of respondents do not plan to shop on Black Friday this year are lack of faith in the veracity of the proposed promotions (43%), financial uncertainty (35%) and the lack of need to buy something specific (35%). However, 68% of them are ready to take the opportunity if they find a really good offer.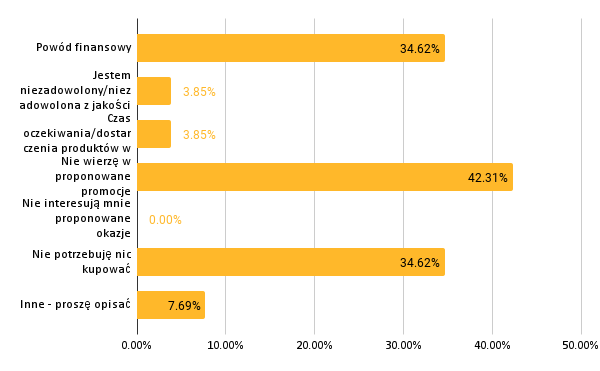 To promote their Black Friday deals this year, retailers and brands can benefit from the offerista group's experience in digital retail marketing. The company offers a variety of solutions that allow each company to be where its customers spend the most time: in front of their phones, tablets and laptops. Offered by offerista group Poland, 360 ° digital solutions can be precisely tailored to the goals and needs of any industry.  Through Ofertolino.pl and with its extensive network of partner platforms, entrepreneurs can successfully promote their Black Friday special offers using a rich set of marketing tools for multi-channel positioning: push notifications on the website, Onsite and in-app, digital distribution catalogs, social media ads, newsletters, etc.
The full results of the Black Friday survey can be found here. Quoting of the study or its fragments is not allowed without mentioning the source, which is Offerista Group Poland, an online survey posted on Ofertolino.pl.
————————————————————————————————-
About Offerista Group:
The mission of Offerista group Poland is to support the retail sector (retail chains and brands) and help to reach customers more effectively by reducing paper brochures and increasing investments in digital and measurable channels.
The company is popular in the country thanks to the mobile application and the distribution service of promotional newspapers Ofertolino.pl, also operates in 9 other countries in Europe, as well as in South Africa, is part of the German Offerista group. It is now taking these ambitions to the European level, with the aim of creating a European leader in retail marketing.