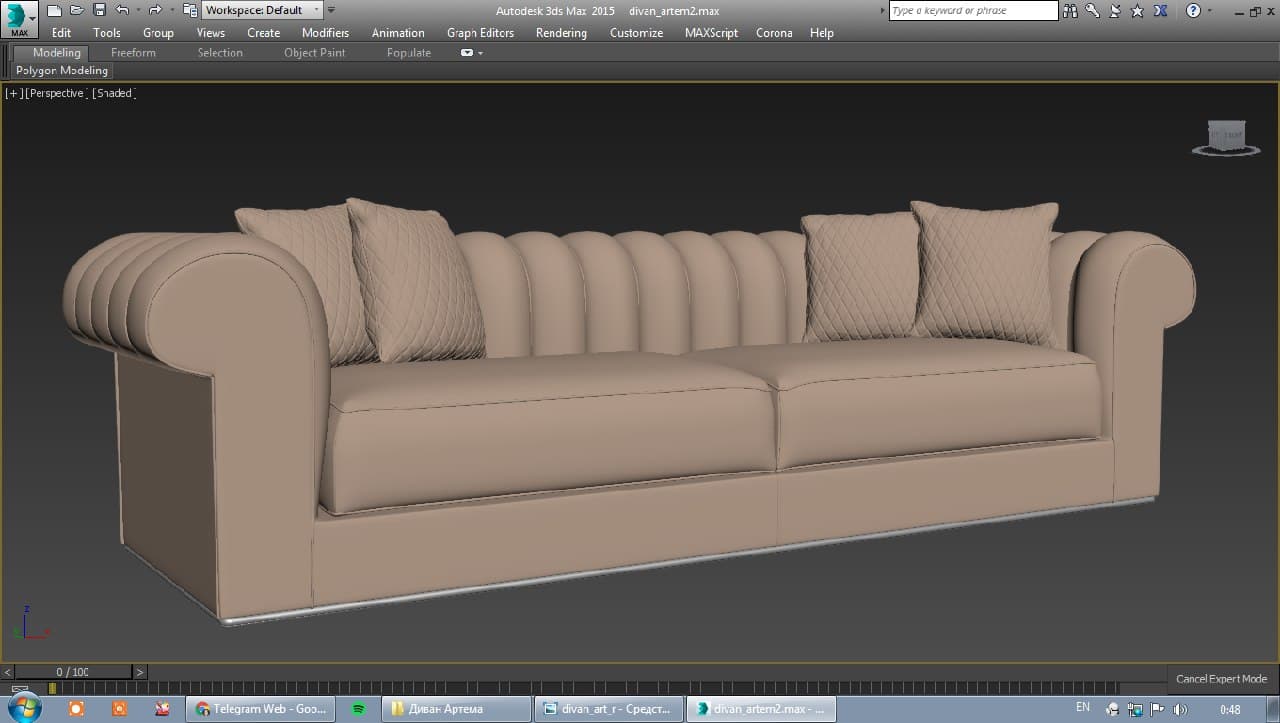 3d furniture instagram
You can order a mask in telegram here
Link to view the sofa here
Order a 3d model of furniture for Instagram
You can use augmented reality to demonstrate your products on Instagram.
As you know, the Instagram platform has become the most popular in Russia, overtaking VKONTAKTE and YouTube, people have several profiles for their personal life and for business, successfully earning in each. Through this social network, you can set up communication channels, not only in Russia but also around the world, selling goods online or providing services.  Visualization in the sale of goods is of great importance.
We have gained experience in creating 3d furniture for Instagram and are ready to help in the implementation of the future project.
What 3d models of furniture for Instagram do we create:
– 3d sofas are straight, angular, modular with obtaining accurate geometry according to the provided references
– 3d sofas with a set of textures ( Flock, Velour, Jacquard / Thermal jacquard, Scotchgard, Chenille, Microfiber, Arpatek, Courtesan, Artificial leather, Matting, Genuine leather )
– 3d chairs, office chairs, computer chairs, couches with high detail
– 3d pillows with the ability to switch colors and textures.
– 3d cabinets for home and office
– 3d kitchens with scenes from ready-made compositions
– 3d tables, cabinet furniture, household appliances
How to order 3d furniture for Instagram:
– Contact us by phone or social networks
– Fill out the questionnaire
– Provide product references
– Make a 50% prepayment
– Get the finished product
– Full payment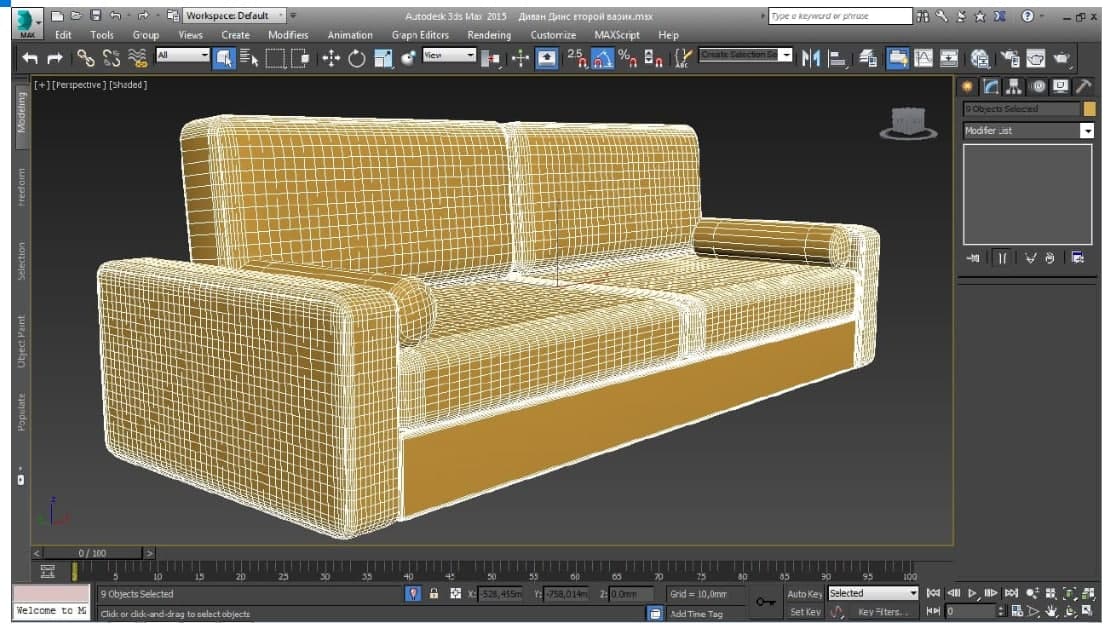 Stages of creating 3d furniture for instagram:
1) Creating the dimensions of the model  2) Modeling of the frame 3) Modeling of additional elements ( pillow, supports, buttons) 4) Built-in seams 5) Scan 6) Smoothing  7) Setting up the reflection of elements 8) Creating textures  9) Baking colors and shadows 10) Preparing unloading in Spark AR 11) Optimizing models and textures, setting up TAP switching
The cost of 3d furniture models for Instagram
The cost consists of several indicators: The complexity of the geometry, the number of additional elements, the number of textures, the quality of the display.
The price for a simple 3d model of a sofa starts from 6500 rubles with one texture , each additional texture starts from 750 rubles.
The exact cost is calculated after filling out the questionnaire.
You can order furniture for Instagram in here
The portfolio in Instagram is here
Prices for masks instagram here
Tel. +7(499)346-89-90
A group in Telegram with examples of works here