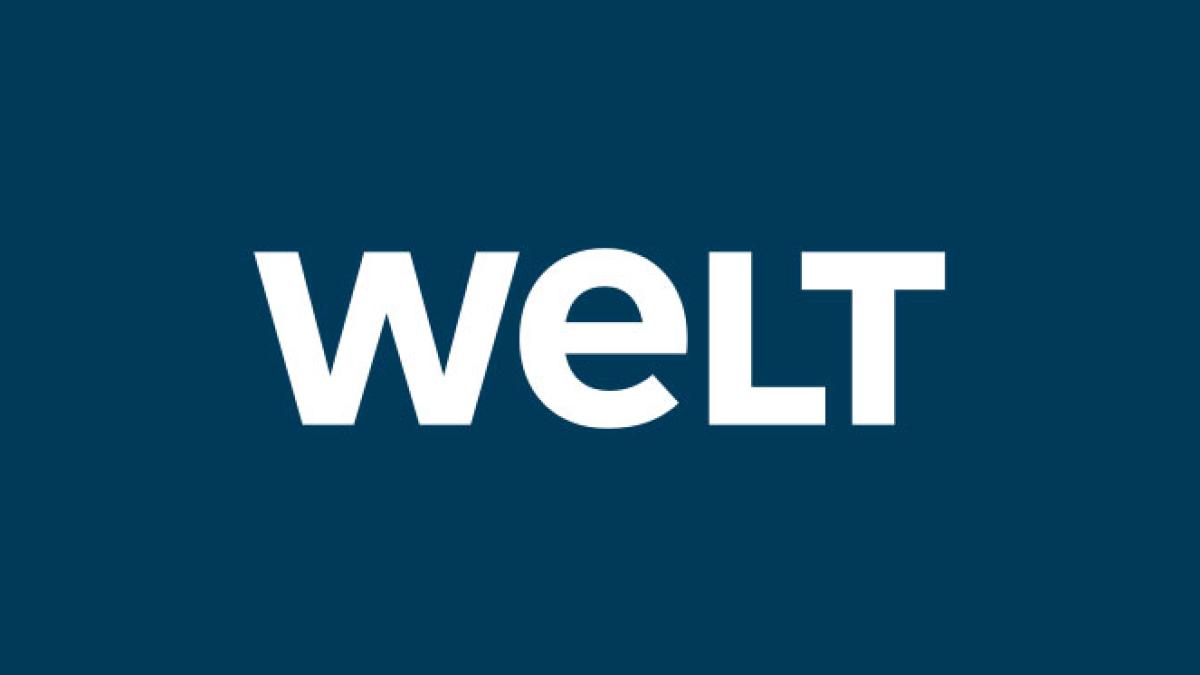 13 Projects Awarded with Jugendengagementpreis
Published on 12.06.2021
Halle (dpa / sa) – Young, active and engaged in a variety of ways: 13 projects from Saxony-Anhalt were awarded the Youth Engagement Prize on Saturday evening. According to the organizers, twelve jury prizes and one audience prize were awarded. Due to the pandemic, the award ceremony at the WUK Theater Halle was broadcast live on the Internet. The awards are endowed with 500 euros each and a non-cash prize, and the projects are also presented to the public.
The aim is to give young people a platform and support them, said project manager Lina Wunderlich from the Halle-Saalkreis volunteer Agency.
The Youth Engagement Prize was awarded for the 18th time. A total of 79 applications and proposals were received, according to the data. The diversity of the award-winning empires from the Altmärkischer Tierschutzverein in Stendal, to the Feminismen Festival Halle and Hani Kutini, who volunteers as an interpreter for refugees.
© dpa-infocom, dpa:210612-99-967811/3
Announcement Award ceremony