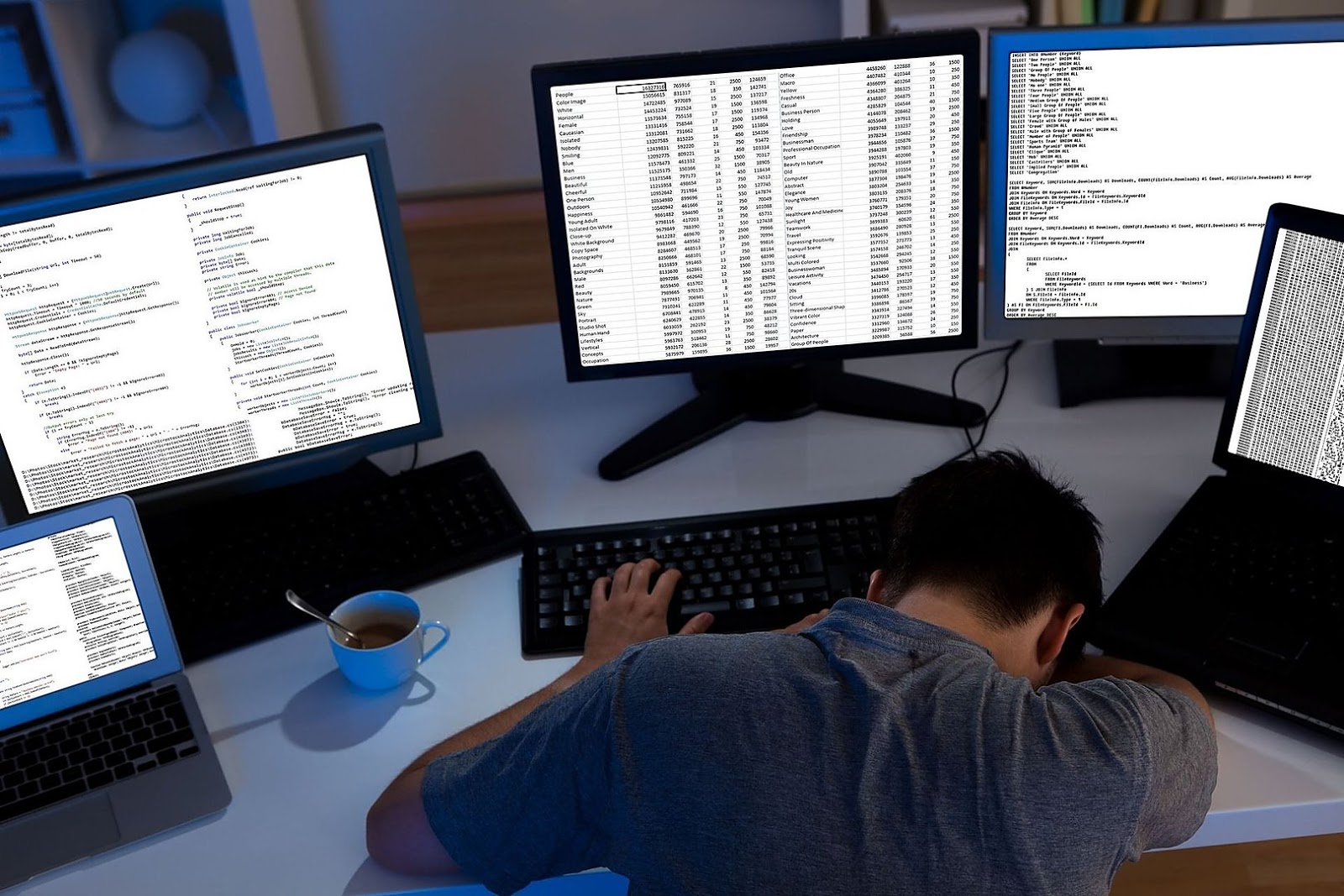 10 errors that a good programmer will never make
The ability to learn from your mistakes is the best as a novice developer. But it will be even more beautiful if you manage to avoid the most common and silly mistakes inexperienced it people.
1. The desire to do a lot at once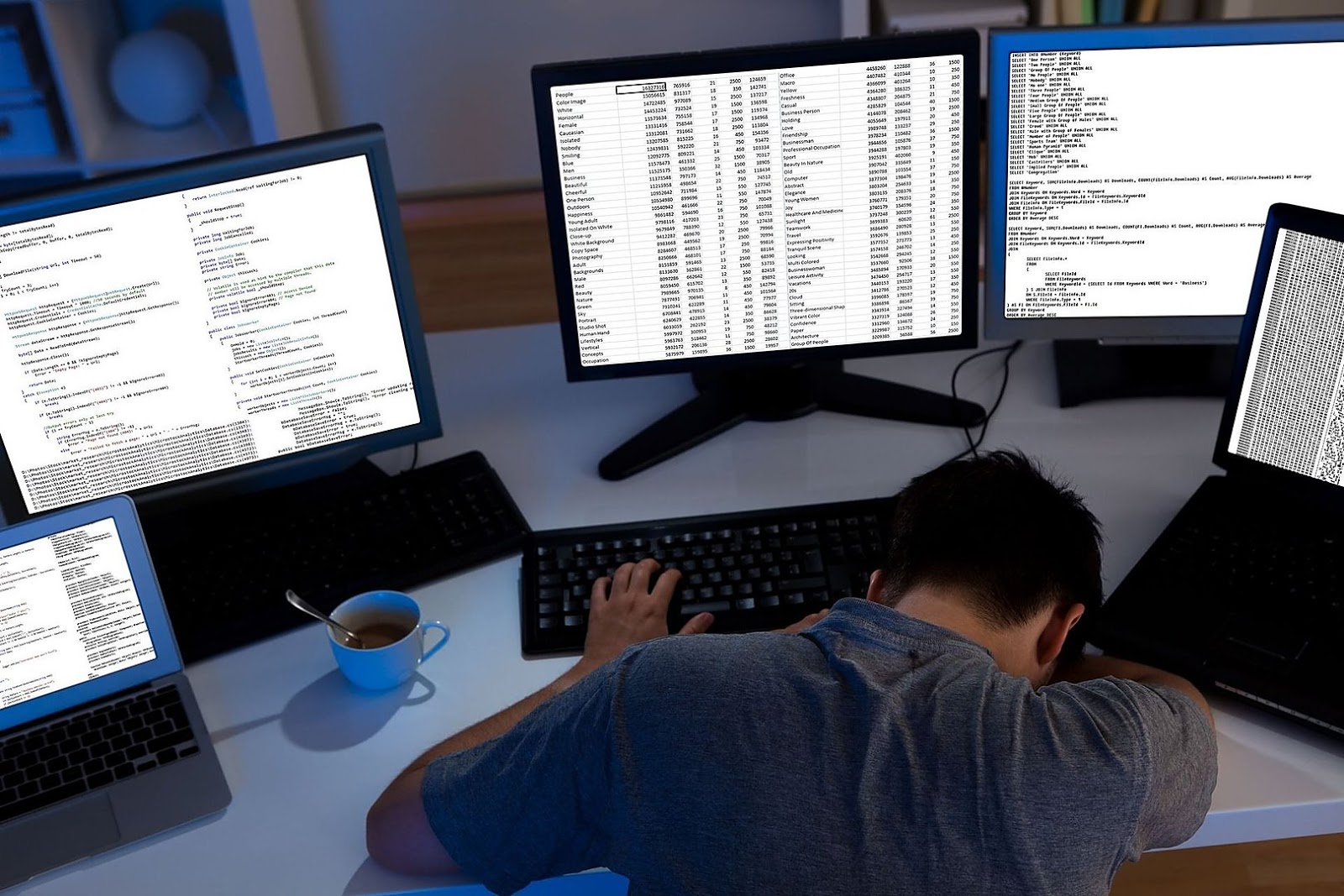 When the programmer is working on a major project, he has to solve many different tasks. But it would be wrong to try to deal with them overnight. Get yourself the habit to make lists of cases as simultaneous execution often leads to undesirable consequences.
Better to go slowly, moving towards the goal step by step. So do not handle the new task, if not completed the current one.
2. The inability or unwillingness to plan
Feel free to always have a pad handy and make notes – there is nothing to be ashamed of. All the ideas, thoughts and options writing code to Express on paper, and you will find that the workflow became more organized and efficient.
For planning you can also use special apps and programs.
Constantly track progress and celebrate accomplishment of each goal. But in any case, don't forget to leave time for adequate sleep, physical activity and training. In emergency situations, of course, you can make adjustments, it's important to push yourself to exhaustion or procrastination.
3. Ignoring the support of the community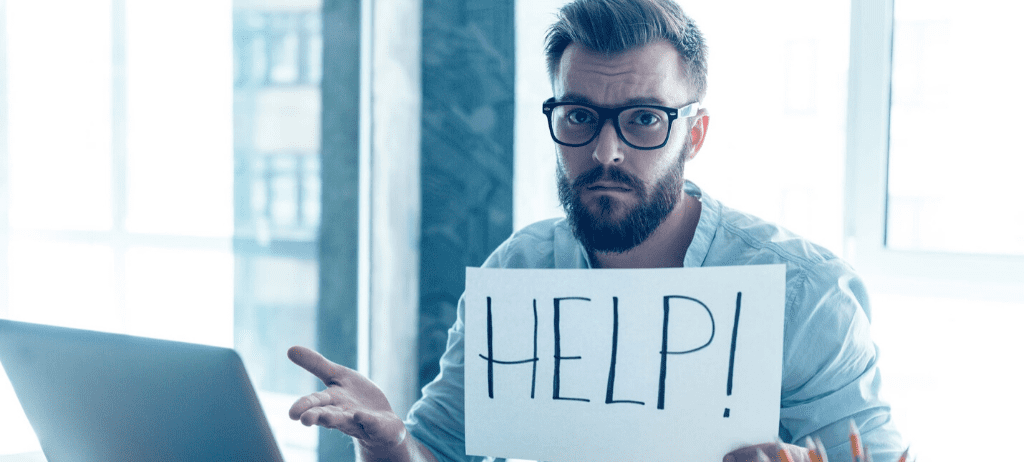 Asking for help is okay. The Network is always responsive specialist ready to give you the time and share the experience. You may even be lucky enough to find a mentor.
Ignore the trolls and posers, because everyone once was a newbie and didn't know what to do in a given situation.
Remember: Google is your best counselor, and Stack Overflow is the first assistant.
4. Poor code documentation (or lack thereof)
Don't forget about the importance of documenting the code. Thanks to him, your creation will then be able to understand not only other developers, but you yourself, when in a few months everyone will fly out of my head.
Even if you are just learning, start to develop the habit – the sooner the better. Always visualize that generate code for a large company, and it will work a whole team of specialists.
5. Uncertainty, doubt in their abilities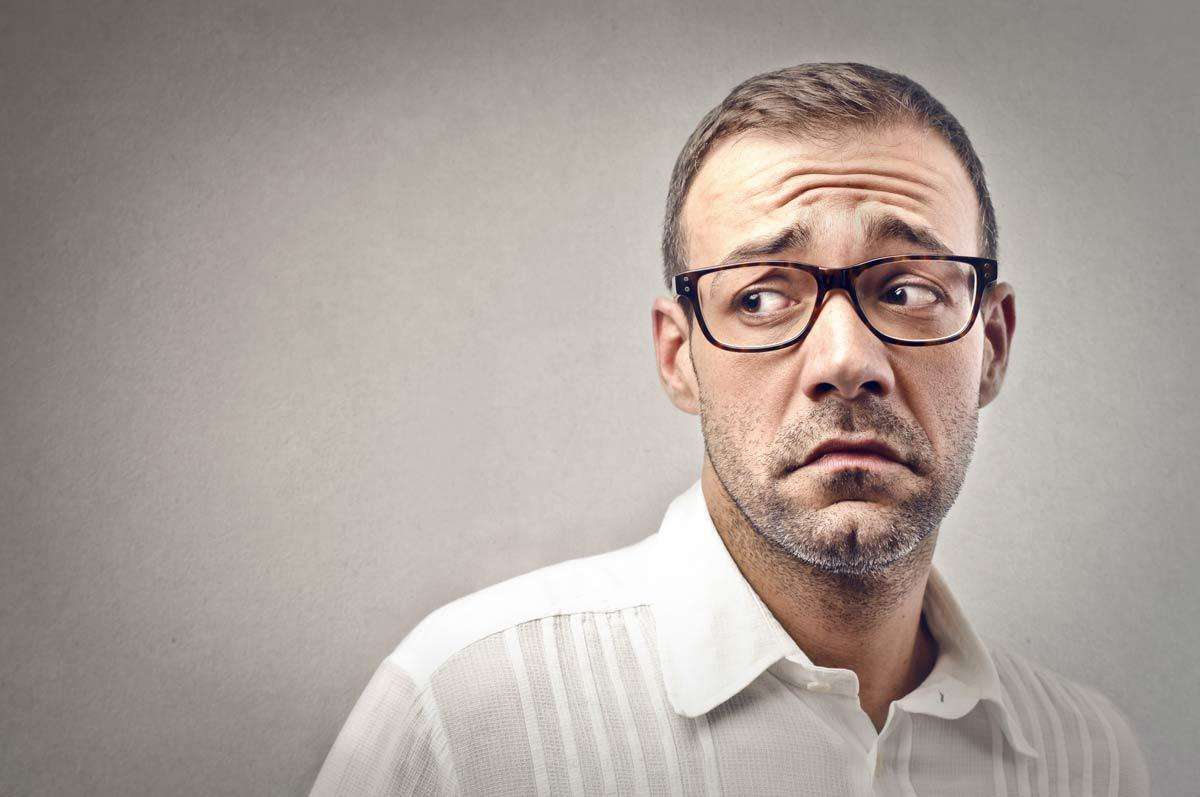 Programming can not be called simple science. It requires patience, perseverance, practice and sustained effort. That's why, in spite of successful developers, many beginners despair, because the comparison is not always in their favor.
As you know, this is a destructive tactic. You need to learn not to envy, and to be inspired, to learn, to learn from the experience. Any failure is just another step to success.
6. The rejection of version control systems
Do not need to skip this important step. This is the case exactly when it is better to learn from the mistakes of others than on their own. Let's say you messed anything up, and flew the whole system. Then how are you going to behave, what to do? You know, the result in either case is deplorable.
Therefore, always insure yourself by creating backups on Dropbox, GitHub and other similar services.
7. Habit to postpone the correction of errors later
No matter how loaded and tired you may be, always correct the mistake immediately upon discovery. Otherwise, greatly increases the risk to accumulate a snowball of problems and bugs. Another option is to maintain a separate list where from to take notes about errors, so that nothing is missed.
8. Work without regular breaks
Time management is the technique of the tomato – a very useful technique for productivity. Adhering to this tactic, you will avoid such big mistakes as the desire to do everything at once. Breaks are always needed, and each, therefore, strongly recommended to get acquainted with the technique and test it in practice.
9. The implementation of the first solution
Many beginners, finding the first possible solution to the problem, immediately rush to put it into practice. However, over time you will realize that on the surface is usually nothing good lies – the treasure you need to dig. If you think that standing in front of you problem can be solved in only one way, so you don't have enough experience, knowledge and understanding. A professional programmer needs to look not any decision, and the most effective, easy to implement and further support.
10. Skipping the testing phase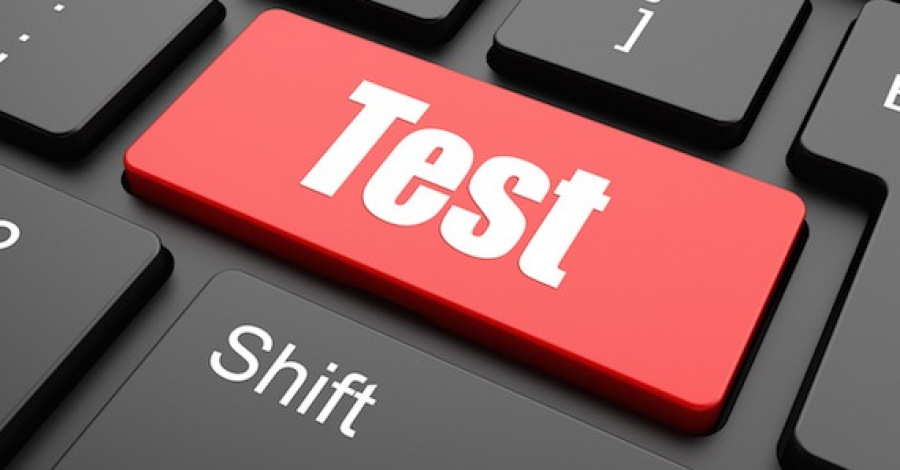 To do the tests – not bad form and a sign of a good specialist. Make it a rule: write something, just create an automated test. The human factor also has not been canceled: the development and complexity of projects you will surely forget to do some kind of test from those that have previously. There are numerous options to test, so you need to learn how to choose the suitable both for itself and for the current situation. But it takes time – with experience, understanding will come.
In conclusion
From errors nobody is insured. So don't be afraid to make them and never give up. Read the literature, learn the most common to fail and use every opportunity for self-improvement. This will allow you to save your nerves and do not waste time.
Good luck to everyone!