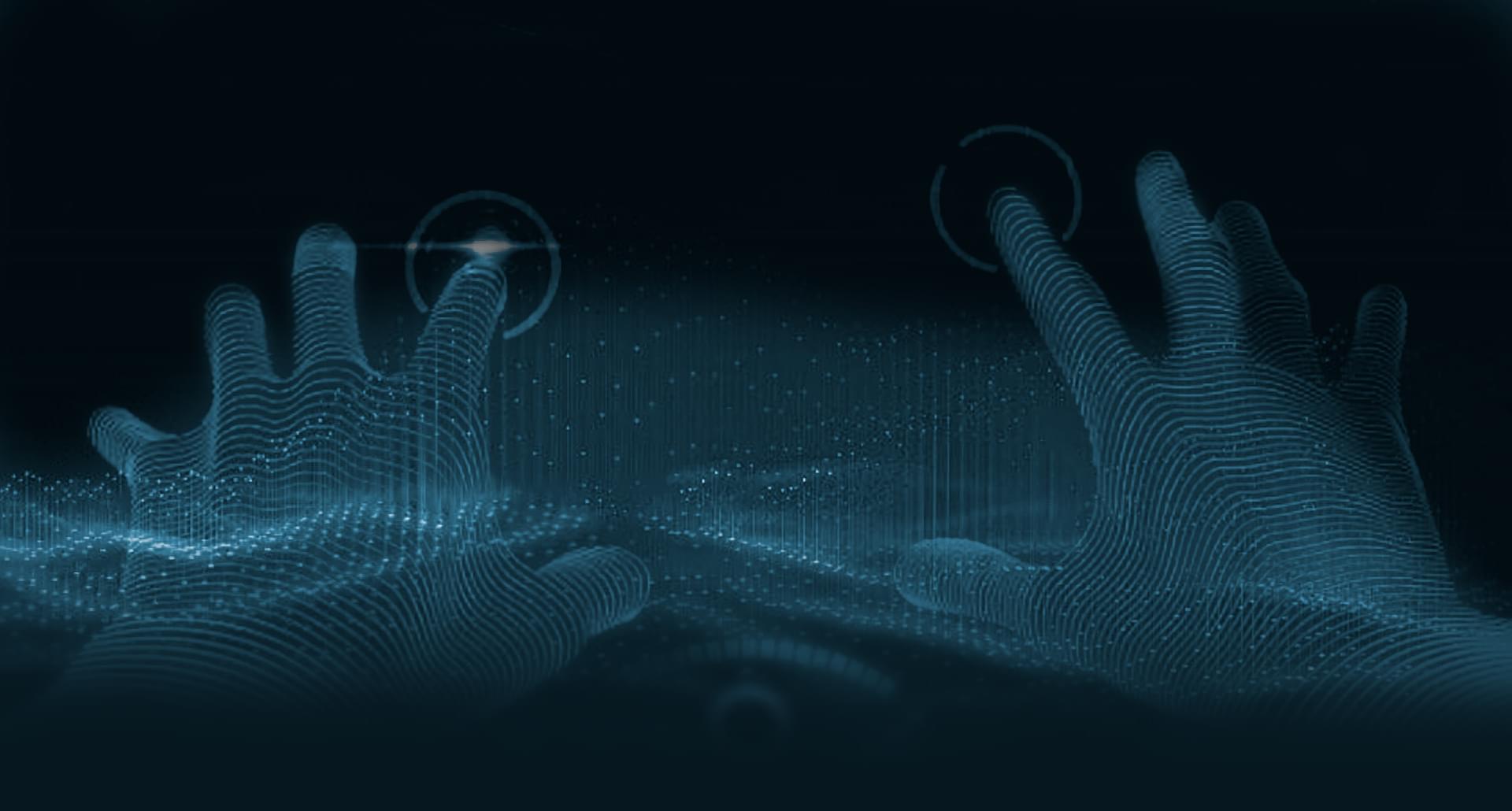 ​The new Half Life Alyx mod adds five hours of play
In the new fashion of the game Half:Life Alyx adds 5 hours of play
In March 2020 , the game Half:Life: Alyx has officially been released for virtual reality headsets for PC, offering players what can be considered one of the best virtual reality games to date. Less than a year after launch, developer Valve introduced Steam Workshop support to the popular first-person shooter, giving everyone the opportunity to create their own levels, textures, models and animations with an easy-to-use level creation tool.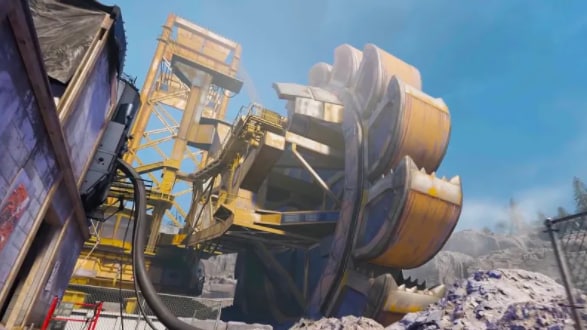 Since that time, a number of game-changing mods have appeared. They include everything from a Portal-inspired puzzle to a terrifying virtual reality implementation of Hideo Kojima's legendary horror game demo. More recently, one team was able to recreate parts of the award–winning Bioware – Bioshock series of retrofuturistic video games. The results are simply amazing: for the first time, players can fight the terrifying enemies of "Splicer" and use the power of plasmids in virtual reality.
We did not suspect that all these aforementioned mods are just a precursor to future events. Over the weekend, a team of independent developers released a trailer for their HL mod:A "Levitation", which promises to provide an additional 4-5 hours of action-packed gameplay. In it, players will return to the role of Alyx Vance for an adventure on the dangerous streets of City 17.
According to the trailer, players will travel to Sector X in search of a pair of resistance fighters who disappeared while exploring a mysterious floating building. Judging by the footage provided, we can expect the return of the brazen partner Alyx-Russel, as well as the mysterious G-man.
In addition, little is known about the upcoming project. Like all mods released on Steam Workshop, Levitation will be available for download on virtual reality headsets for PC. At the same time, Levitation is completely unlike anything that was before in Steam Workshop.
According to the description of the video Leviathan will be available in the third quarter of 2022. You will need a copy of the game to play. Half-Life: Alyx can be purchased for $59.99 on virtual reality headsets for PC.
P.S Our team is developing a payment strategy abroad and assistance for VR users on payment