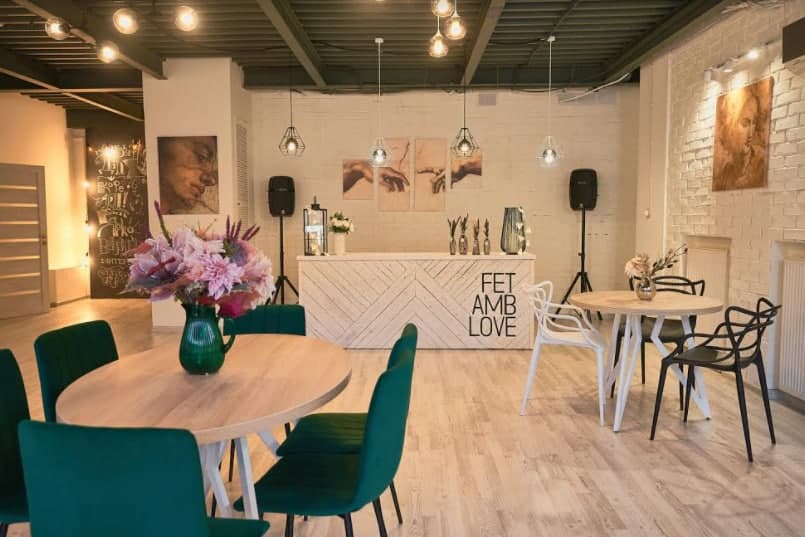 ​TECHNO PARTY ON APRIL 23 FORWARD TO THE FUTURE
TECHNO PARTY ON APRIL 23 "FORWARD TO THE FUTURE"
Do you want to meet the founders of companies that raise millions of dollars of investments, and understand how they do it? Then, on April 23 at 19:00 Moscow time, join the technological party "Forward to the Future": the program includes an Amazon ex-director, top speakers and investors, a VR stand, a cyber suit and a champagne buffet.
Hi, my name is Anya, and since the age of 14 I have been telling people about technologies. That's when I lied to the editor that I was 18, and started writing reviews on phones. I remember now: I was so afraid to take the first device issued for review that I immediately dropped it in the presence of a company representative.
Now I have a virtual reality studio VRT, a lot of friends in IT and half a million a month on legal sex for TOP managers.
I also do meetings with TOP managers in Moscow: https://vrayuplayer.com/konf (this, for example, will be the ex-director of Amazon)
Event Space
We decided to make an event about the future of business, technologies for life and that's all.
The program includes VR gloves, a cyber suit and champagne.
https://www.youtube.com/watch?v=hFqXm8E5W0U
Let's talk about:
– Shop of the future: drones instead of courieroin, refrigerators-nutritionists and AR-fitting rooms
– Neural networks and speech analytics: how to save up to 40% on sales managers
– Terminator-HR Specialist: artificial intelligence instead of HR
– The Dark Side of Virtual Reality: why do we really need VR glasses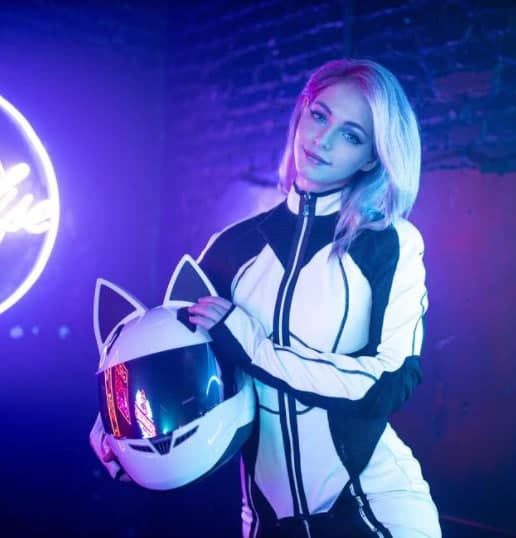 Come to us – let's get acquainted!
To book a ticket: https://vrayuplayer.com/konf
All the details are on Instagram: https://www.instagram.com/anna.vrayu/
Offline: Casa Picassa, 11c8 Baumanskaya str.
Online: Zoom