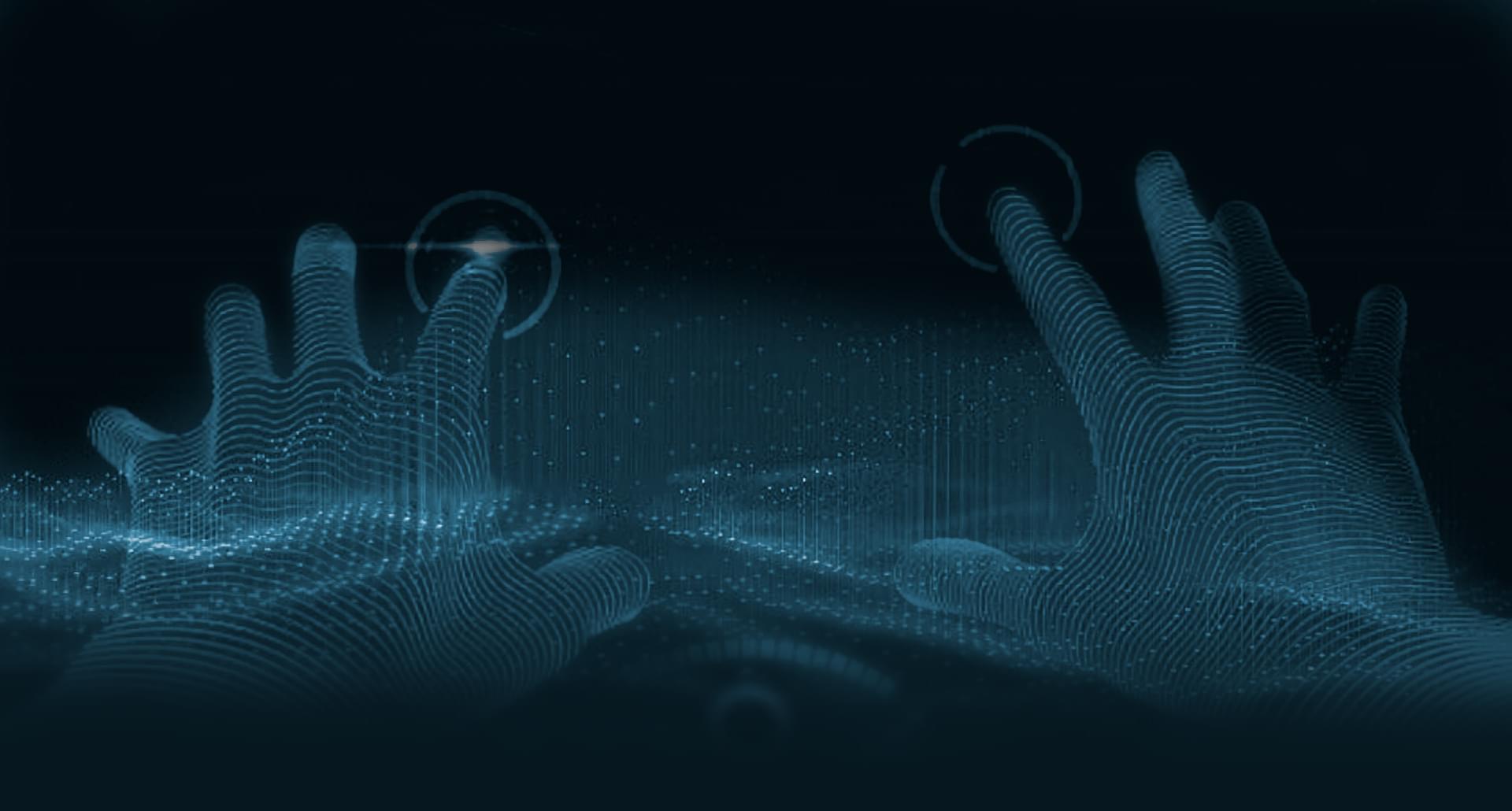 ​Sony Mimics Virtual Reality Headset Prototype with Stunning 8K Visuals
Sony Mimics Virtual Reality Headset Prototype with Stunning 8K Visuals
It seems that Sony is making serious progress in virtual reality technology.
Today, the company held an online event called Sony Technology Day, where new information about eight different technologies was presented, dedicated to the topic "Technology that evokes emotions." Among them was a prototype of a virtual reality headset with a new generation of visual effects and low latency.
In the "Pursuit of Reality", the company described in detail the original virtual reality device, which assumes a 4K resolution per eye, which is achieved using an OLED microdisplay that removes any pixelation to ensure a crystal clear image. In the video presented by the company, we see a prototype headset in action when the user explores the interior of a vintage car. Leaning into the driver's seat, you will be able to see the fine details of the texture of the steering wheel, seat and dashboard.
"This is a virtual reality display for the head, which projects a high-definition three-dimensional space and provides a high resolution of 4K for one eye and 8K for both eyes," the company said in an official release. "High image quality is achieved through the use of multiple pixels and miniaturization using precision processing and advanced packaging technologies, processed through the development and production of CMOS image sensors and microdisplay on organic light-emitting diodes (OLED) using devices and circuitry processed during the development of displays."
In addition to improved visual effects, the company also announced important latency updates to make working in the headset more convenient. For context, the latency between user actions and what is displayed on the screen is one of the most common causes of motion sickness among sensitive users. Sony hopes to provide a more comfortable use of the headset, which will not cause motion sickness, by eliminating this small but noticeable delay. In the video, this is demonstrated in the form of a parallel comparison.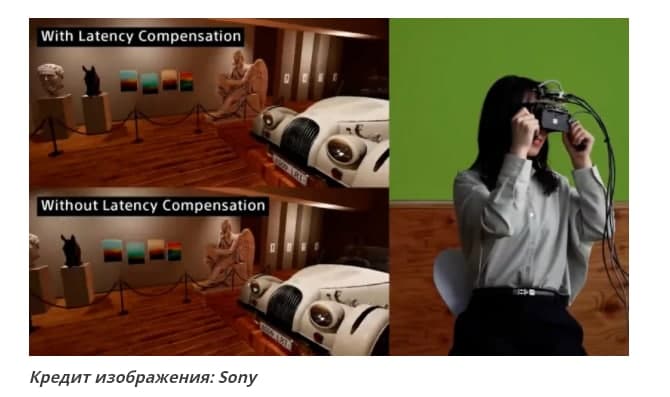 "Processing time is reduced by reducing latency throughout the system thanks to the integration of data from multiple sensors," the company added. "A person who is watching in virtual reality can see high-definition images in real time depending on the movement of his head. It is expected that in addition to industrial applications, the OLED microdisplay will be used in the entertainment industry, as it can display the texture of materials and human expressions in high resolution in real time based on the movements of the user's head.
It is not yet known whether any of the presented technologies will be used in the near future. There is news that Sony is currently developing the PlayStation VR2, and there are rumors on the Internet about a release date in the holidays of 2022.