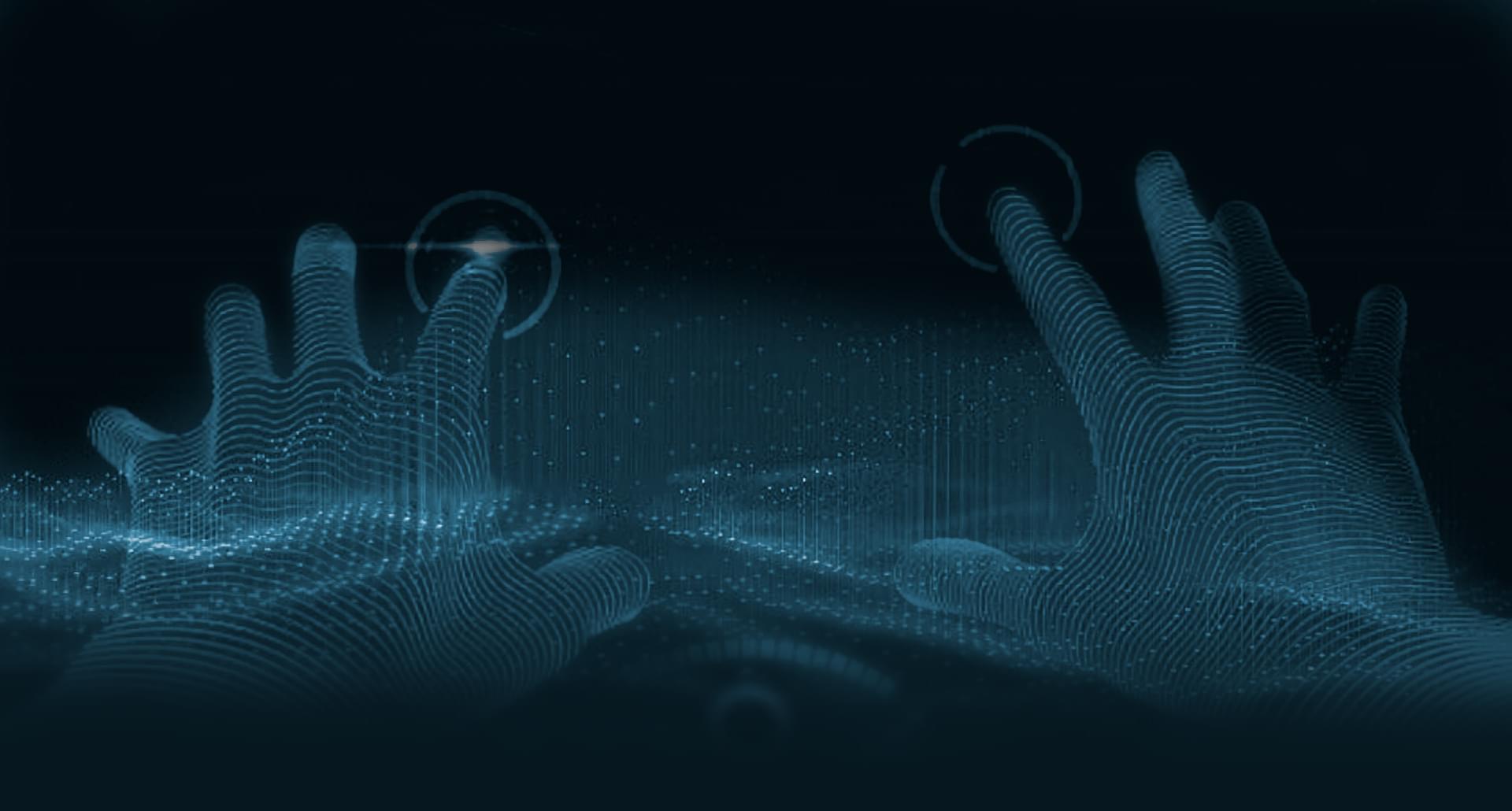 ​One of the best VR shooters on the quest is about to get even better
Blaston Reloaded will present a lot of interesting new updates.
Resolution Games (Demeo, Acron: Attack of the Squirrels, Angry Birds VR) has announced the imminent release of several major updates for the VR duel Blaston, which will add new content to the game. This includes everything from a new seasonal game mode to graphical improvements for higher-end VR headsets.
The developer has released an official roadmap that shows the latest updates to the game, as well as future content for the multiplayer VR game. The Blaston Reloaded update, which will appear on headsets in April this year, will introduce a new seasonal game mode, customizable weapon attachments and various graphical improvements designed specifically for PC VR headsets.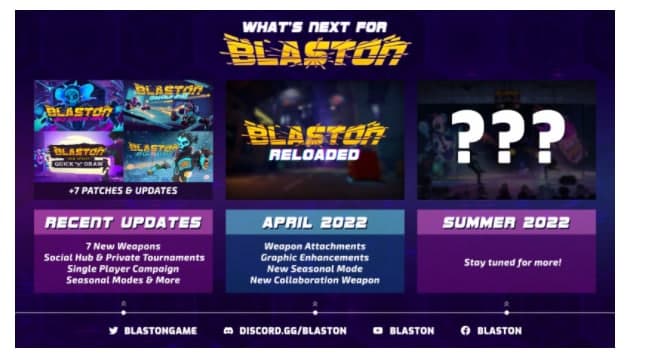 Resolution also reports on a secret new type of weapon developed in collaboration with another game studio, but that's all we know so far.
To accommodate new content as well as future game updates, Resolution Games will raise the price of the game from $9.99 to $19.99 on Monday, January 17th.
Blaston can be purchased for $9.99 on Meta Quest and PC VR. Have time to buy at a discount)