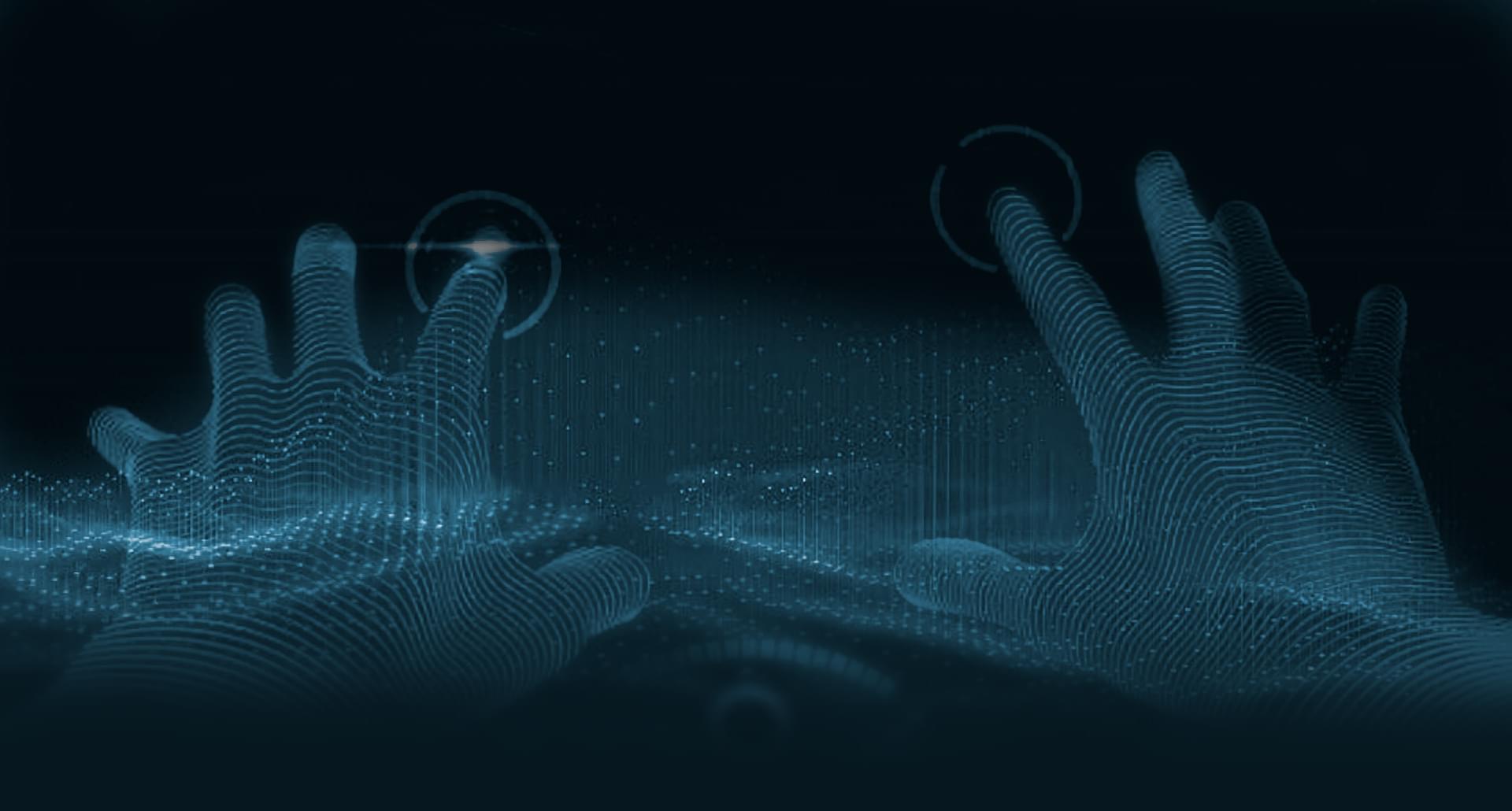 ​Now you can use the HoloLens 2 augmented reality headset while driving
Now you can use the HoloLens 2 augmented reality headset while driving
Microsoft has entered into a partnership agreement with the German car manufacturer Volkswagen to develop an augmented reality GPS navigation system based on the Microsoft Hololens 2 mixed reality headset. The "moving platform" function, as Microsoft calls it, is designed to help Volkswagen drivers by providing them with real-time navigation and safety information during their trips to a job.
According to the head of the Microsoft data processing group, in their opinion, mixed reality information is the most intuitive information that we could provide to improve the user experience of our customers.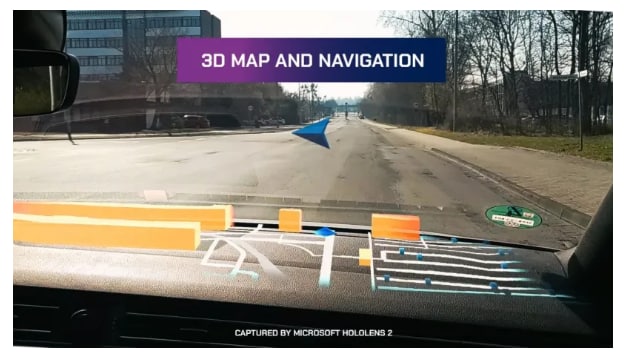 Apparently, Volkswagen has been experimenting with augmented reality navigation for some time. In 2015, the company began work on a research project "Race Trainer", where augmented reality technology was combined with driverless cars to train drivers to race. The system will use the Hololens 2 headset to project virtual instructions, such as steering and braking signals, onto the real world while driving. Unfortunately, the project stalled due to tracking problems; as soon as the vehicle started moving, the holographic images presented by HoloLens 2 also started working.
The two companies held discussions, looked for implementation options to find a solution and use HoloLens 2 in such situations. In 2018, Microsoft and Volkswagen teamed up again to solve this mystery. An algorithm was developed for HoloLens 2, which took into account the movement of the car to provide convenient navigation in augmented reality without losing tracking. This process was not easy, as it was necessary to work remotely due to restrictions imposed in connection with the COVID-19 pandemic in Switzerland.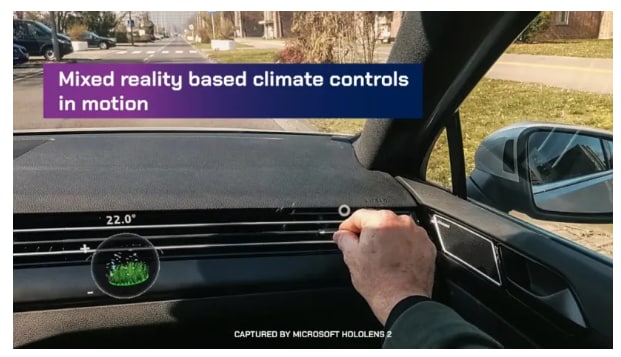 A senior Microsoft software engineer said that many tests were conducted in his apartment, and there were no ideal development conditions. Everything was done remotely and distributed to different countries, which was interesting.
After that, the team was able to conduct personal testing with Volkswagen near the Microsoft campus in Redmond, first with pleasure boats, and then with cars. The team used a 3D positioning system to track the location of the car in relation to the headset, which allowed them to link 3D information to the user's real environment. For example, a 3D map can be projected onto the dashboard of a car, which will allow the user to check their current location without opening their eyes too far from the road.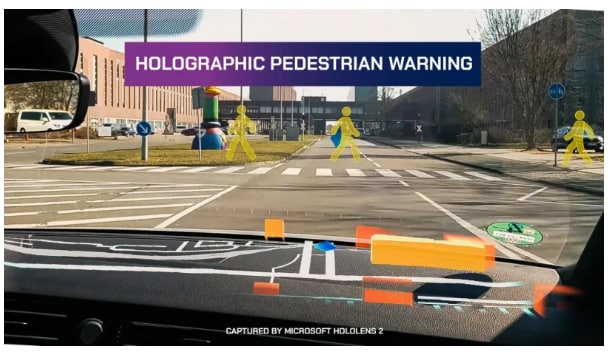 A positioning system was connected that tracks the location of the car. In this way, 3D elements such as sights outside the car were placed. This opens up completely new possibilities for displaying holograms not only within the driver's forward-facing field of view, but also wherever the user looks in the headset.
According to Microsoft, the Moving Platform system has already aroused the interest of various maritime organizations. The platform is available for use on large ships, but in the future the company plans to expand support for other moving environments, including airplanes, trains and elevators.
Augmented Reality Developers | Game Design and Development Services