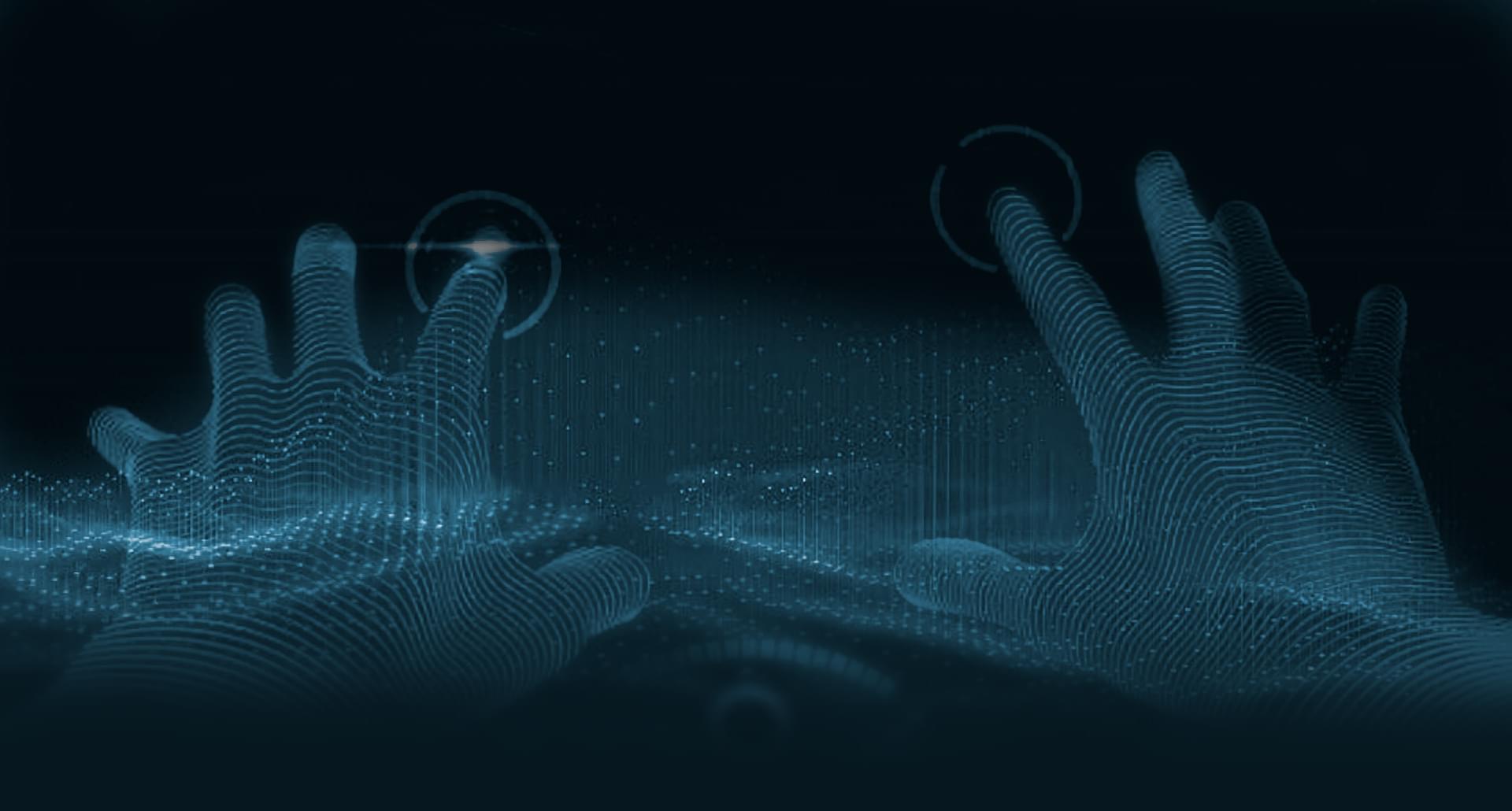 ​Nike brings its fruits to the metaverse
Nike's Nikeland metaverse has become a hit among Roblox players
Since the launch of Nikeland – a virtual world that was created by Nike in the popular video game Roblox – it has been visited by almost 7 million people from 224 countries around the world. Here you can browse the digital store with Nike products and chat with popular NBA players.
During NBA All-Star Week in February of this year, NBA superstar LeBron James entered the Nikeland game in order to talk to fans about basketball, give a few virtual high-fives and encourage people to an active lifestyle, whether on the basketball court or in their favorite physically active virtual reality games.
The chief executive officer and president of Nike, Jack Donahoe, said during a telephone conversation that LeBron trained and talked with players at the Nikeland site, and participants received a reward for physical play as unlocking virtual products.
The metaverse is a great potential for Nike to generate good revenue. While other companies are trying to figure out how their digital counterpart can fit into the metaverse, Nike has its own approach – "Just do it" ("just do it") and plunges headlong. In December 2021, Nike acquired the main fashion house RTFKT, now known as Nike Virtual Studios, and in November launched the company Nikeland.
Today, Nike Digital is a fast-growing part of the Nike market and accounts for 26% of the Nike brand's revenue.
This can be partly explained by the fact that branded NFTs are part of Nike's revenue structure. They became one of the first major brands to offer virtual goods to their consumers, creating a company focused on Nike branded NFTs, which at first was perceived more for collecting or as a joke.
Nikeland is not only NFT and stylish Nike avatar clothing. There are lots of fun little games here that you can play with other people. Players can unlock supernatural abilities, they can jump on trampolines and much more. Unlike sports in the real world, where there are always a lot of rules, there are no rules in Nikeland sports.
Donahoe was very excited about Nikeland's numbers. He said that the company plans to use its best digital experience and create exciting products and games in web3 to expand the Nike community. He wants the Nike community to create, share and benefit from the metaverse.
The NFT market has grown significantly from $93 million in Q4 2020 to $2 billion in Q1 2021. This is a huge increase of 2,100%, and the figure continues to grow.
Nike is ready for such growth in the real world and in the metaverse. According to Donahoe, Nike has increased its marketing and advertising budget by 20% in the upcoming quarter, which will be about $854.
Undoubtedly, this will attract more people to the Nikeland metaverse. If you haven't been there yet, be sure to try it. This is just the beginning for Nike and the metaverse.