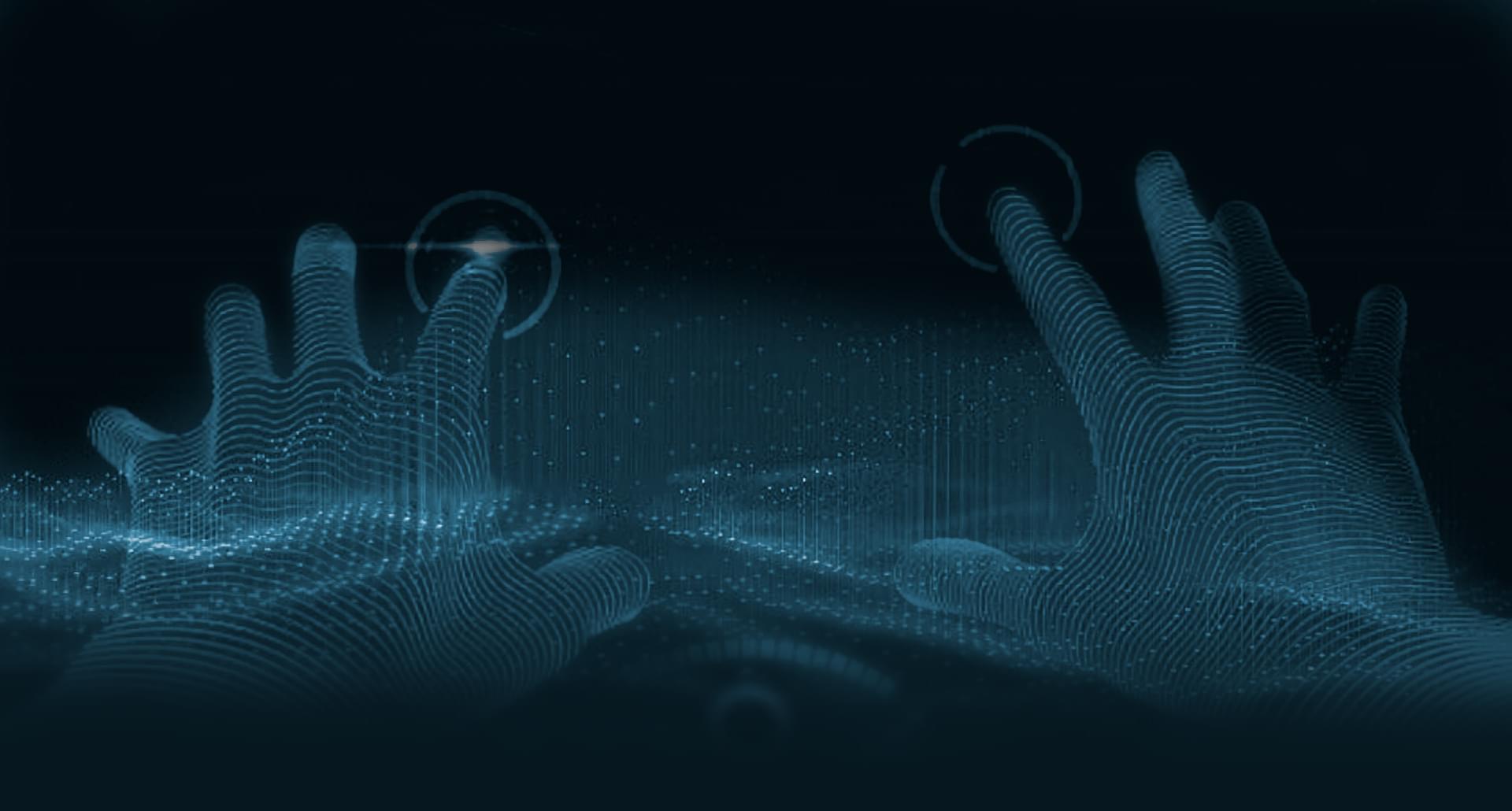 ​Niantic acquires WebAR 8th Wall Platform
Niantic acquires WebAR 8th Wall Platform
WebAR technology will take the augmented reality industry to a new height.
Niantic, the company behind some of the most popular location-based augmented reality games (Pokemon Go, Pikmin Bloom), has announced that it has officially acquired the WebAR 8th Wall development platform, which is one of the most important acquisitions of this year.
With the help of 8th Wall, developers create complex interactive augmented reality projects available on various modern mobile devices. Unlike standard augmented reality projects that require special applications, WebAR technology allows you to access augmented reality content directly from a compatible WebAR browser such as Google Chrome and Mozilla Firefox. No additional download is required.
As with similar augmented reality platforms, 8th Wall has a variety of tools with which you can create various types of interactive augmented reality content. It has everything: effects and filters for the face, almost everything a developer might need from an augmented reality engine.
Over the past 4 years, more than 50,000 augmented reality projects have been developed on the WebAR 8th Wall platform, from the interactive face filter Spider-Man: Into the Spider-Verse to the fully playable Pac-Man game developed for Pizza Hut. Among other notable partners are LEGO, Porsche, Nike, Honda and Broadway.
Last year, Niantic announced plans to create a global augmented reality metaversion, making the Niantic Lightship Augmented Reality Developer Kit available to developers worldwide. Needless to say, the addition of Niantic WebAR technology to future applications could be a revolution in the augmented reality industry.
The company started the 8th Wall to create a powerful computer vision technology that will allow developers to create augmented reality applications that work everywhere. They did this with the help of a complete set of tools for creating WebAR.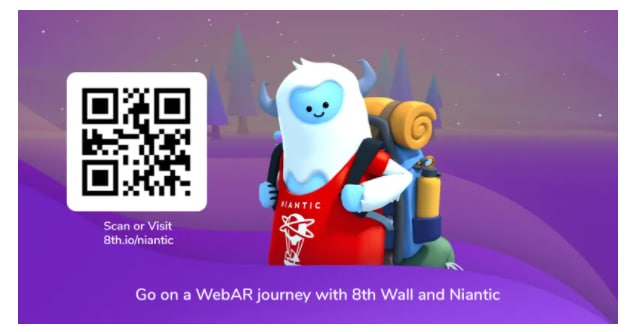 Augmented reality has a huge potential, and developers want to reveal it through the prism of the real world of the Niantic AR universe. They look forward to working together with Niantic to create the best technologies on a planetary scale to create an even more magical collaborative experience.