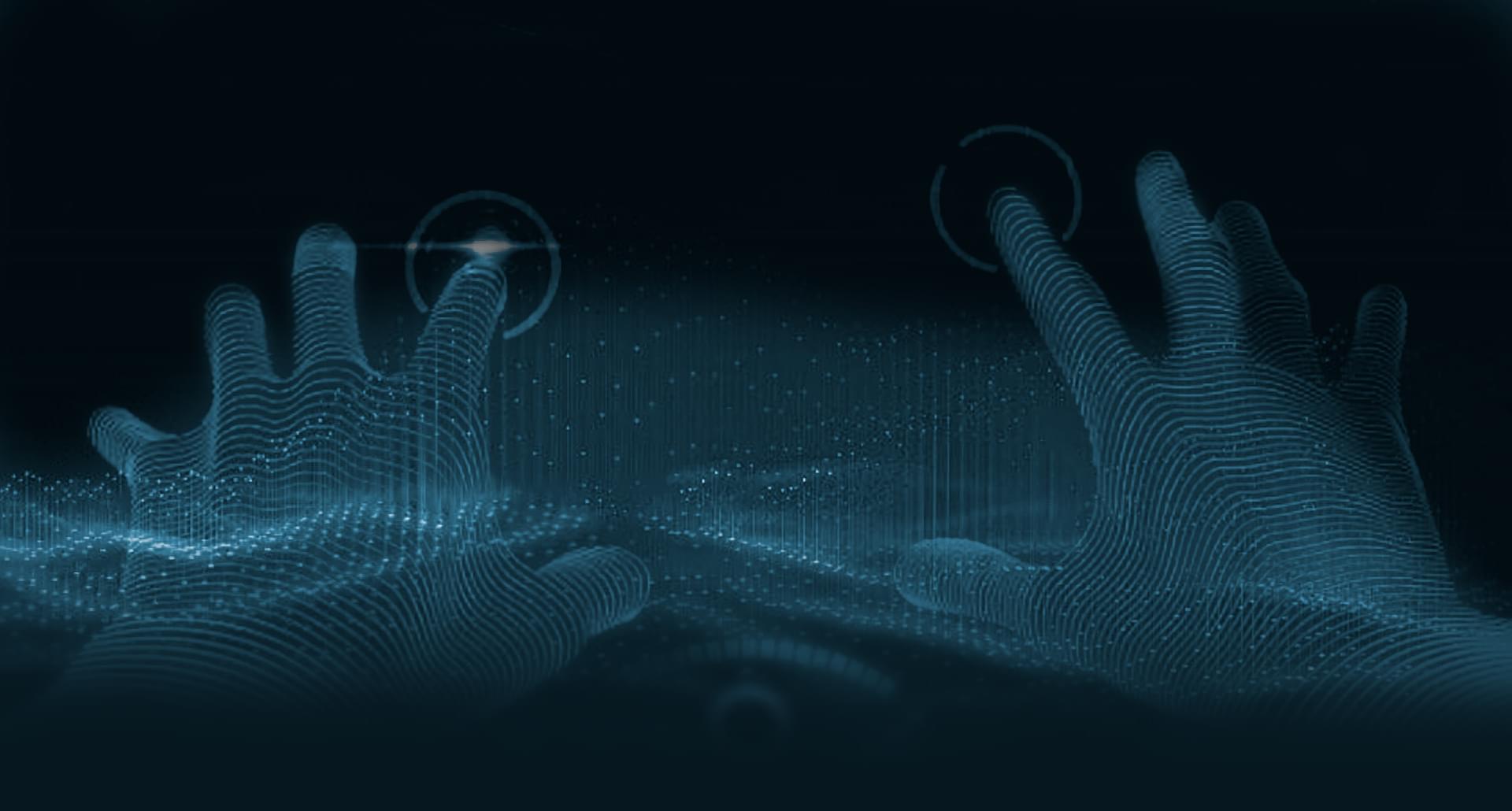 ​New app will bring real-time 3D holograms to iPhone
New app will bring real-time 3D holograms to iPhone
It's time to say goodbye to boring two-dimensional video calls
Slovak company Matsuko has announced plans to premiere its new application for holographic communication later this week during the 14th annual SXSW Pitch exhibition. The app uses a combination of AR and AI technologies to project realistic 3D holograms onto a real environment using an iPhone and compatible XR devices.
According to Matsuko, the idea of the application is to provide a more natural form of remote communication, which will make it easy to record 3D holograms and share them in real time. To work with the application, you do not need to have prior experience with immersion technology. Just point the iPnone camera at your face and start talking. Users who have a compatible XR device, for example, Nreal or Microsoft Hololens 2, can view the hologram captured by the iPhone in 3D in real time.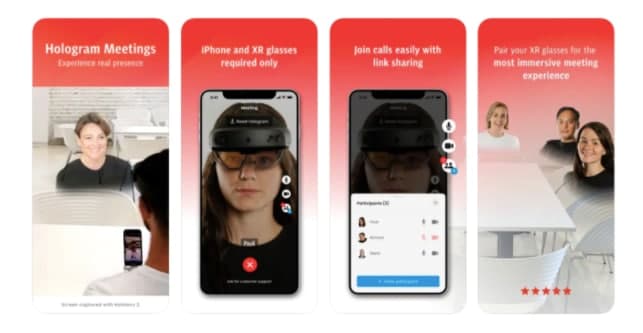 Maria Virchikova, co-founder and CEO of Matsuko, said in an official release that in recent years it has become clear how people need each other. We have already come a long way in the field of remote communication, but the tools are still far from the goal.
Thanks to the application, a real holographic presence will be provided, and this will help people establish an emotional connection.
The scope of application of such technology is almost limitless. It can be used in everything from education and training to teleconferences and entertainment.
iOS users can download the Matsuko app for free through the App Store. You can view the holograms in real time with help. XR glasses such as Nreal and Microsoft HoloLens 2, with Meta Quest 2 support.