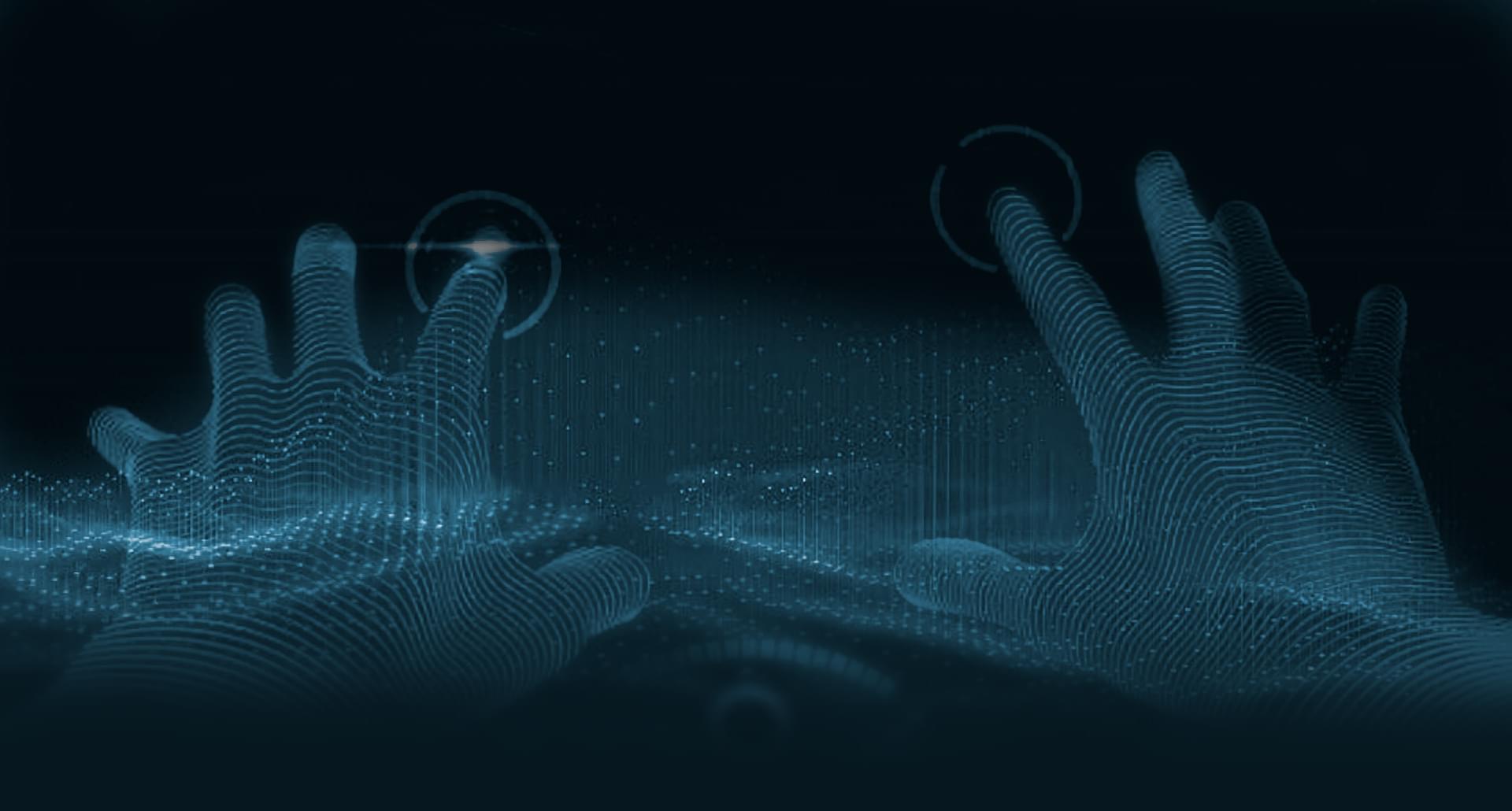 ​Manufacturer Nissan has created its VR dealership in VRChat with interactive cars
Manufacturer Nissan has created its VR dealership in VRChat with interactive cars
Now you can ride the new Nissan Sakura or drink a virtual latte at the Nissan brand gallery in Tokyo.
Japanese car manufacturer Nissan wants to offer its customers a preview of a new line of EV cars using the metaverse.  As Autoweek reported last month, the company has already launched its virtual experience on the VRChat platform, where visitors could explore the latest innovations in the line of eco-friendly cars.
In the virtual world of the Nissan Crossing Experience, you can explore a virtual recreation of the company's brand gallery located in Tokyo, Japan. Here you can get to know realistic 3D models of Nissan Sakura and Nissan Ariya. Visitors can even sit behind the wheel of digital cars. On the second floor of the multi–level dealership you will find a cozy coffee shop with a coffee latte with a Nissan theme – a small but charming touch.
In addition to Nissan Crossing, the company has launched a second VRChat world called Nissan Sakura Driving Island. In it, you can get behind the wheel of a Nissan Dakura and take a ride on a beautiful island. Unfortunately, it is impossible to control a virtual car. You will simply be romantically taken around the island, thanks to which you will see the interior and the picturesque surroundings in detail.
This is a reasonable move on the part of a company that uses virtual reality to expand the circle of its customers. If only Tokyo residents could visit the gallery of impressions from the Nissan brand, now anyone can visit this place to get a better idea of the company's new electric mini-cars, regardless of their physical location.
Nissan is the latest company to use virtual reality technology and the metaverse for branding. Earlier this year, the popular American fast food restaurant chain Wendy's launched its own virtual world in Horizon Worlds, its own Meta social platform. This was followed by the launch of the NBA lane virtual world, which was created in collaboration with the National Basketball Association in honor of the league's historic 75th anniversary.
As the popularity of the metaverse continues to grow, we can expect more and more companies to join Web3, in search of new and exciting ways to interact with potential customers. Taking advantage of virtual reality technology and the metaverse, Nissan gained an advantage over some competing automakers.
Nissan Crossing and Nissan Sakura Driving are available to the public on VChat. You can visit these worlds on a regular desktop computer or in VR using a PC VR headset or Meta Quest. Find the Nissan in the Worlds Explorer menu and they will immediately appear on the screen