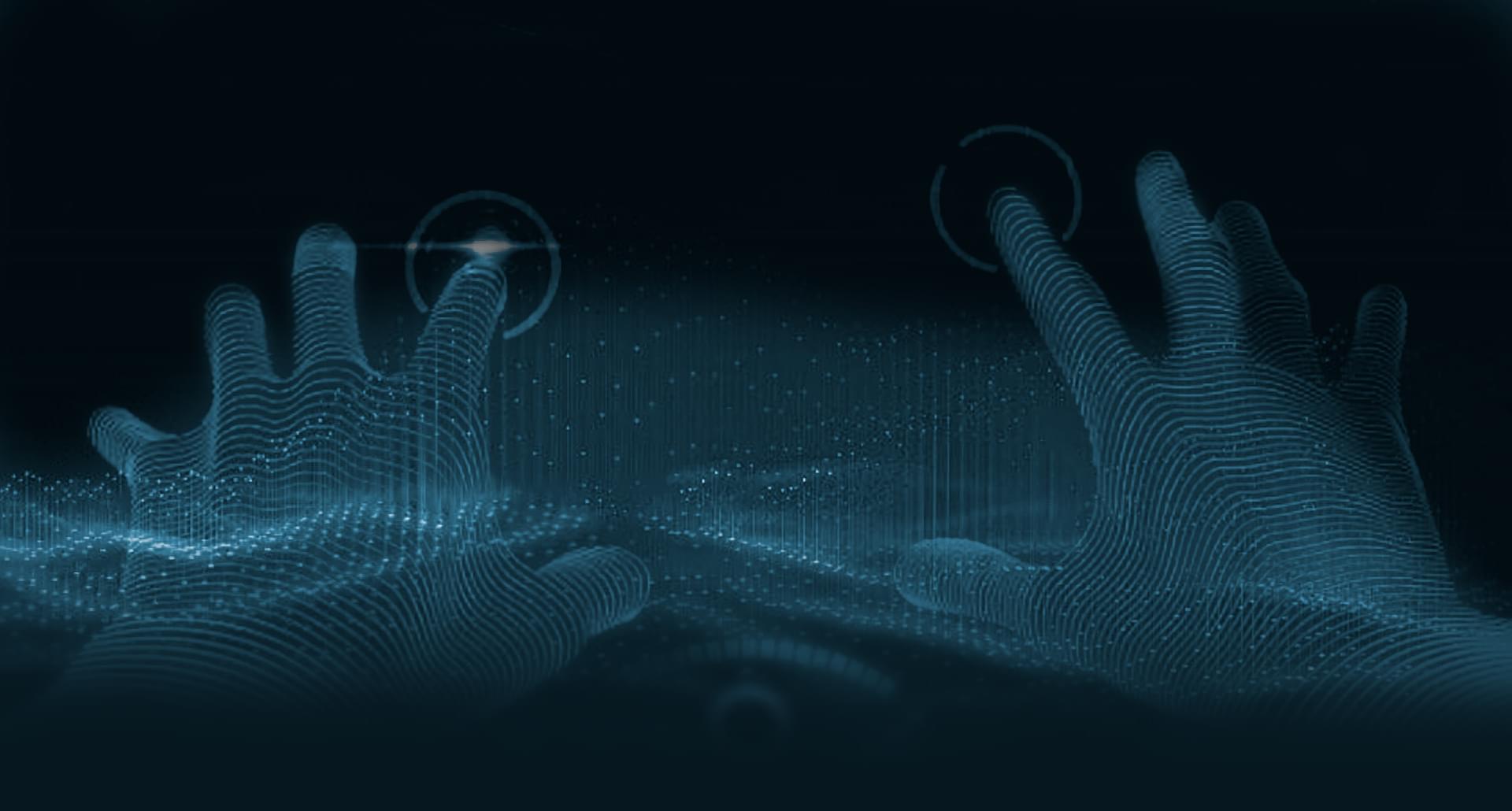 ​HTC Vive Announces Viveverse, a cross-platform meta inside the metaverse
HTC Vive Announces Viveverse, a cross-platform metaverse – a metaverse within the metaverse  …
This week, HTC Vive introduced Viveverse, an open-source virtual reality meta-version that consists of various interactive worlds, games and applications. The cross-platform can be used via a smartphone, PC, tablet and the company's new Vive Flow VR glasses. With it, you can travel between different platforms, such as Vive Sync and Engage. You can even connect your crypto wallet and import your favorite NFTs using Vive Flow.
The goal of creating this platform is to create a perpetual digital universe where users can travel between worlds while maintaining a sense of "identity, security and privacy." The company says that to expand its growing platform, it cooperates with hundreds of partners, including Beatday, Engage, RVChat and Vive Sync. You can connect to the Viveverse platform using the Vive Connect cross-platform application.
HTC's co-founder and chairman of the board of directors said that in 2015, since the launch of VIVE, they have combined technology with humanity. The Viverse platform is the next step in realizing the vision of reality, which allows you to create a world of opportunities for learning, creativity, research, training, games and recreation. Together with partners, they are working to develop an open ecosystem and create exciting experiences more accessible with the help of Viverse.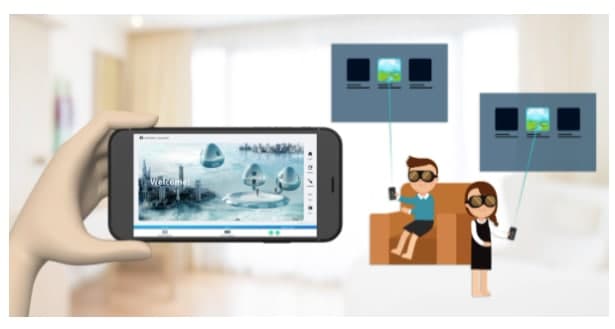 HTC has also introduced a new privacy and security tool for Viveverse – Vive Gardian. Parents and children will be able to use it when exploring the metaverse. There are two modes in the application: free and broadcast. With the free mode, parents can determine which content the child will have access to before he plunges into the metaverse.
Broadcast mode will allow parents to select individual games and apps one at a time and broadcast them directly to the headset using a smartphone. This app can be downloaded for free from the Google Play Store and Viveport.